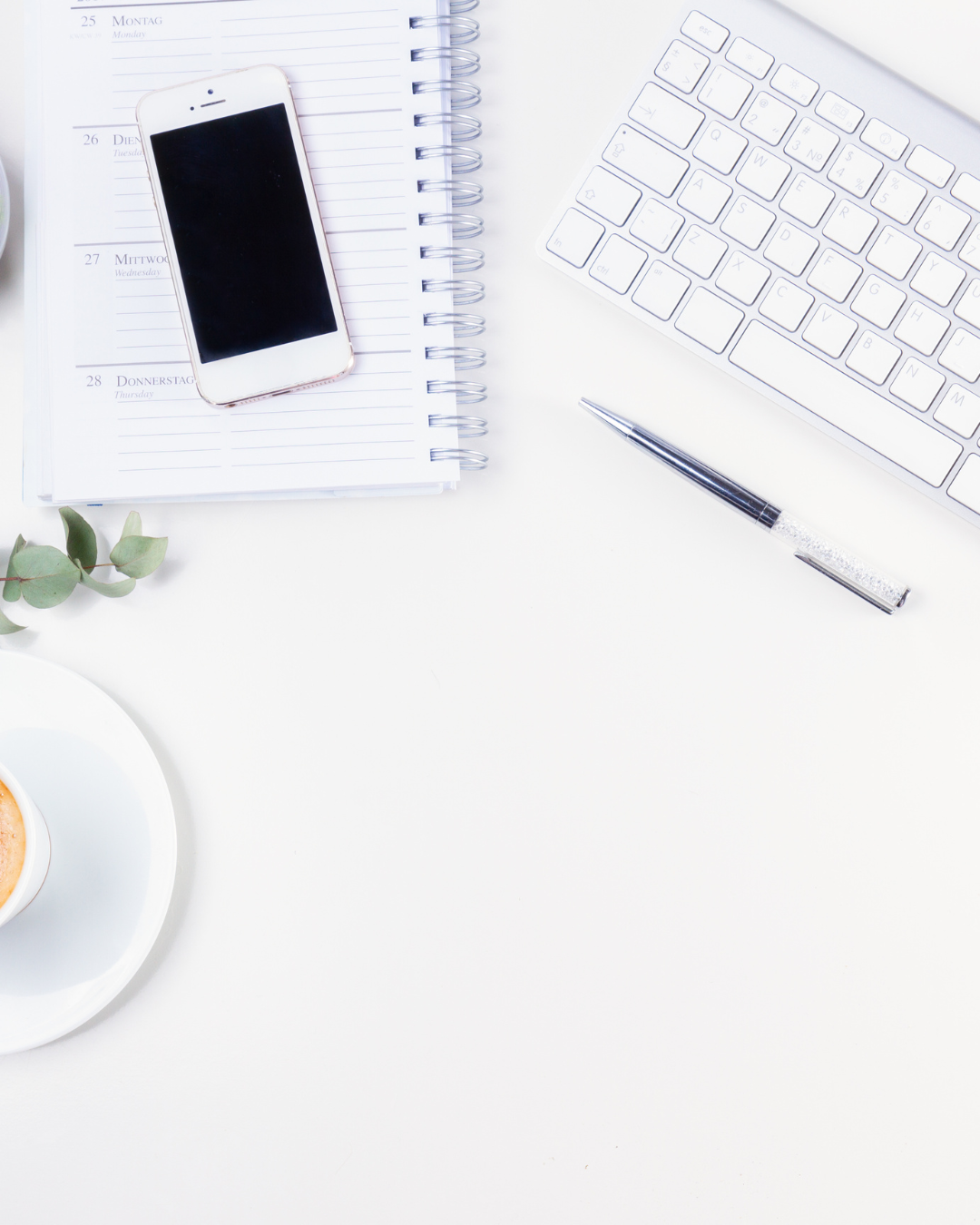 This is an event for passionate teacher business owners who are using their business to make an impact.
If you're looking to take a step forward in your business, then you're in the right place!
Spring Fling is an annual free online conference for teacher business owners who are just getting started, or have been running their business for a long time, and everyone in between.
Tune in to connect with some of the best leaders in the teacher business industry and find clarity about how to take your next steps in starting, building, or growing your business.

Let me ask you...
Have you been itching to learn a new skill for your business (like using ChatGPT for your marketing or creating video previews for your store or trying Facebook ads?)


 Are you wondering how other business owners seem to get it all done - the marketing, the product creation, the list building, the accounting, and more?


Are you looking to hear from other leaders and business owners who are showing up online and growing and scaling their businesses?


Do you want to make new connections with other teacher business owners?


Are you ready to experience a one-of-a-kind event that will inspire you to take action and build your confidence in your own skills?

That's exactly what Spring Fling is about!

INTRODUCING OUR PRESENTERS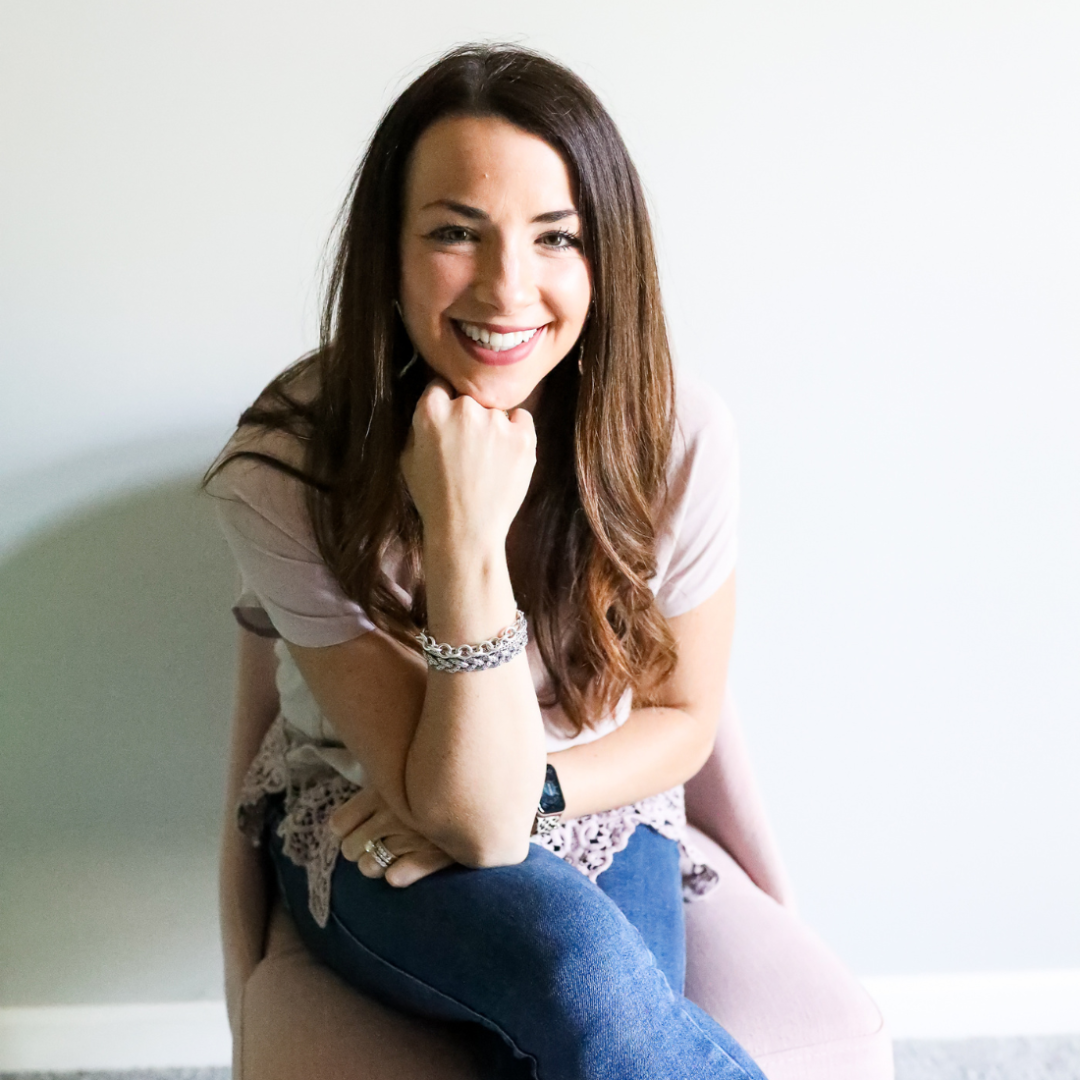 Emilee Vales
How to Market Successfully on Pinterest in 2023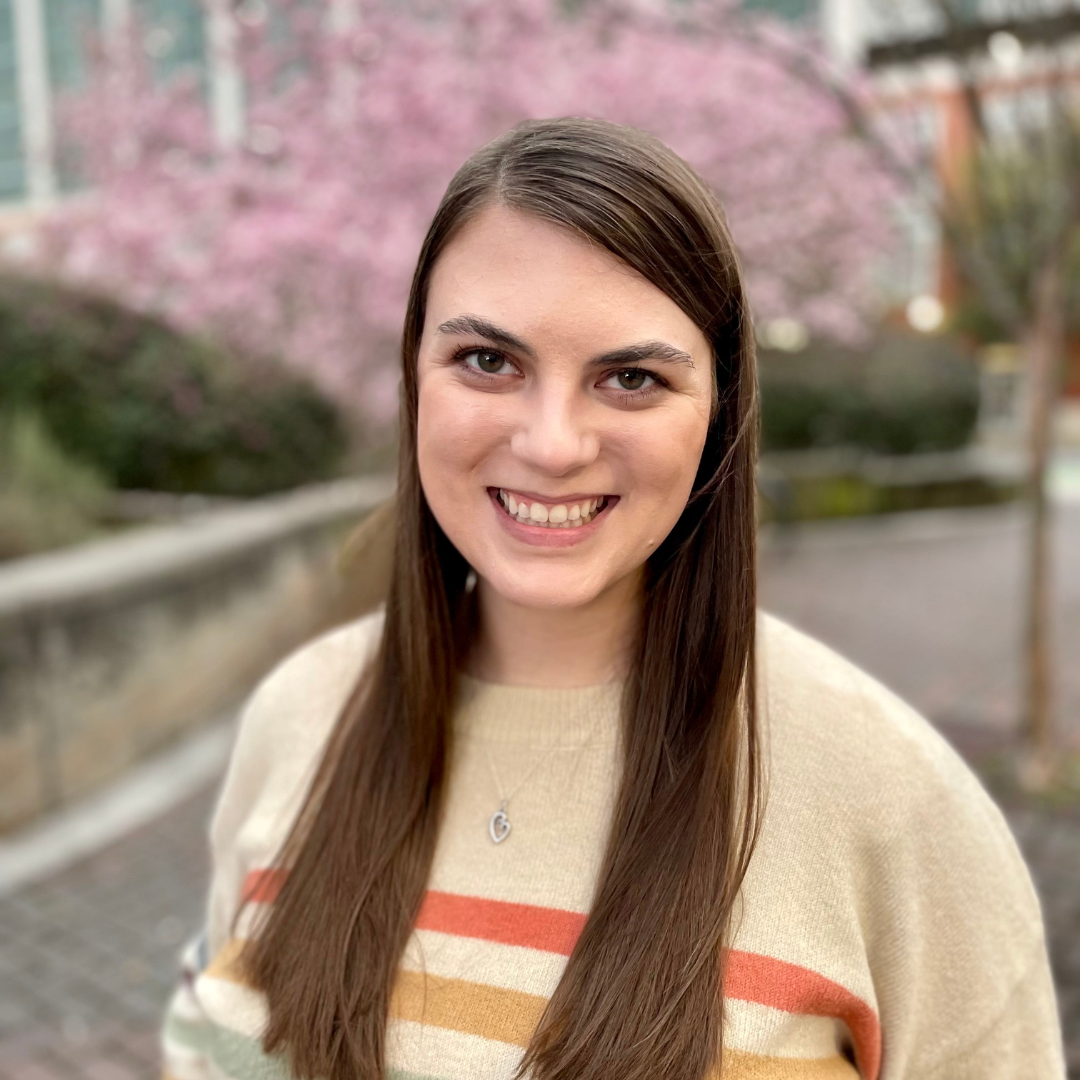 Jamie Jasperson
Why Collaboration Is The Secret Tool You've Been Missing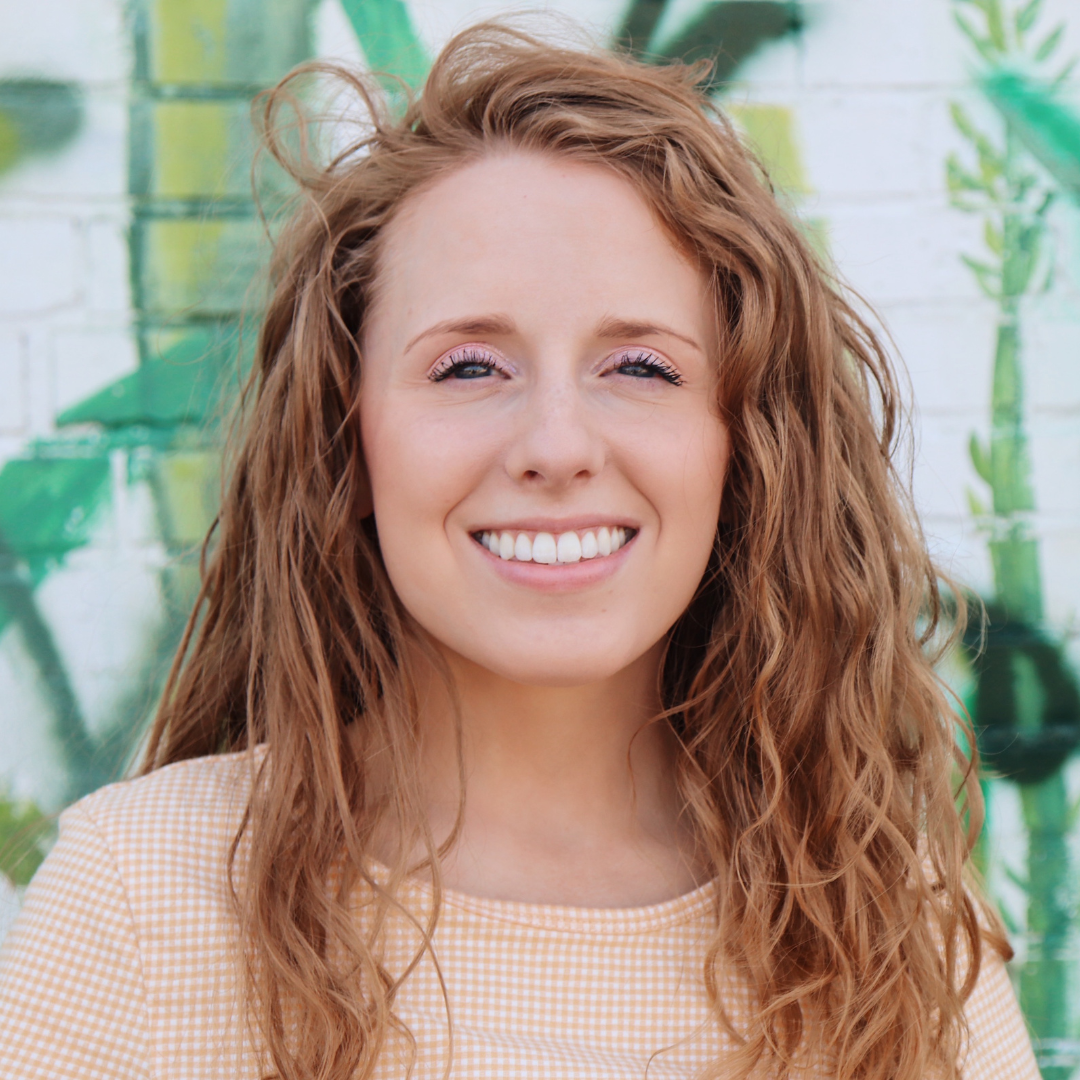 Lauren Fulton
The 4 Keys to Leveling Up Your TPT Business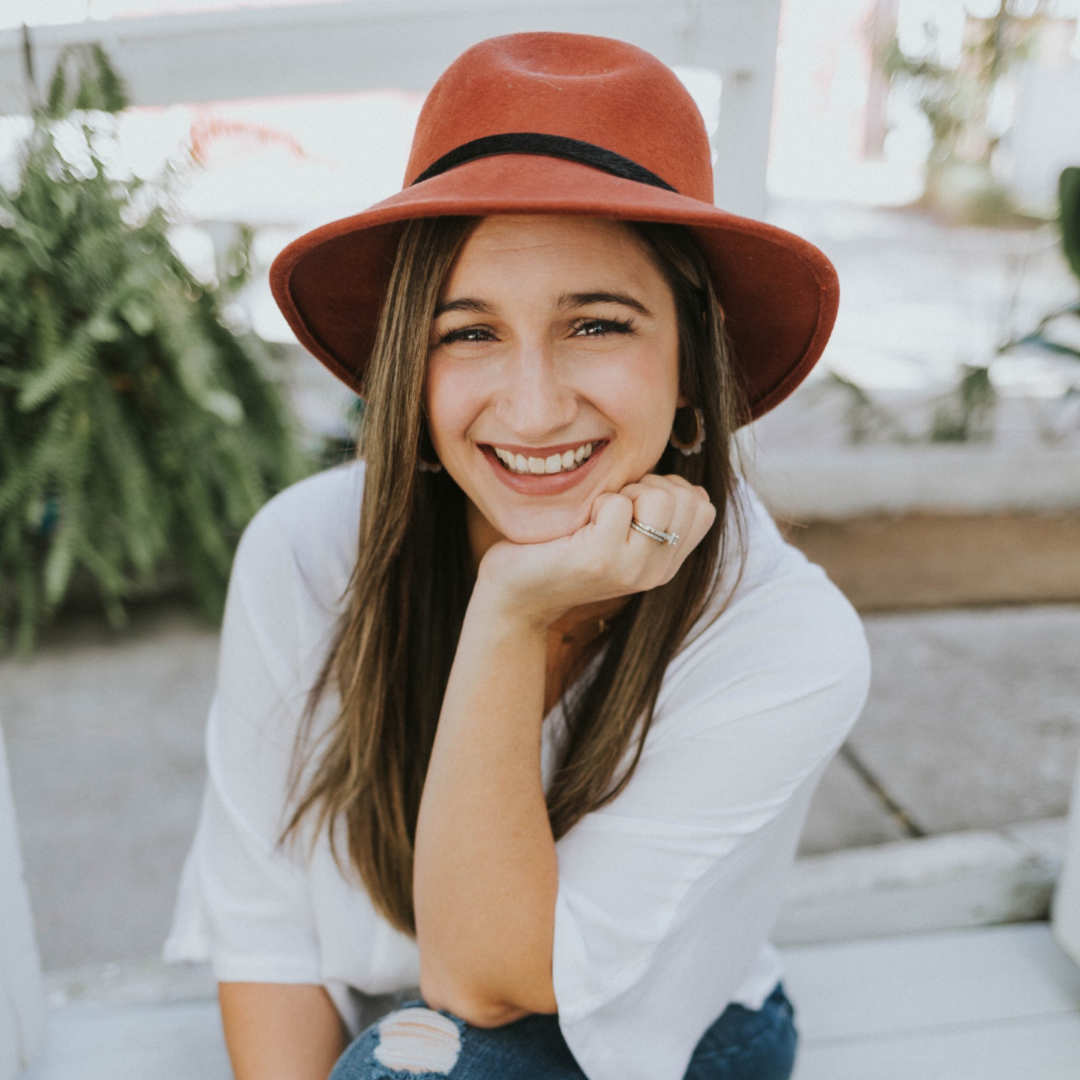 Aubree Malick

Diversify Your Income with Freelancing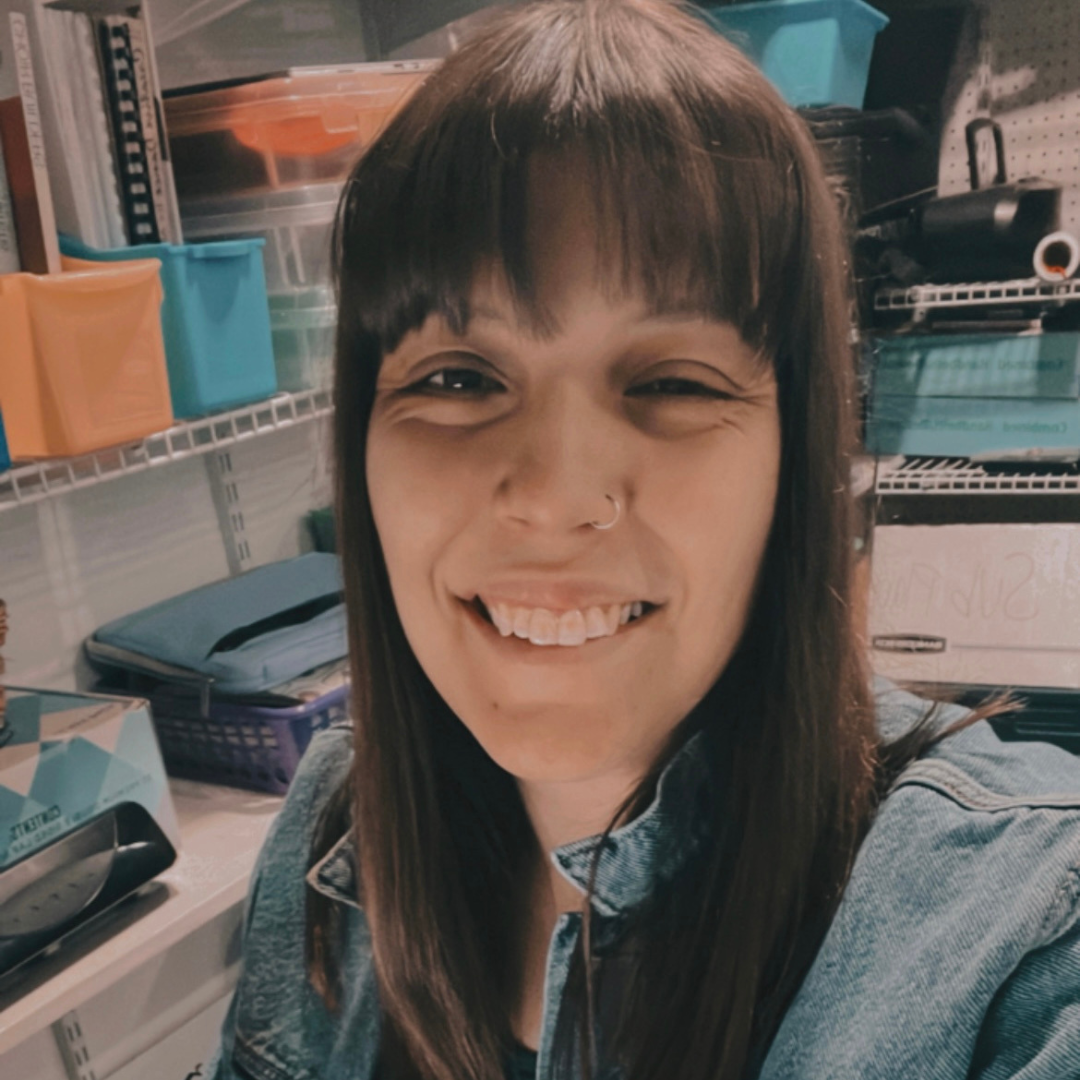 Rainy Barton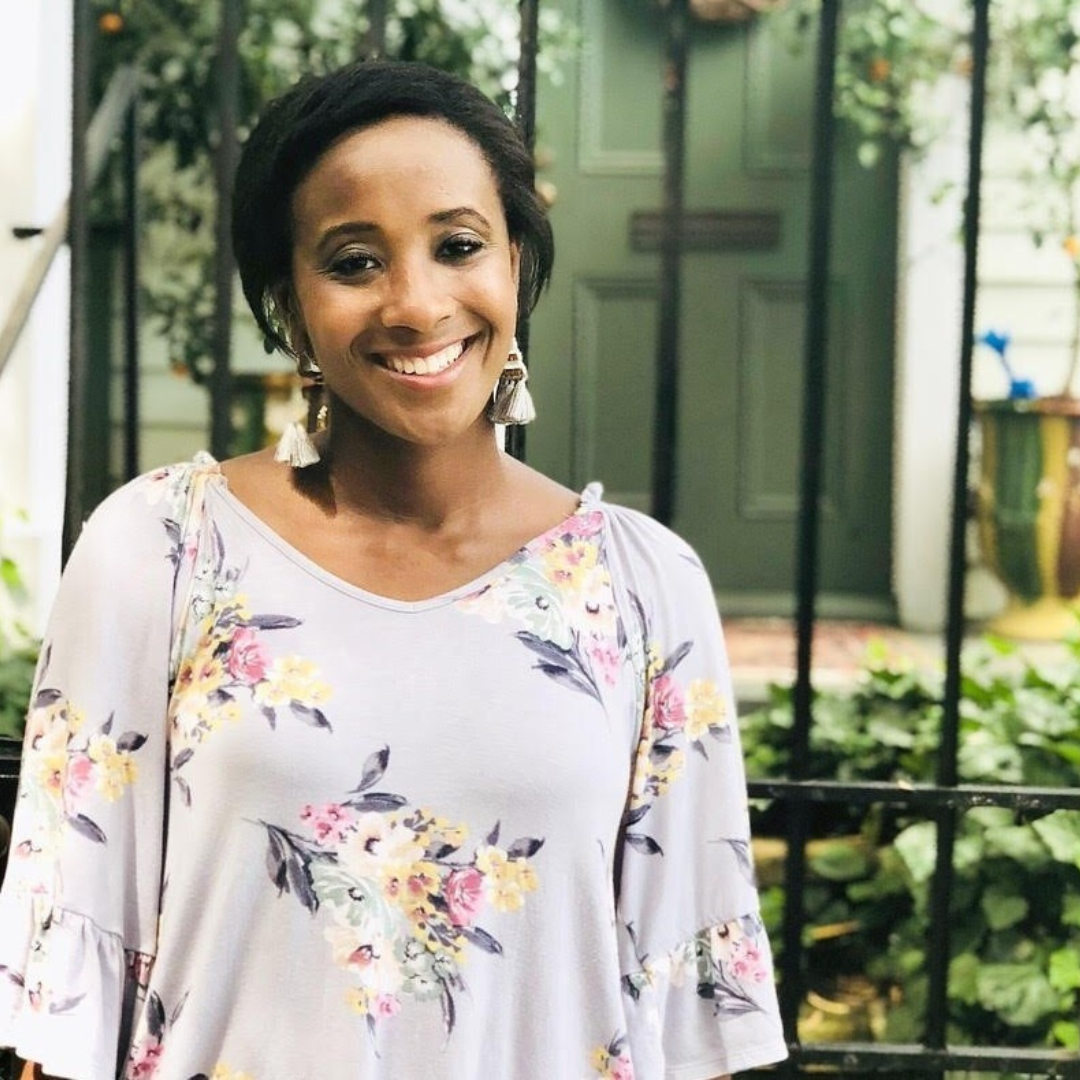 Kirsten Hammond
4 TPT Product Listing Trends for 2023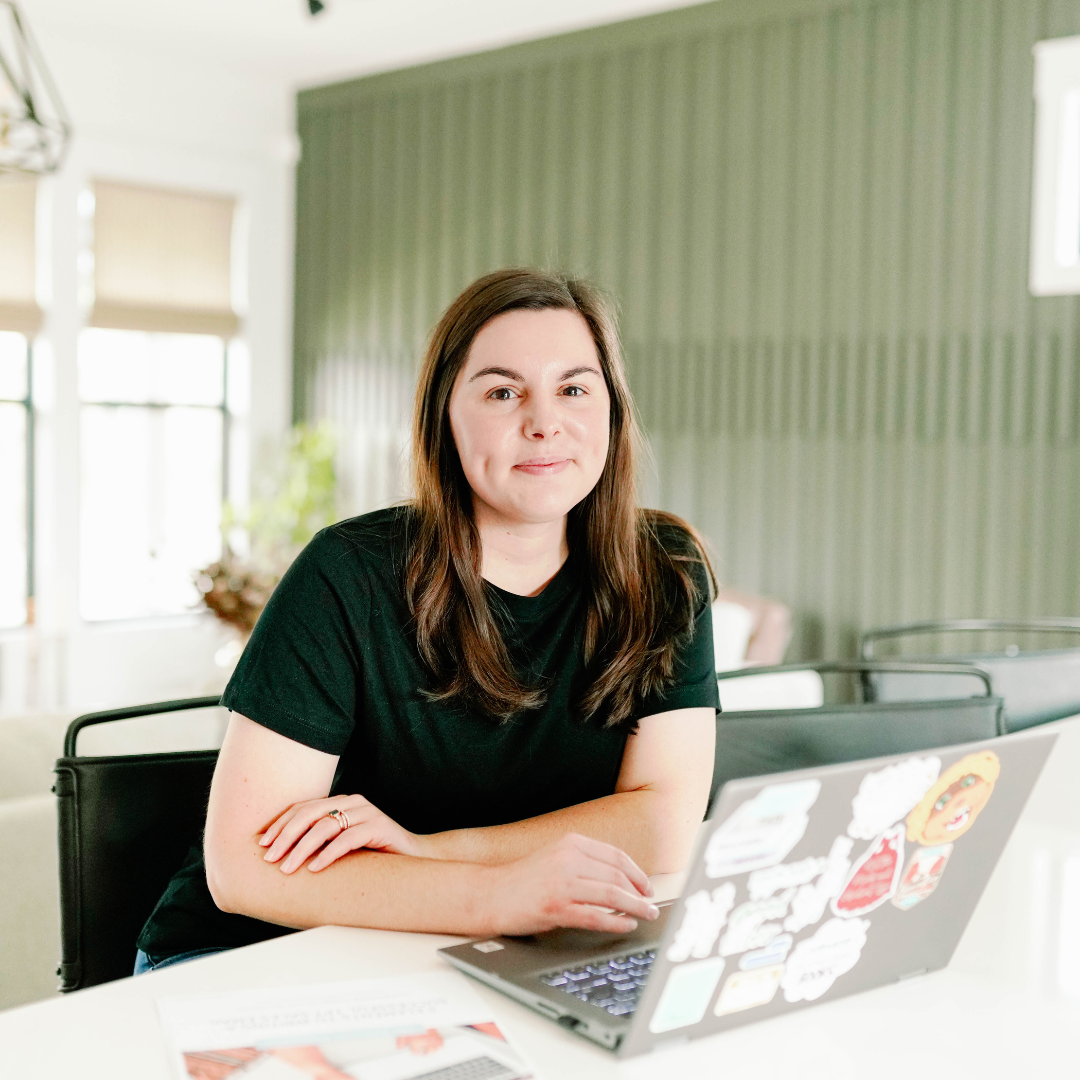 Branda Villacob
How to Make Money with Freebies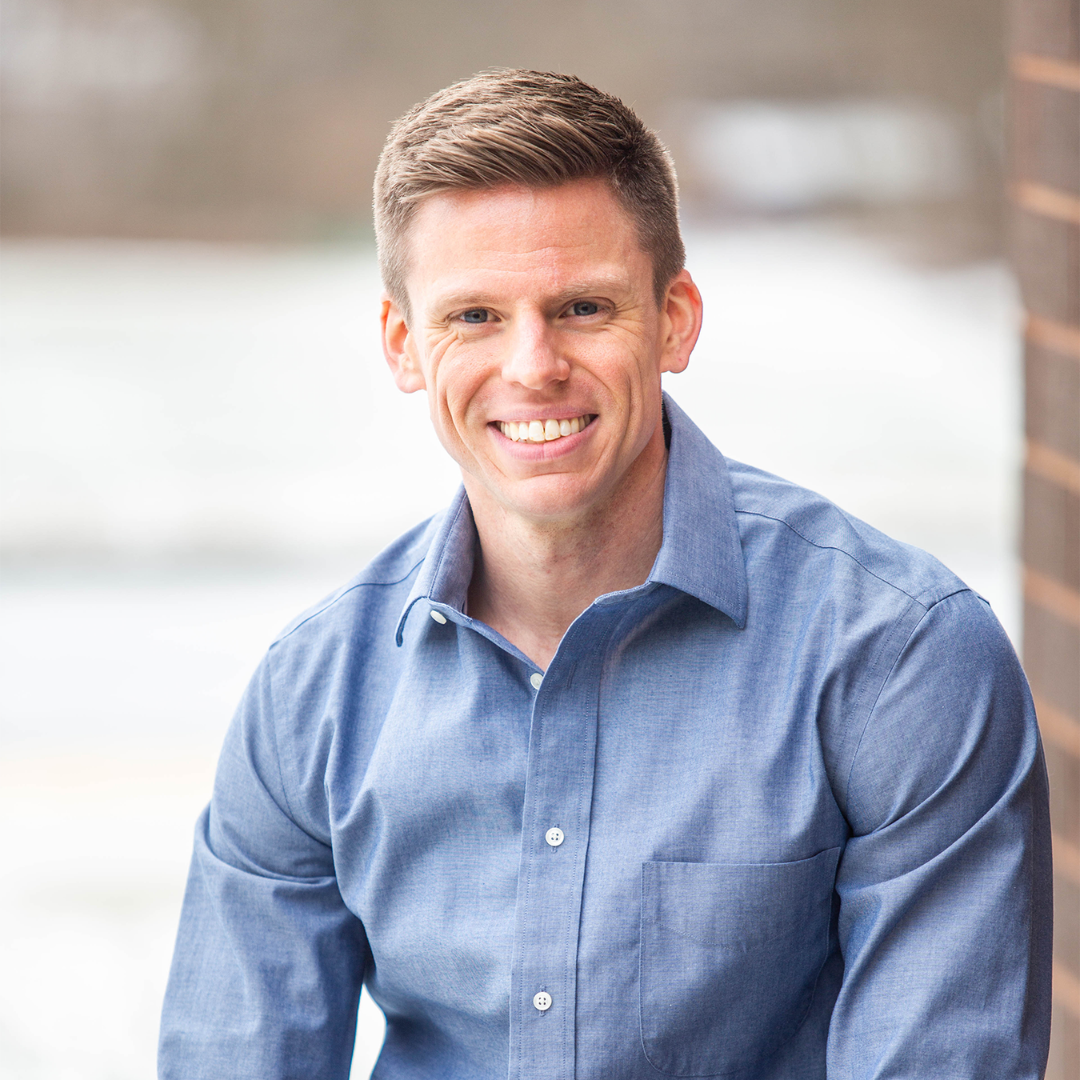 Steve Buch
Level Up Your Digital Products with Student Choice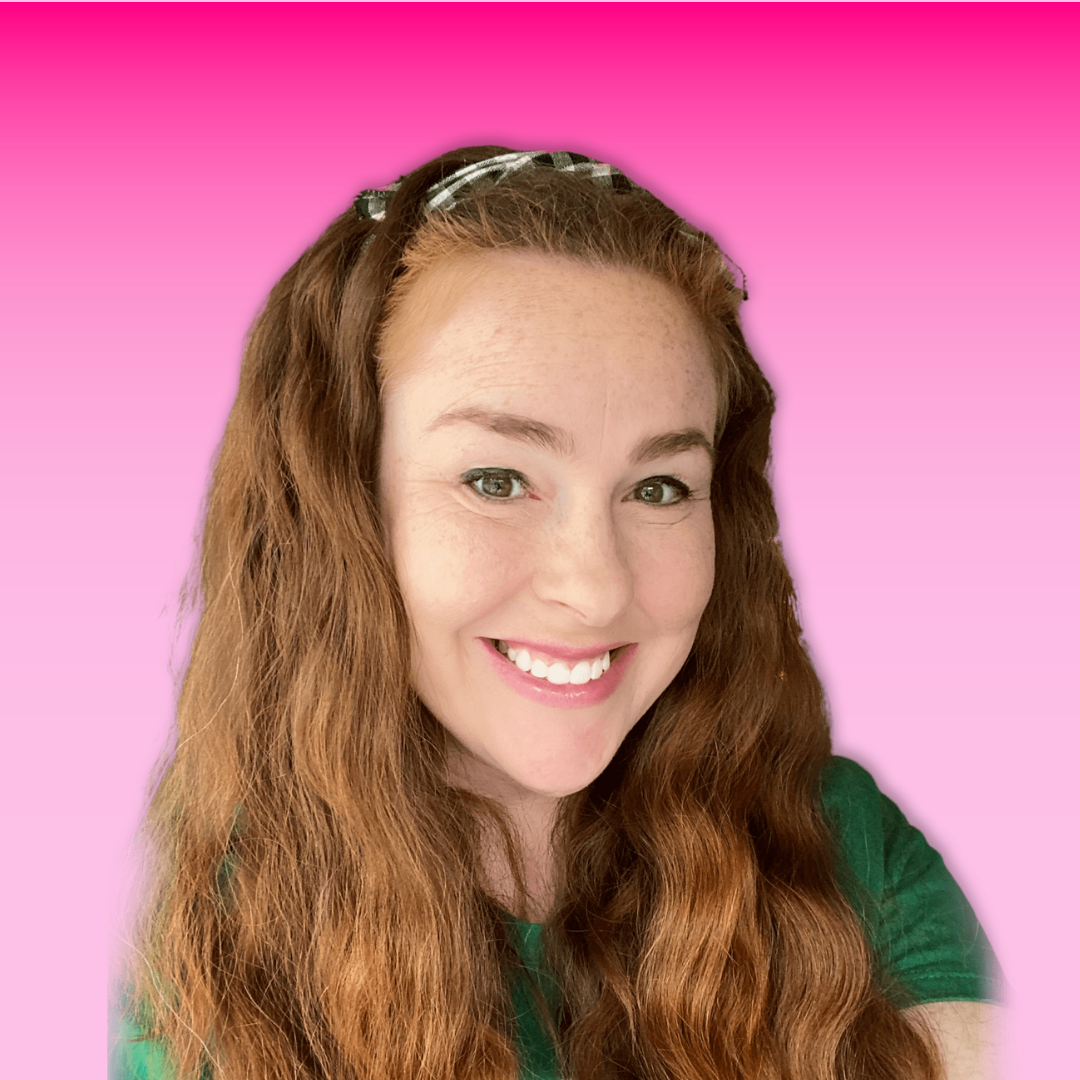 Tabitha Carro
Make Your Product Photos POP with Just Your Smartphone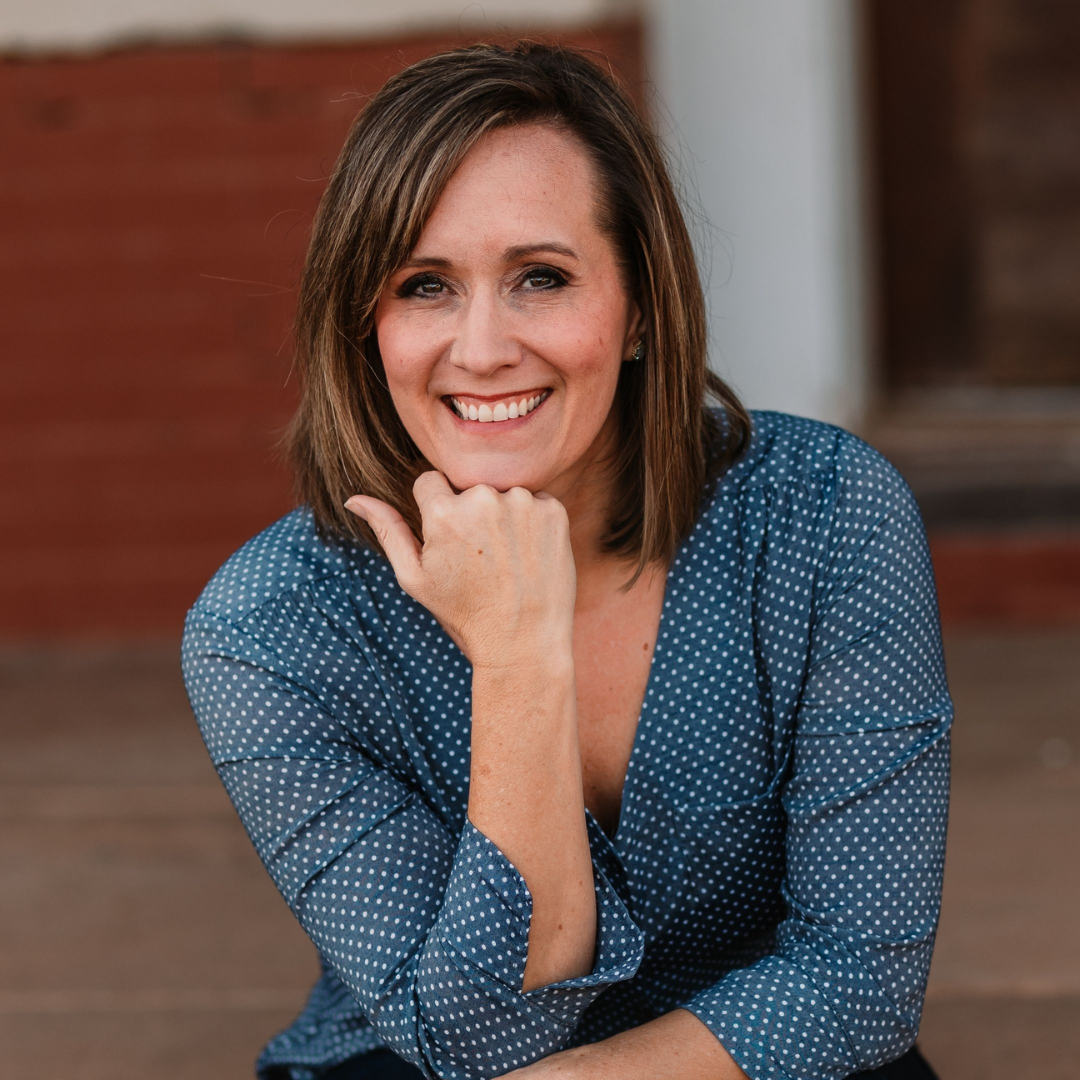 Megan Wisdom

Boost TPT Product Sales with a Launch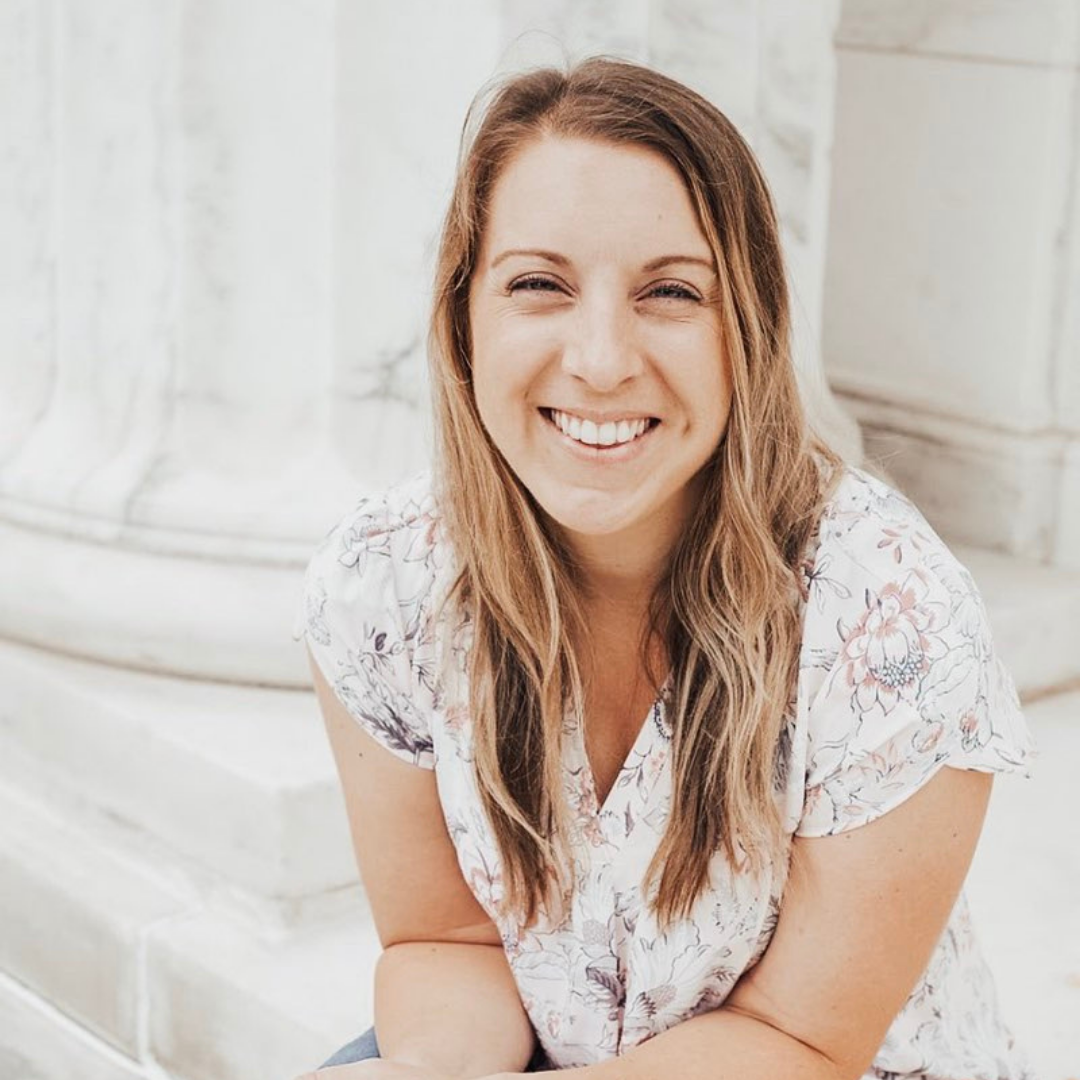 Alissa McDonald
How To Save Hours Creating Content with ChatGPT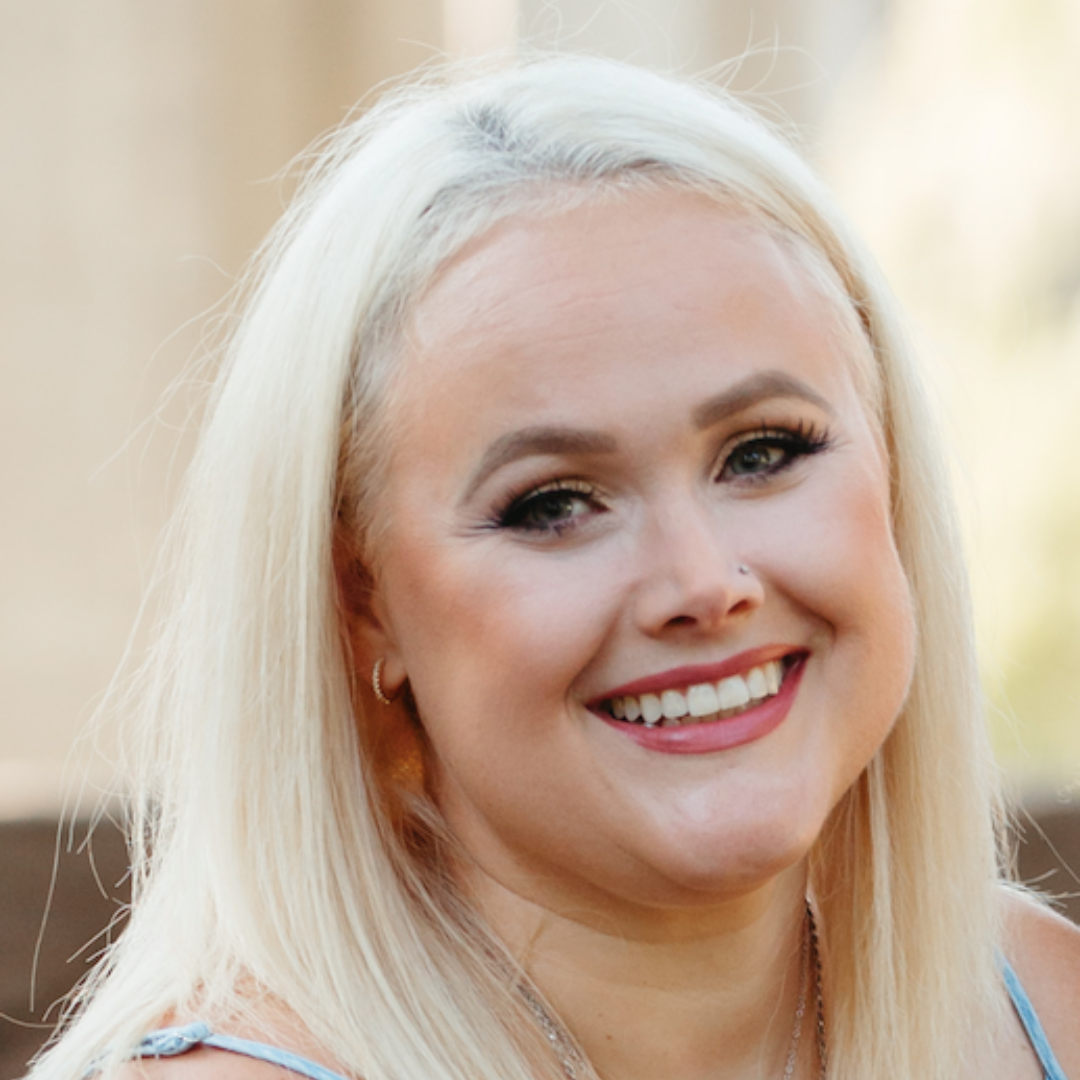 Myranda McDonald
Selling Digital Resources with Shopify

Ashley Mikkelsen
Getting Started With Video - No Face Ideas For Your Marketing Channels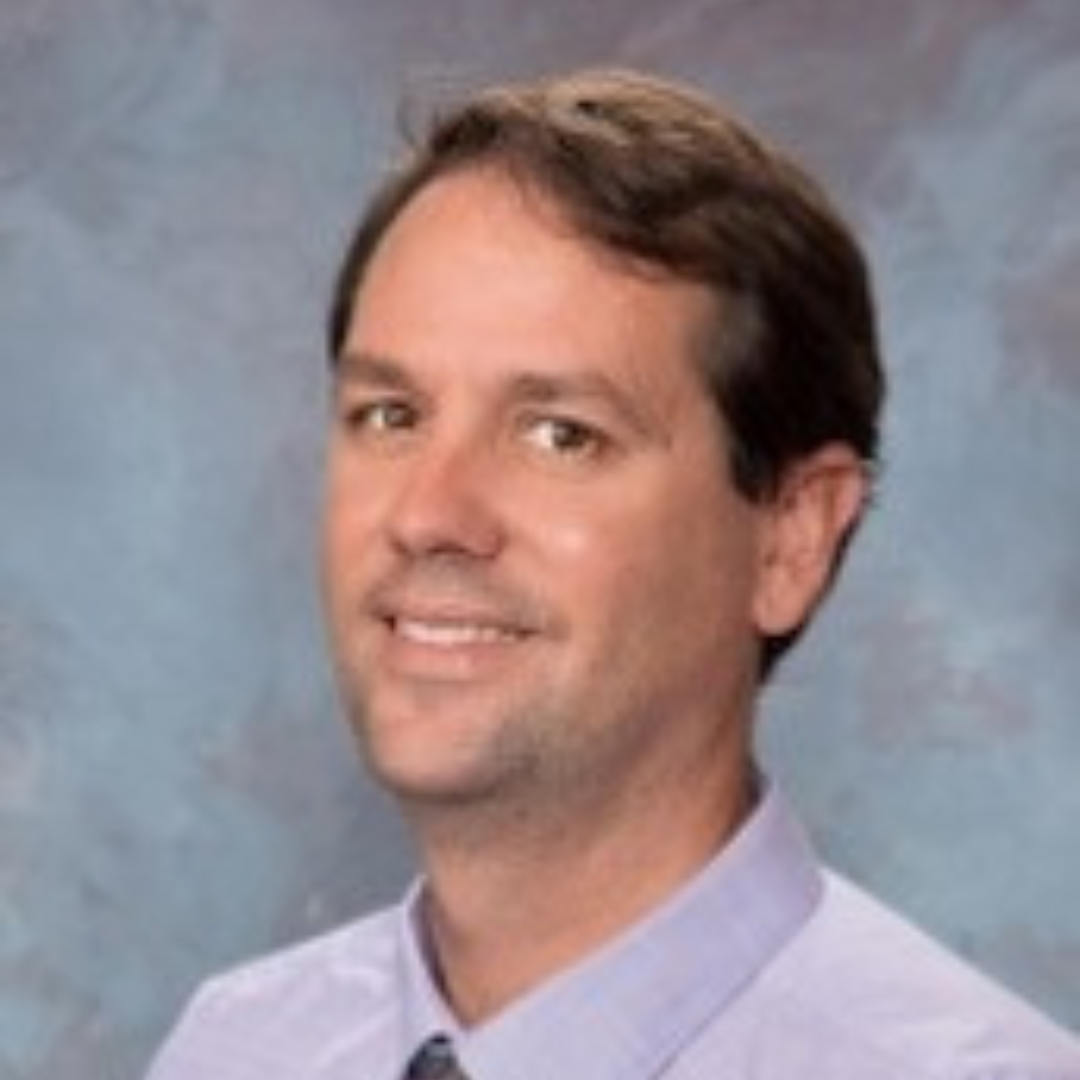 Chris Sierski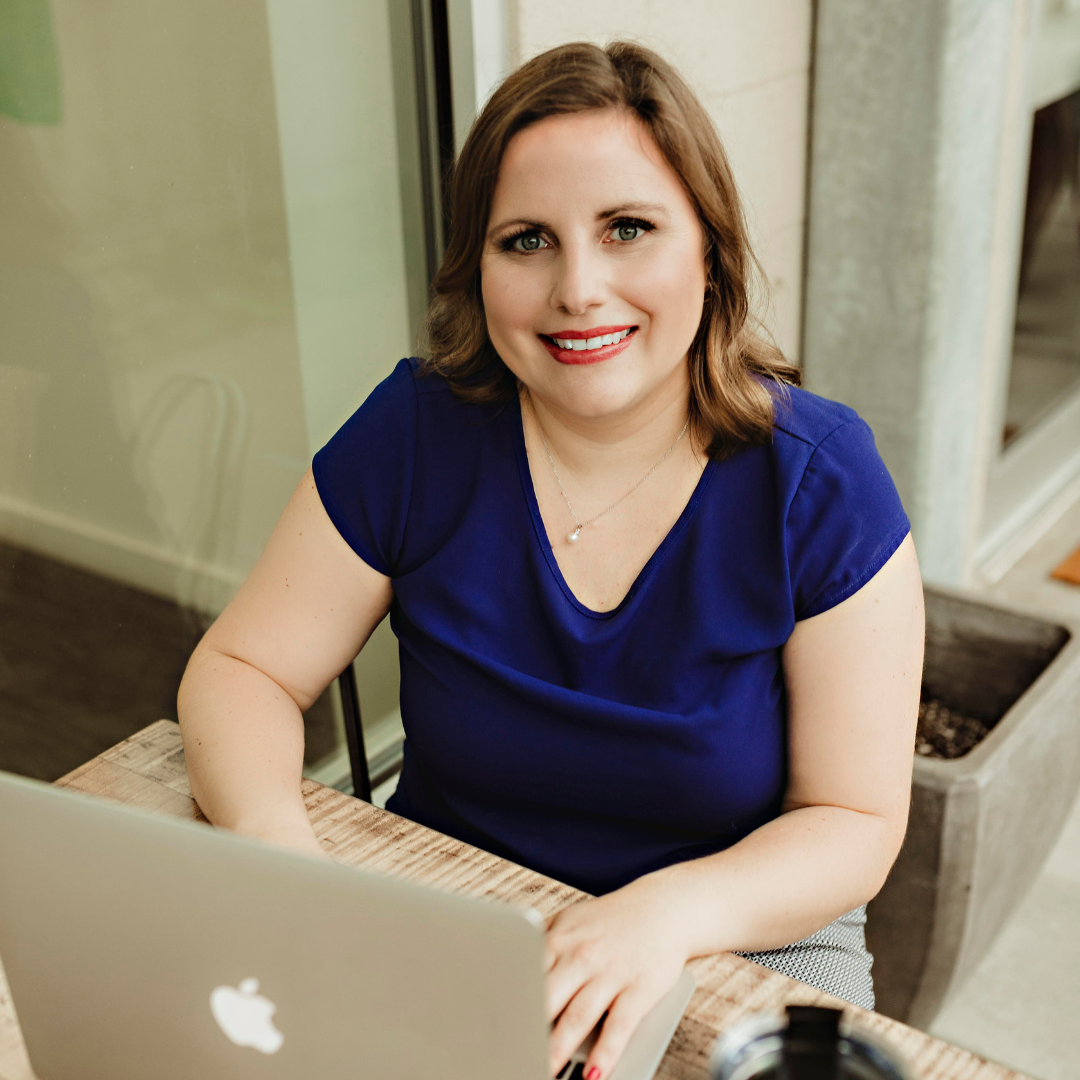 Melissa Seideman
Top Email Marketing Mistakes to Avoid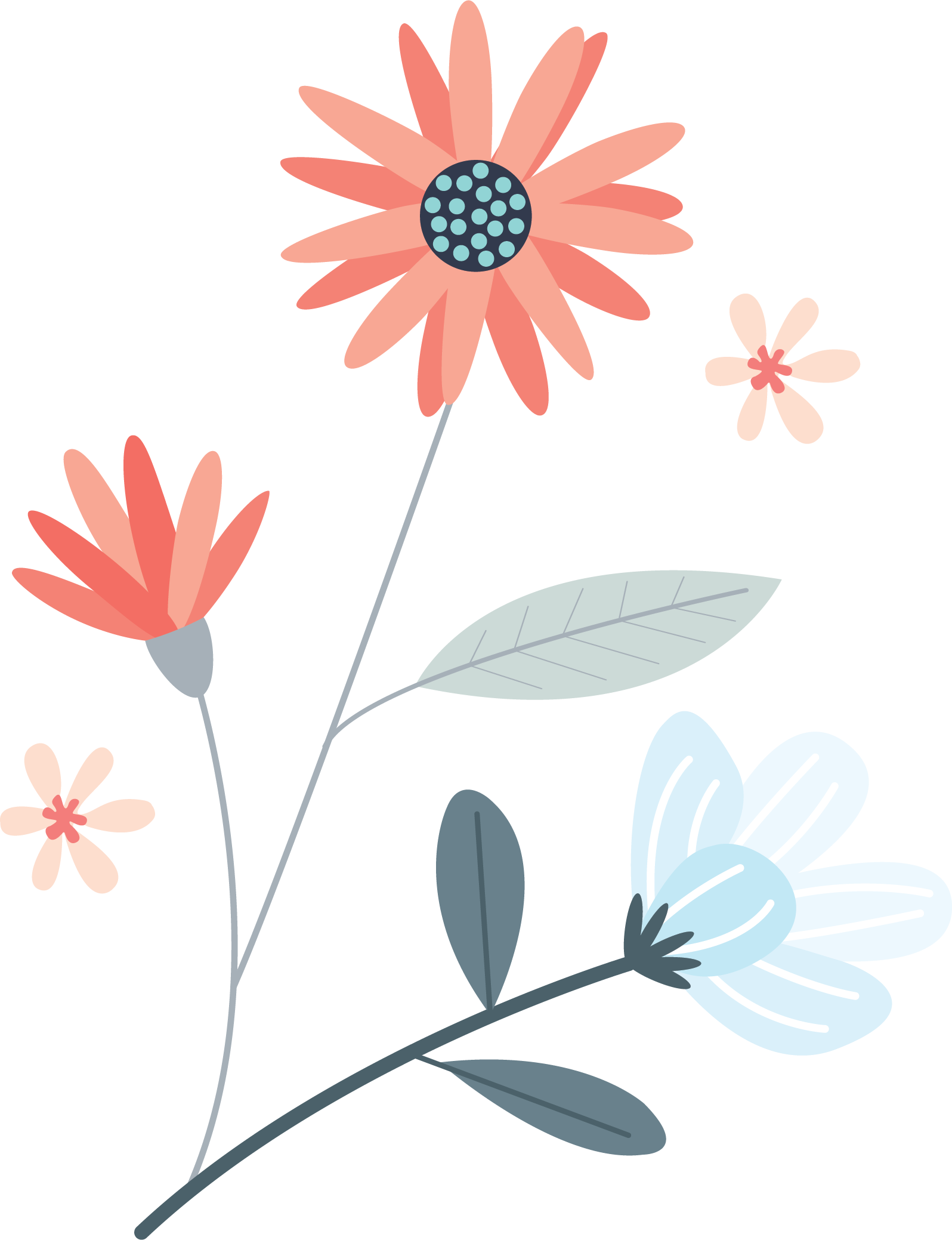 Building a Business with Boom Cards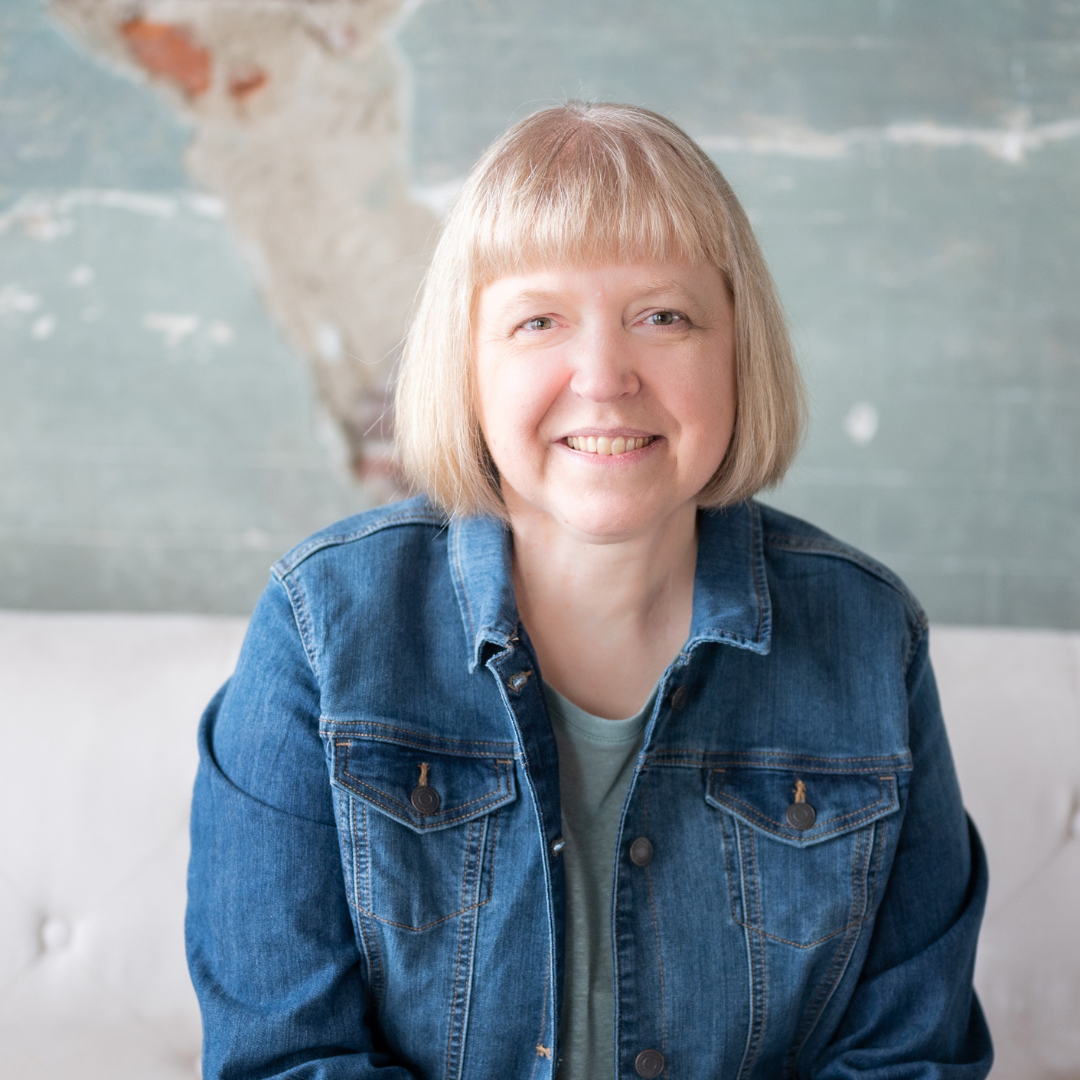 Misty Miller
Simple Strategies to Increase Your Earnings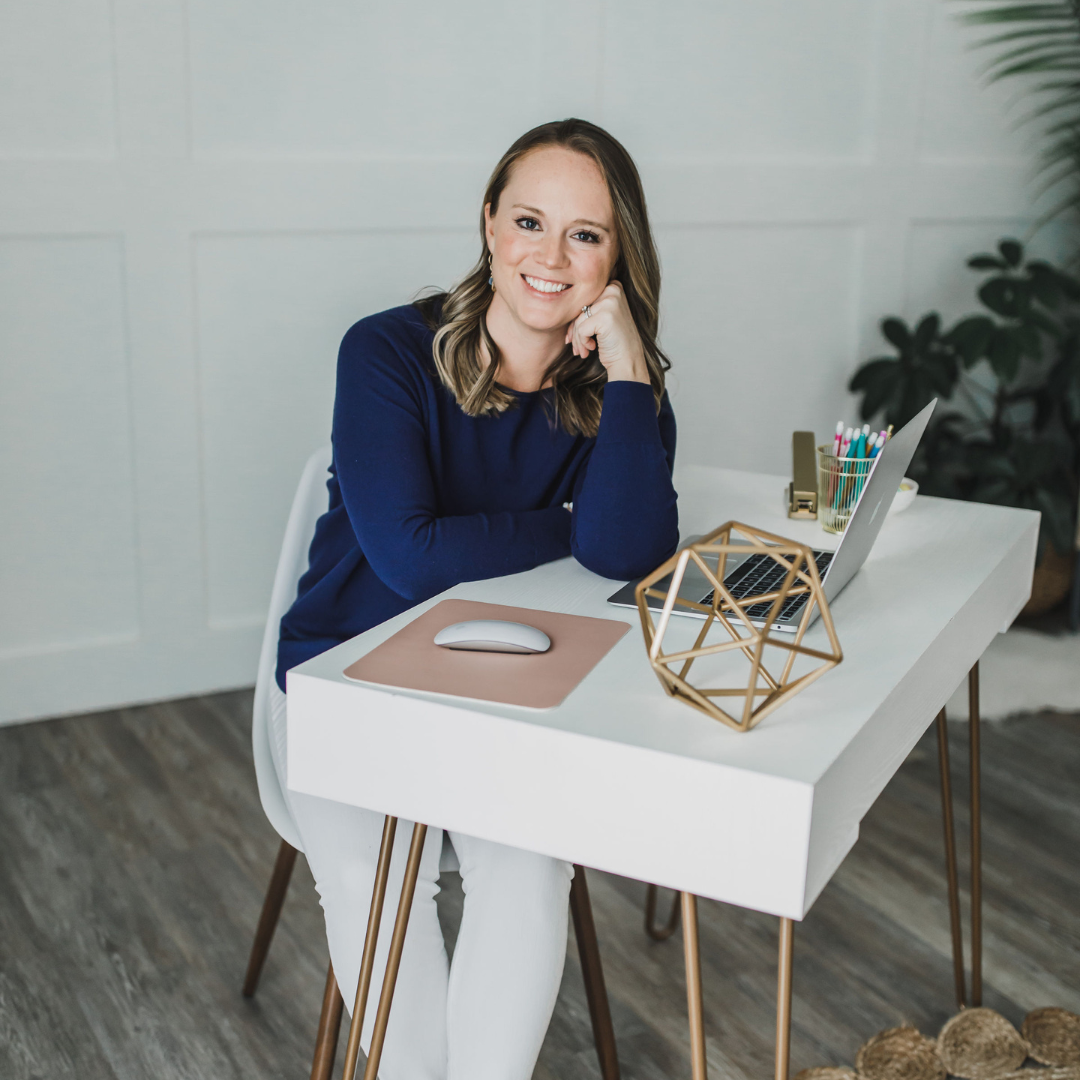 Sara Whittaker
Podcasting for Your Teacher Business: Simplify, Scale, and Impact!

Emily Bryant
Fall In LOVE With Your Numbers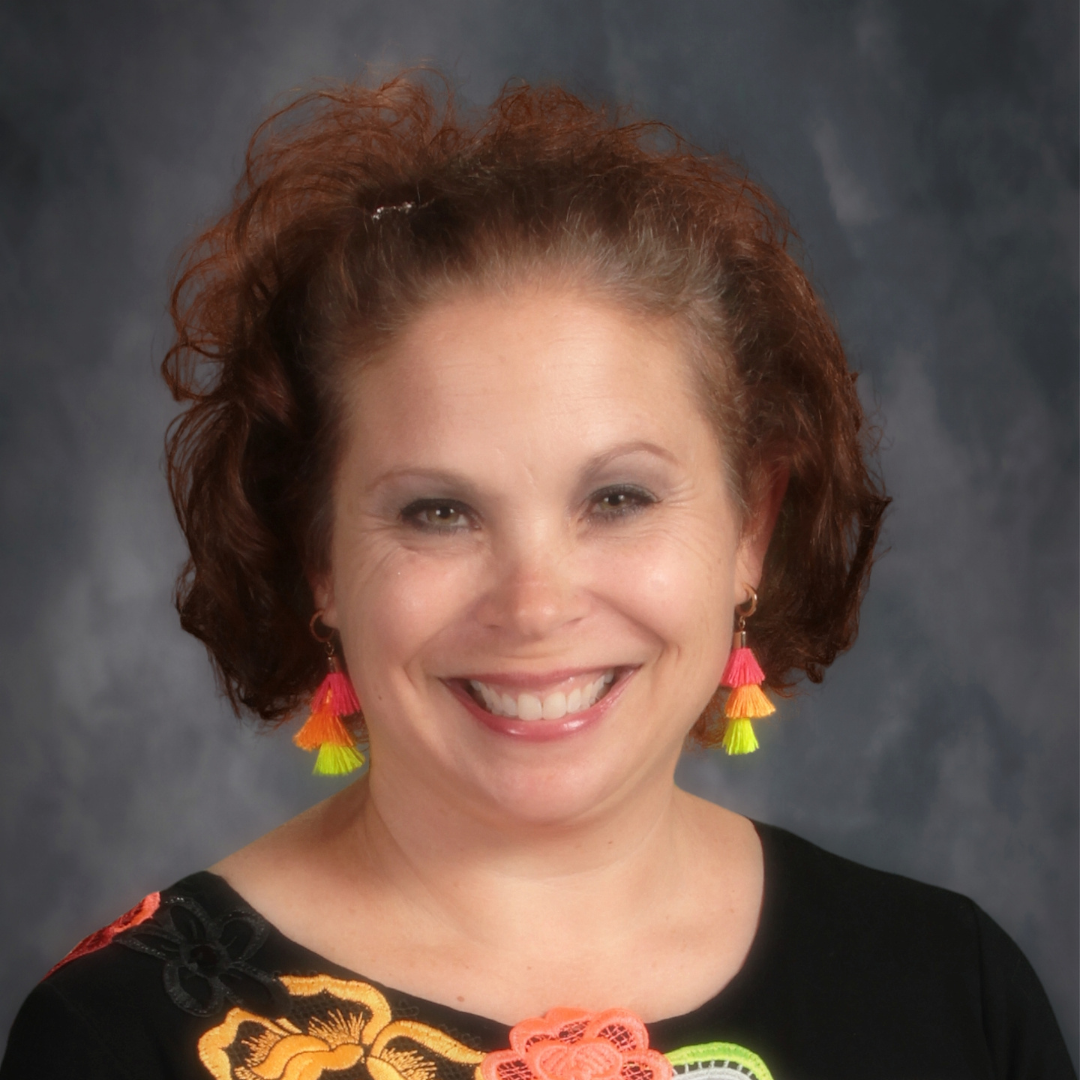 Kara Rickman

CREATE, INSPIRE, &ENGAGE: Maintaining a Successful Facebook Group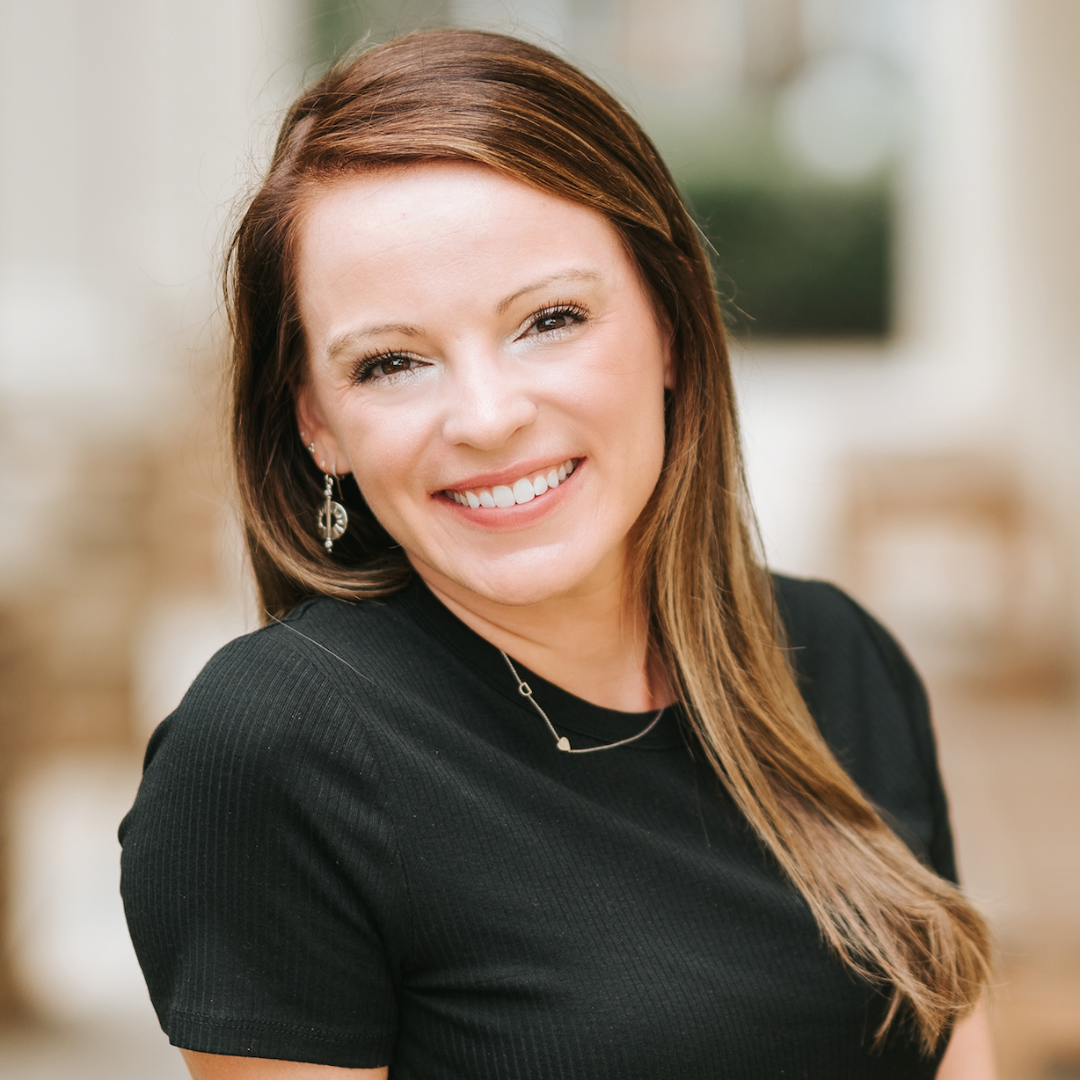 Stephanie DeLussey
Setting Boundaries and Making New Habits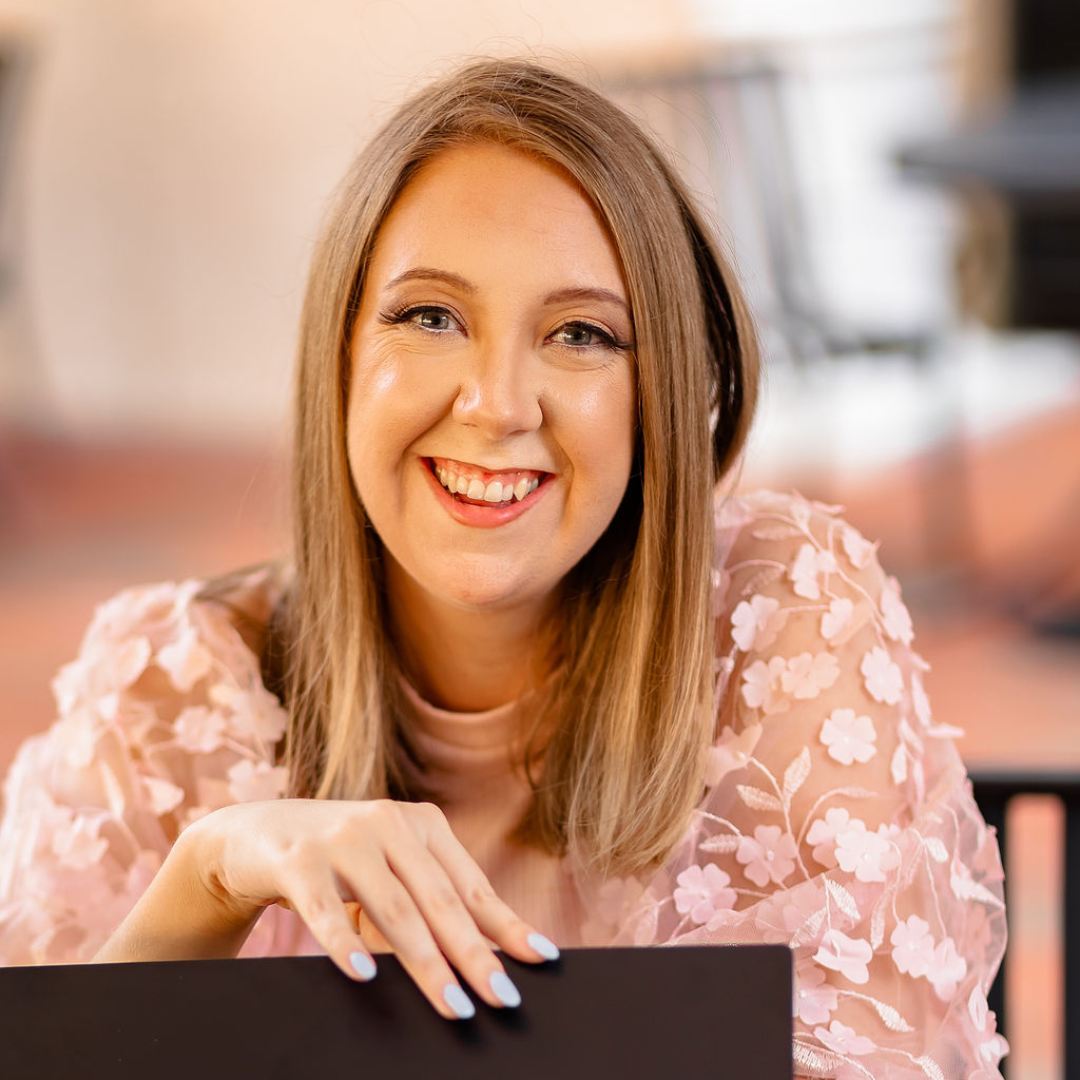 Jewels Kopp
Building Teacher Life Balance in Your Business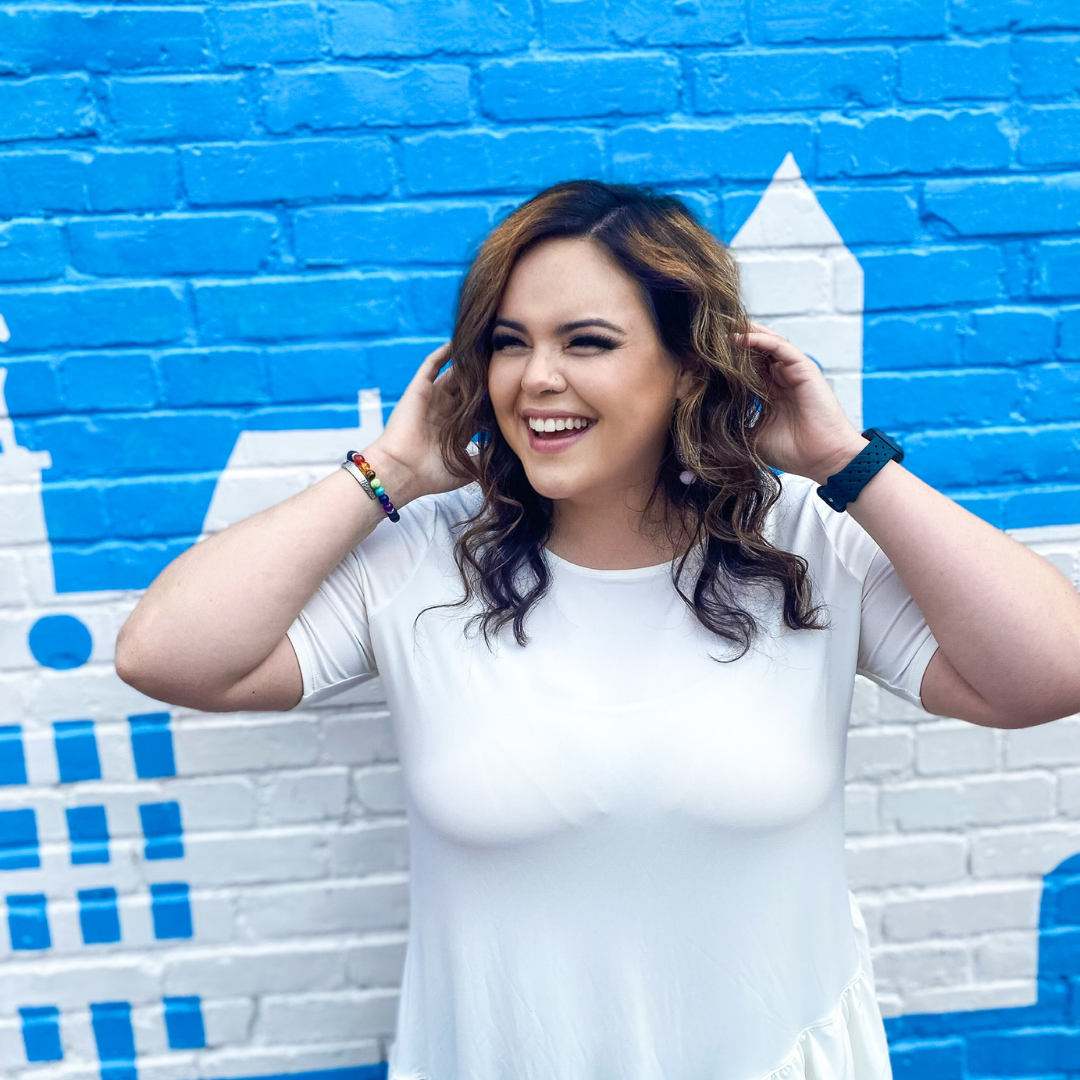 Brittany Blackwell
Beat Business Burnout: The Power of Automations in Achieving Work-Life Balance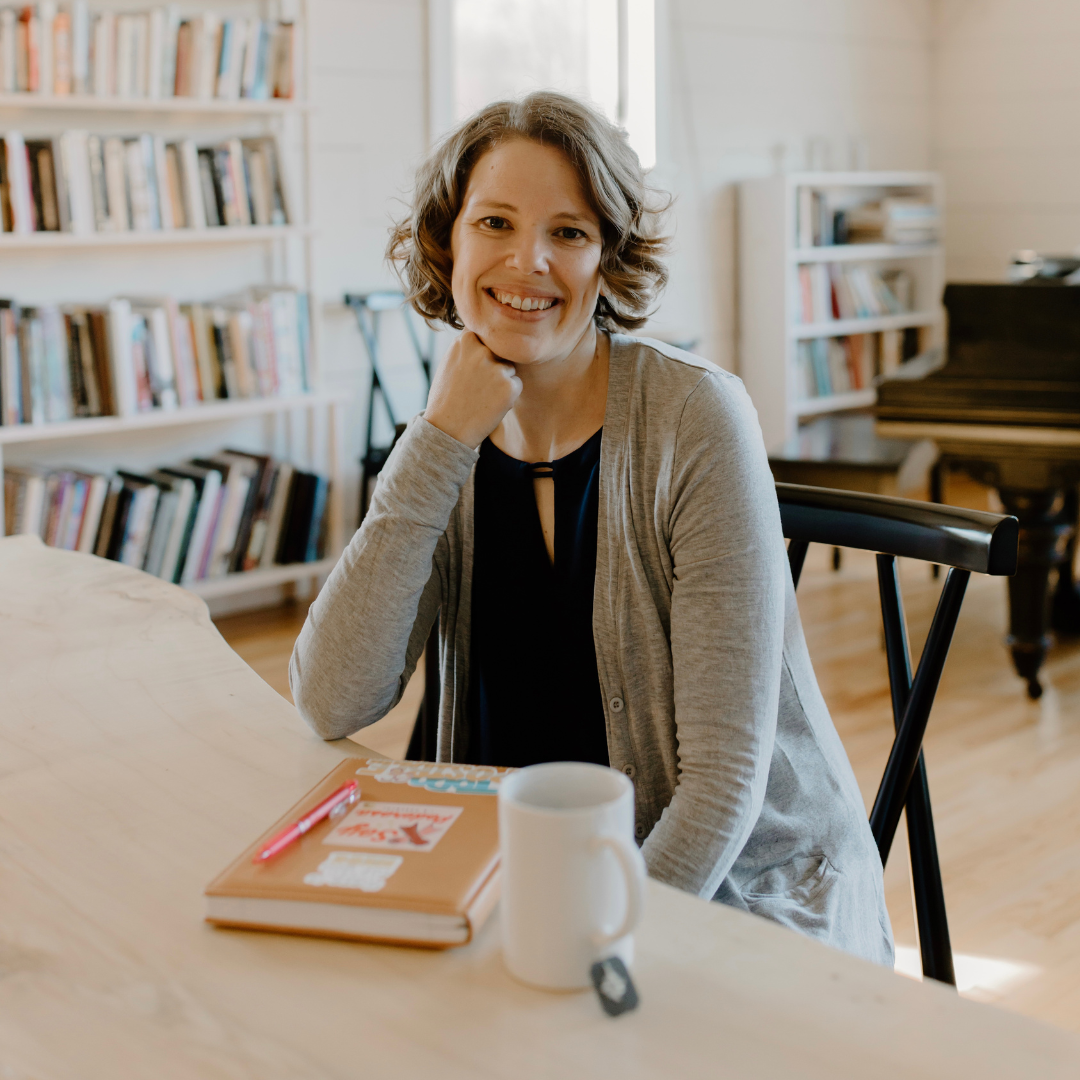 Lisa McHargue
4 Simple Tips to Keep Your Inbox Organized!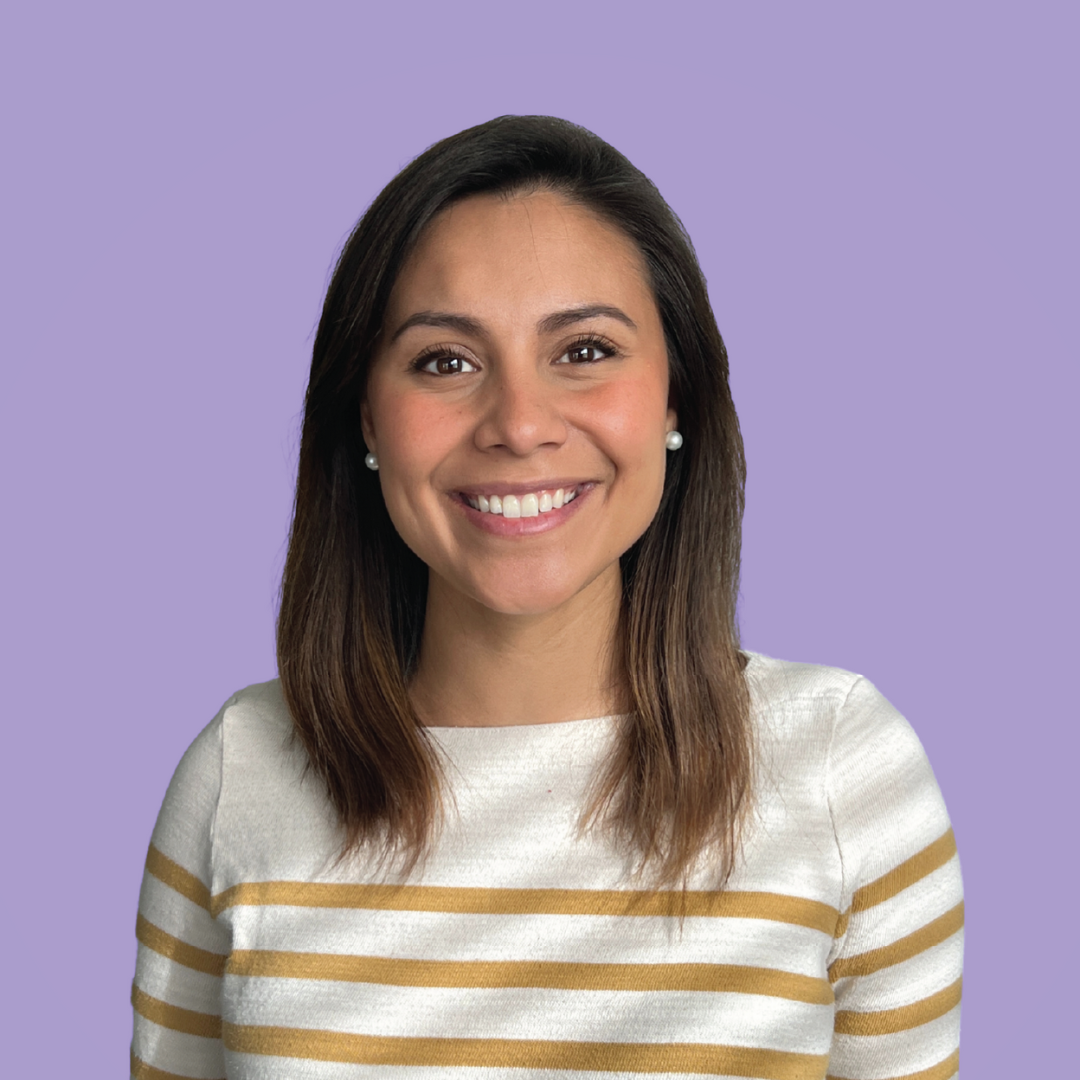 Malia Rivera
Turn Your Teaching Resources into Profitable TPT Products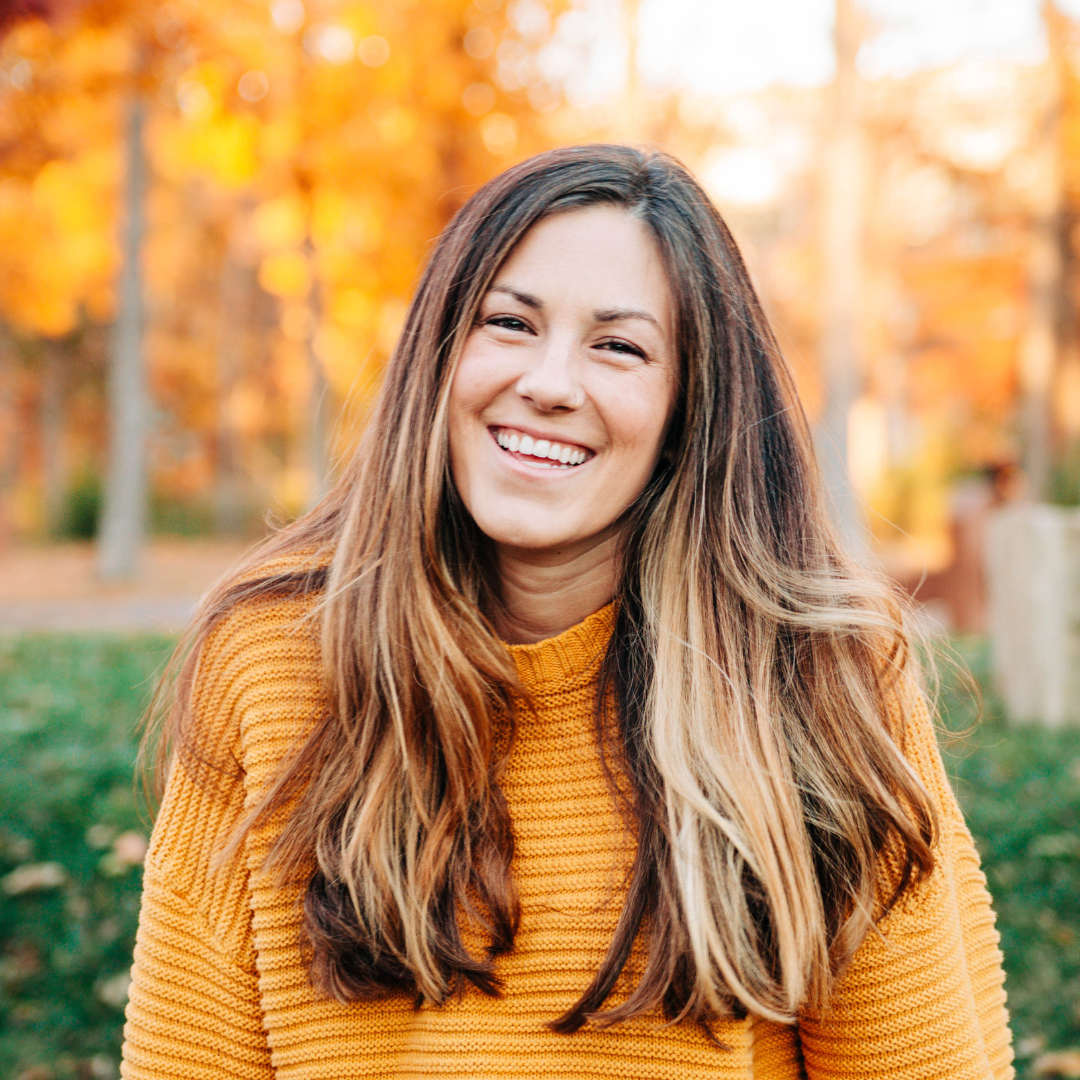 Melanie Battistelli
3 Questions You MUST Ask Yourself Before Creating an Online Course, Membership or Workshop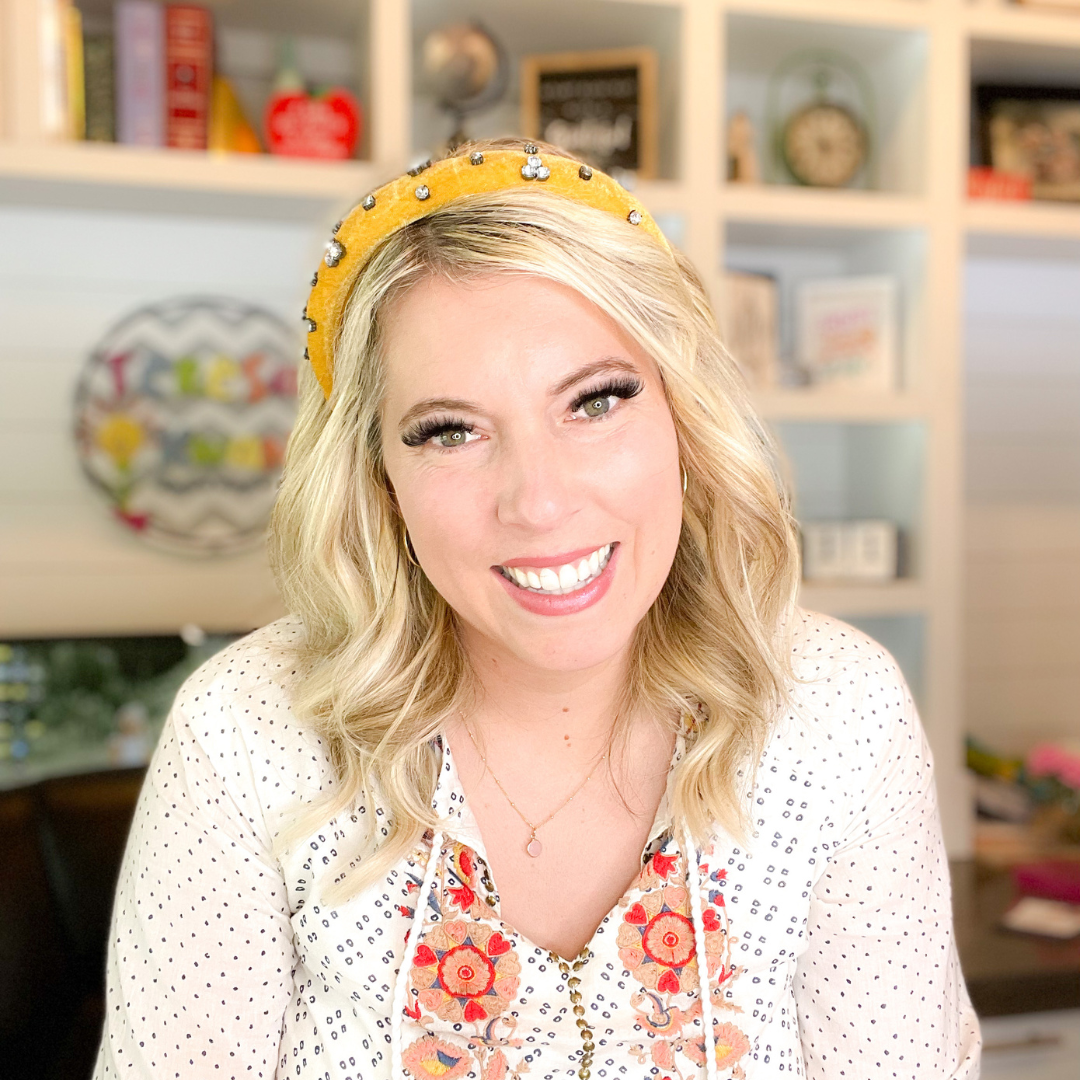 Teresa Kwant
Harnessing the Power of PowerPoint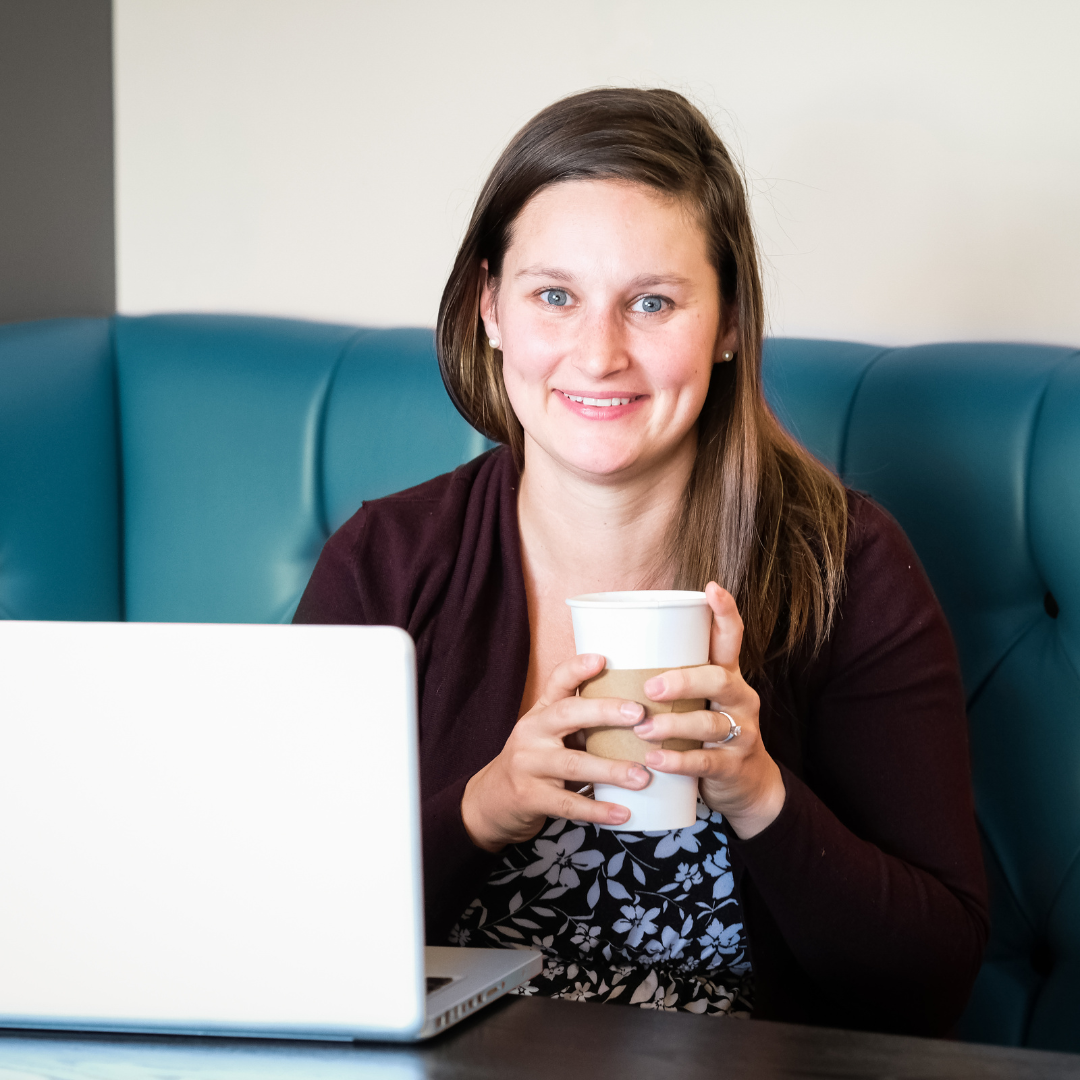 Jenzaia DiMartile
5 Facebook Ad Strategies for Teacherpreneurs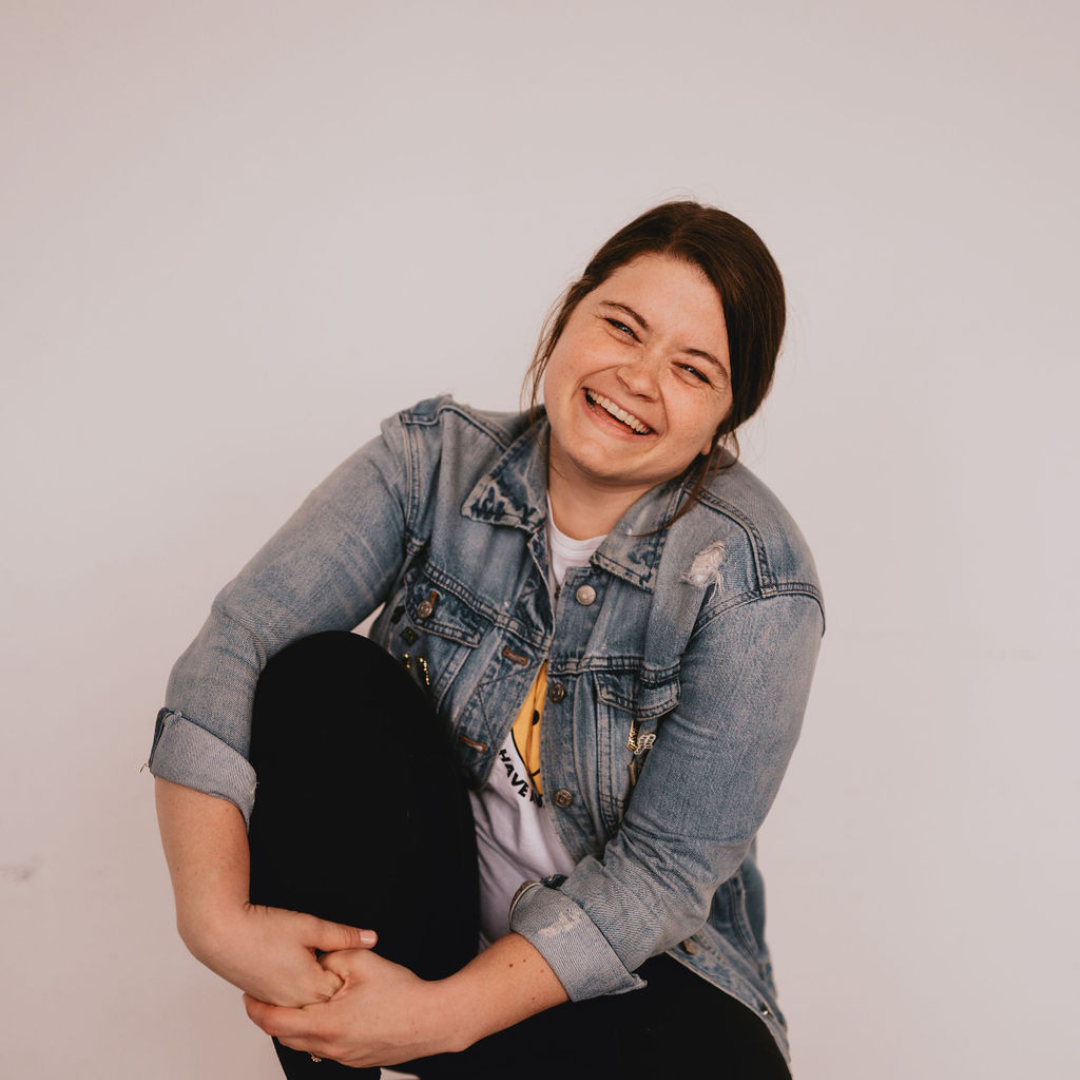 Maddy Fry
Instagram Reels for TPT Authors: How to Stand Out and Sell Using Short Form Video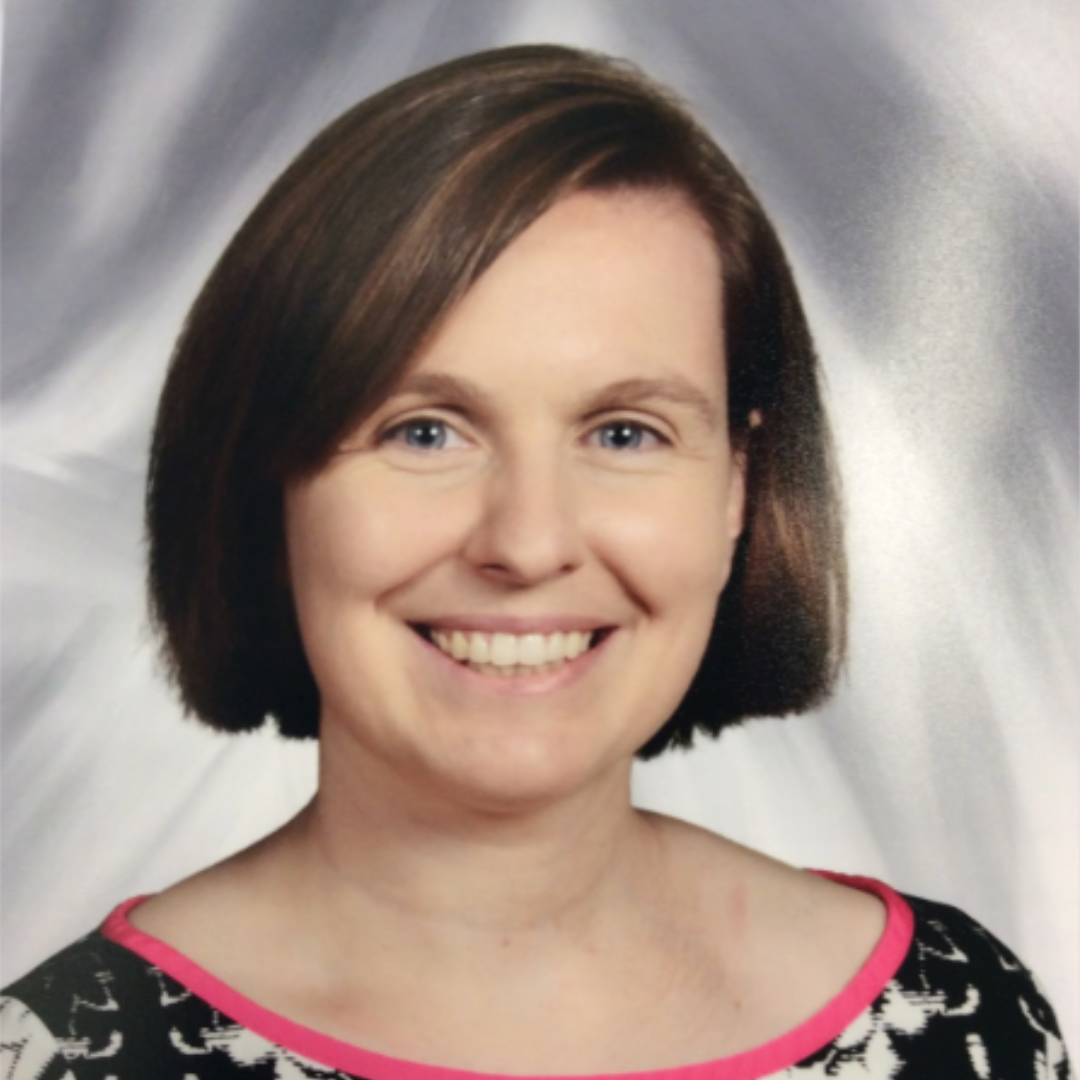 Janice Cook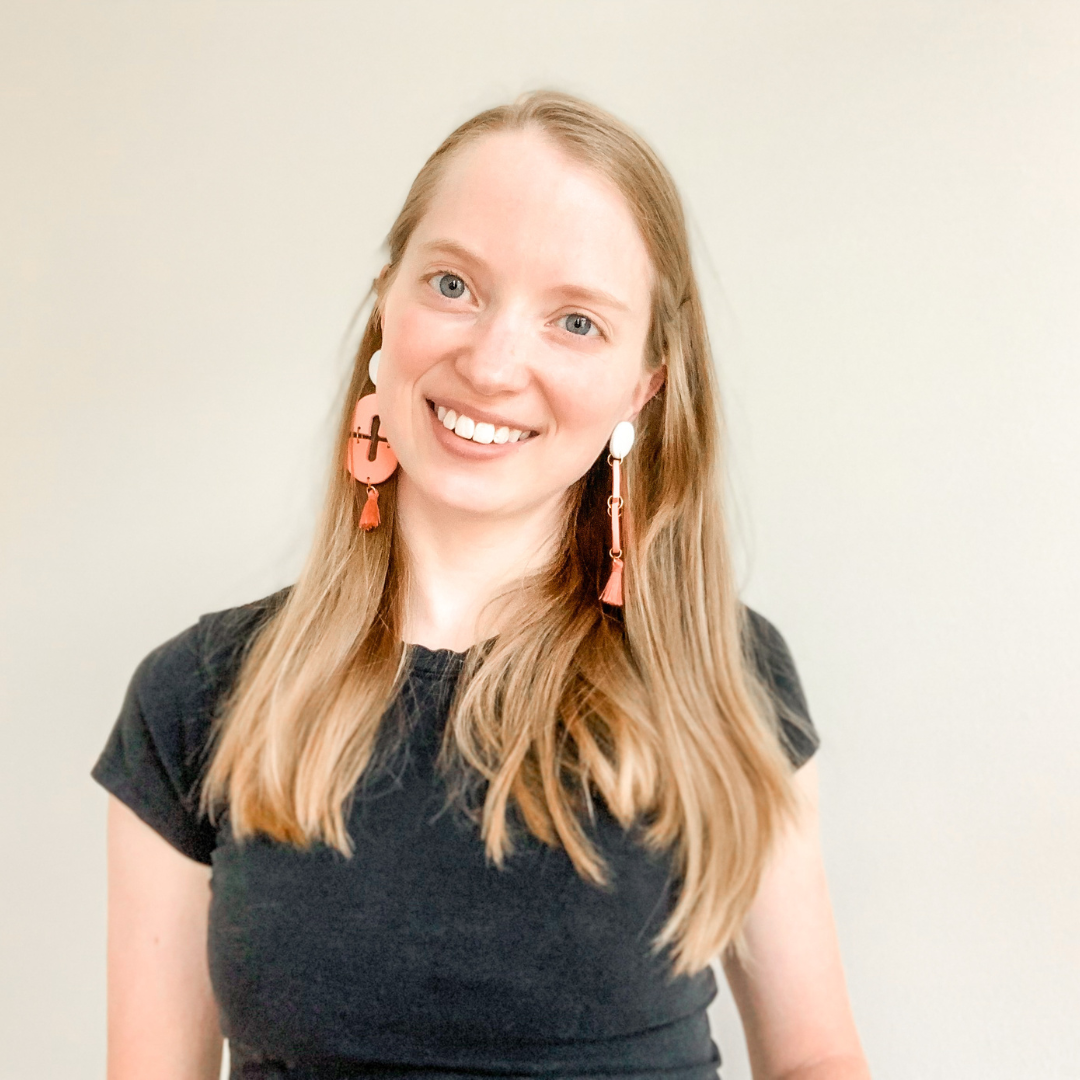 Caileigh Dennis
5 Ways to Uplift Your TPT Store Through Branding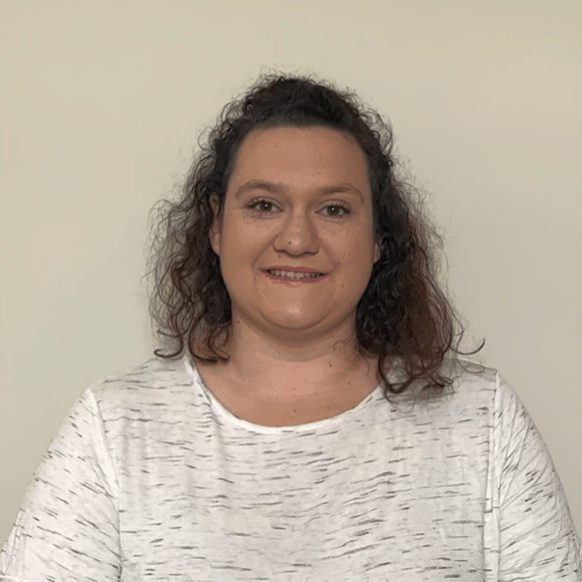 Melissa Martinez

Blogging to Build Passive Income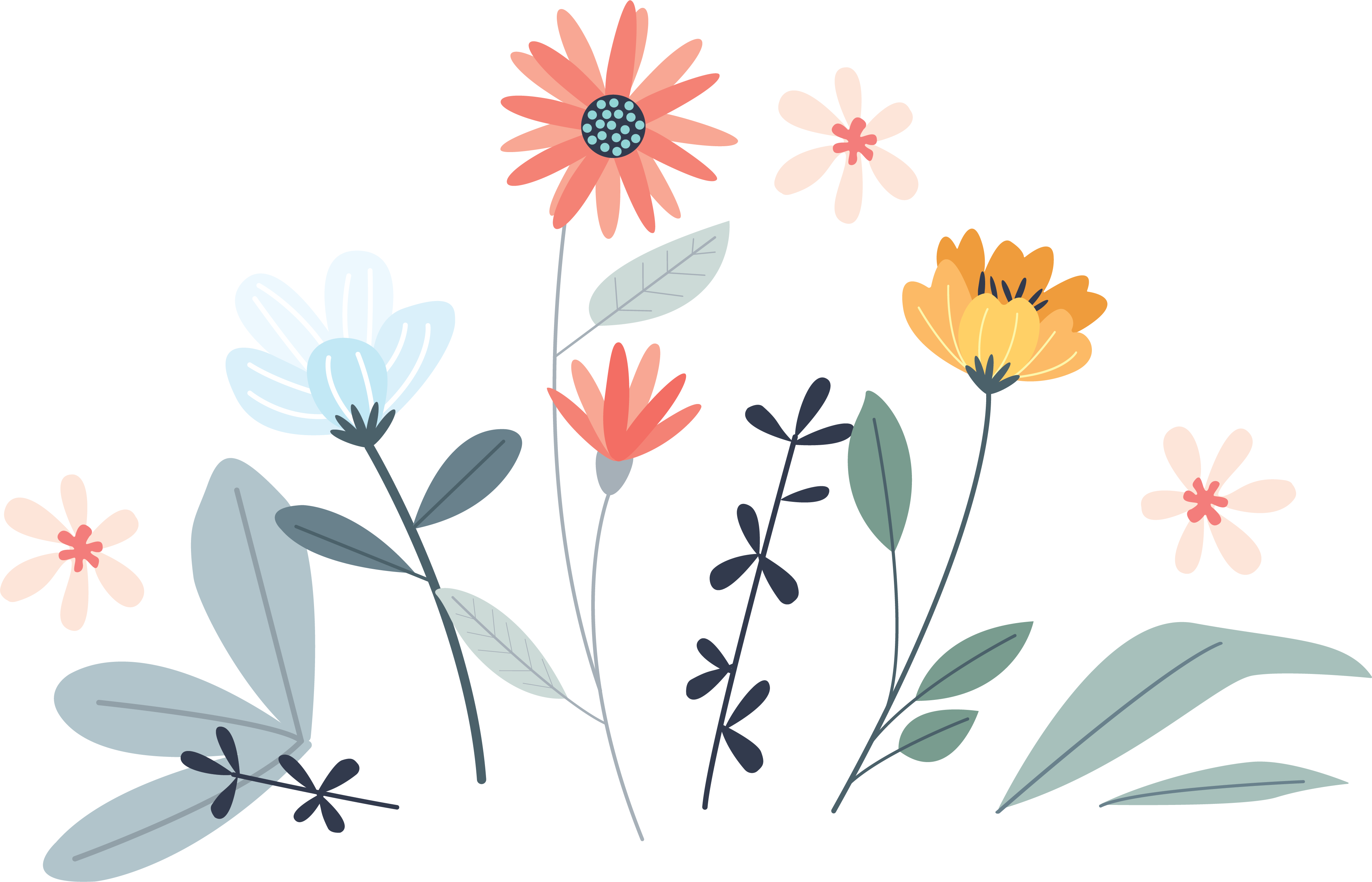 There is room for you here.
Spring Fling started as a small idea in December 2019 - we dreamed of creating an online space to bring teacher business owners together to learn from each other.
In the years since then, our small idea has grown into one of the biggest online events of the year. Through all our conferences, we've stuck with the same foundation:
Spring Fling is free for the weekend. We want to make a way for as many people as possible to attend the event and keeping it free for one weekend is an important part of this.
Relationships and value come first. It's really important to us that our attendees leave the event without feeling like the sessions they attended were just sneaky sales pitches. We carefully select presenters who believe in our mission.
There's always more to learn. No matter how long you've been in business, there are always new things to learn. We select sessions on a wide variety of topics so teachers with varying amounts of experience can find sessions that meet their needs and interests.



Upgrade for even more goodness

Spring Fling will be free for all attendees during March 25-27, but you can also upgrade to an All-Access Pass to extend your access to the sessions for one year and to unlock an exclusive bonus library.
The bonus library includes:
Canva templates for Instagram reels that don't require you to show your face
Extra training about how to price your services + Canva template
TPT storefront branding checklist
Pinterest SEO workshop + Airtable template
Hashtag strategy mini-course + workbook
Workbook for preparing to hire a VA
Better Than Boosting: a bonus training about Facebook ad strategy
Workbook for building a balanced business
Workbook for how to maintain a successful Facebook group
Graphic design trend report for TPT sellers
1 free month membership in the Rebranded Teacher Academy
Gmail filter tutorial
30 day calendar for Instagram reel ideas
Checklist for launching your products
Market research guide + training video
Email marketing tip list
How to Set Up A Boom Store: an eBook for getting started with Boom cards
Checklist of essential Shopify apps for starting a digital download store
Year-long template for creating a content calendar
Podcast guest booking system template + training
Sample of templates for creating PowerPoint games
and more...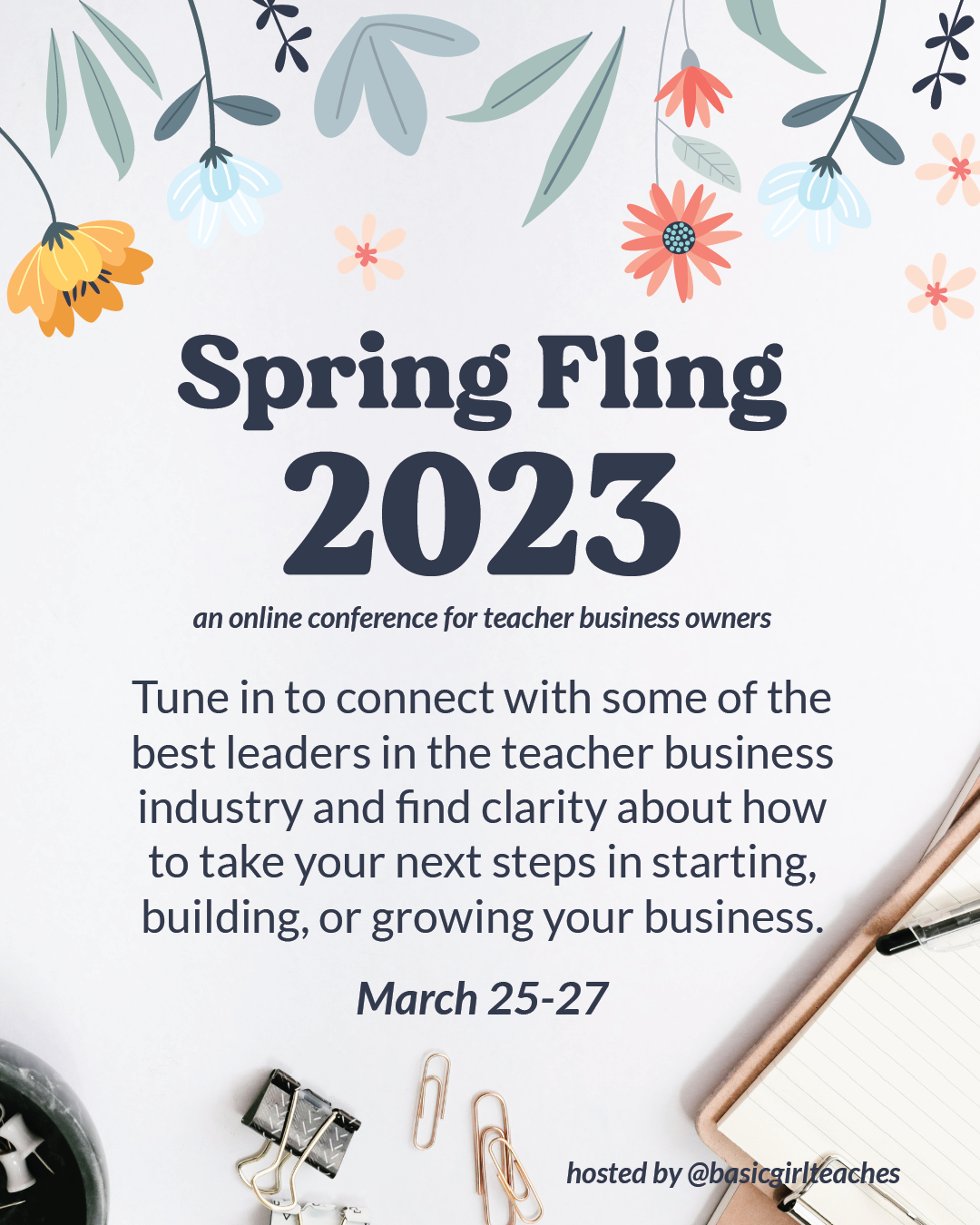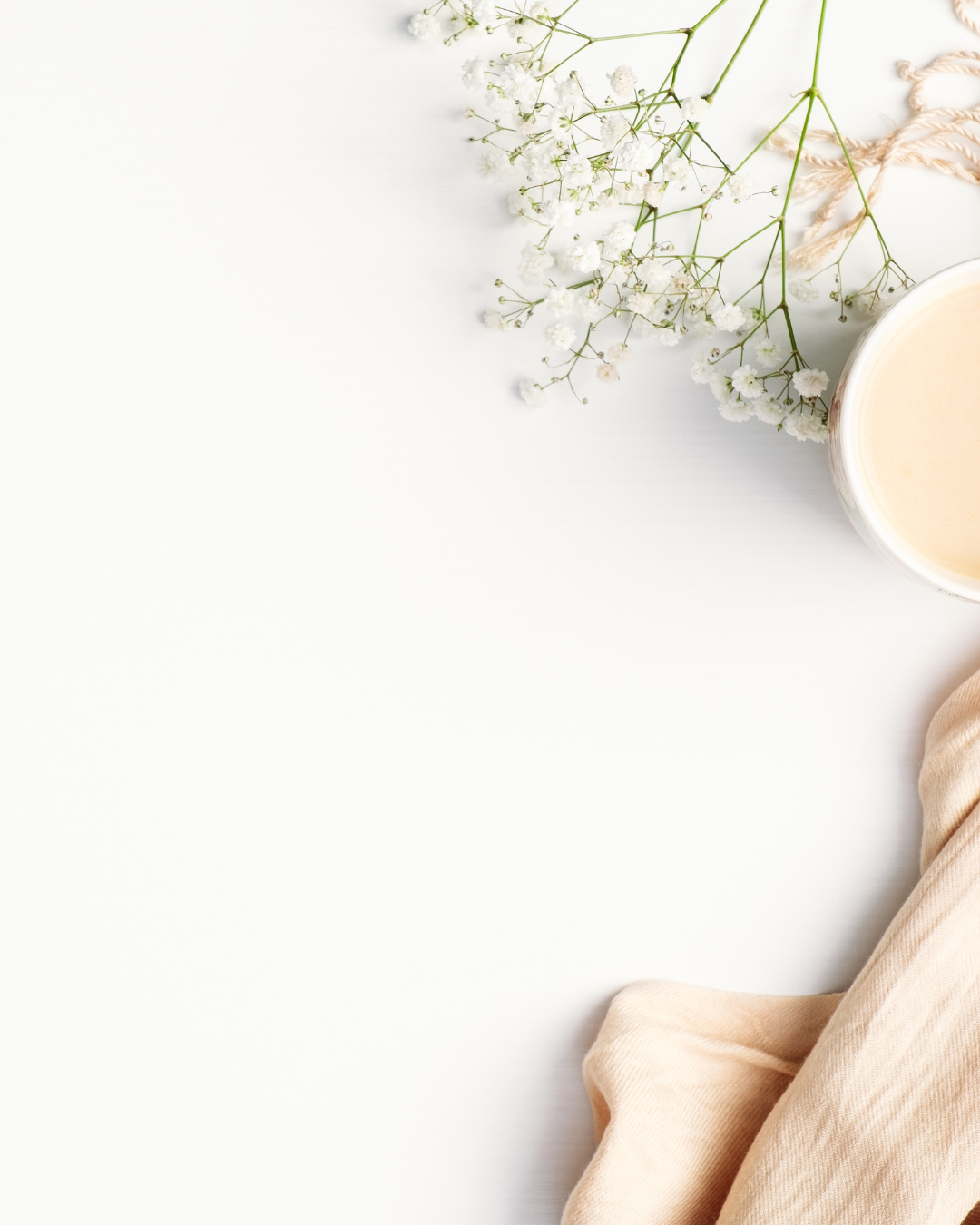 Here's how the conference works:
Tuesday, February 21 - Registration opens for Spring Fling 2023
Wednesday, March 1 - Price increases for the All-Access Pass
Saturday, March 25 - Conference sessions are made available for free for all attendees
Monday, March 27 - Conference ends and sessions are no longer available unless you upgrade to an All-Access Pass.
Tuesday, March 28 - The bonus library is unlocked for the All-Access Pass holders

The best part of this conference is? It's all online.
You can attend all the sessions from the comfort of your own couch!
There are so many different parts of starting and maintaining your own business or brand. Spring Fling is the place for you to learn from other people who have been and still are in the same situation you're in - trying to figure out how to connect in meaningful ways with teachers online and create impactful products that will make a difference for teachers and students everywhere.

Not sure if this is for you?
If you:
sell resources for teachers on Teachers Pay Teachers, Etsy, your website, or another online location
design fonts, clipart, or product templates
coach or mentor teachers
offer VA services for teacher business owners
are a current or former teacher looking to start or grow your online business
And you:
are passionate about building and a growing a business that helps teachers
want help mapping out next steps for your business
are looking to learn new skills and build better systems to help your business work for you

then this is the place for you.
It's time to connect with other teachers running online businesses and walk away with your own plans for the future.
All of the presenters at this Spring Fling conference are teachers and business owners who will be talking about their own experiences with things like using Instagram effectively, getting started on TPT, designing images that captivate your audience, avoiding burnout while still getting things done, selling on your own website, offering new services to your audience, and more.