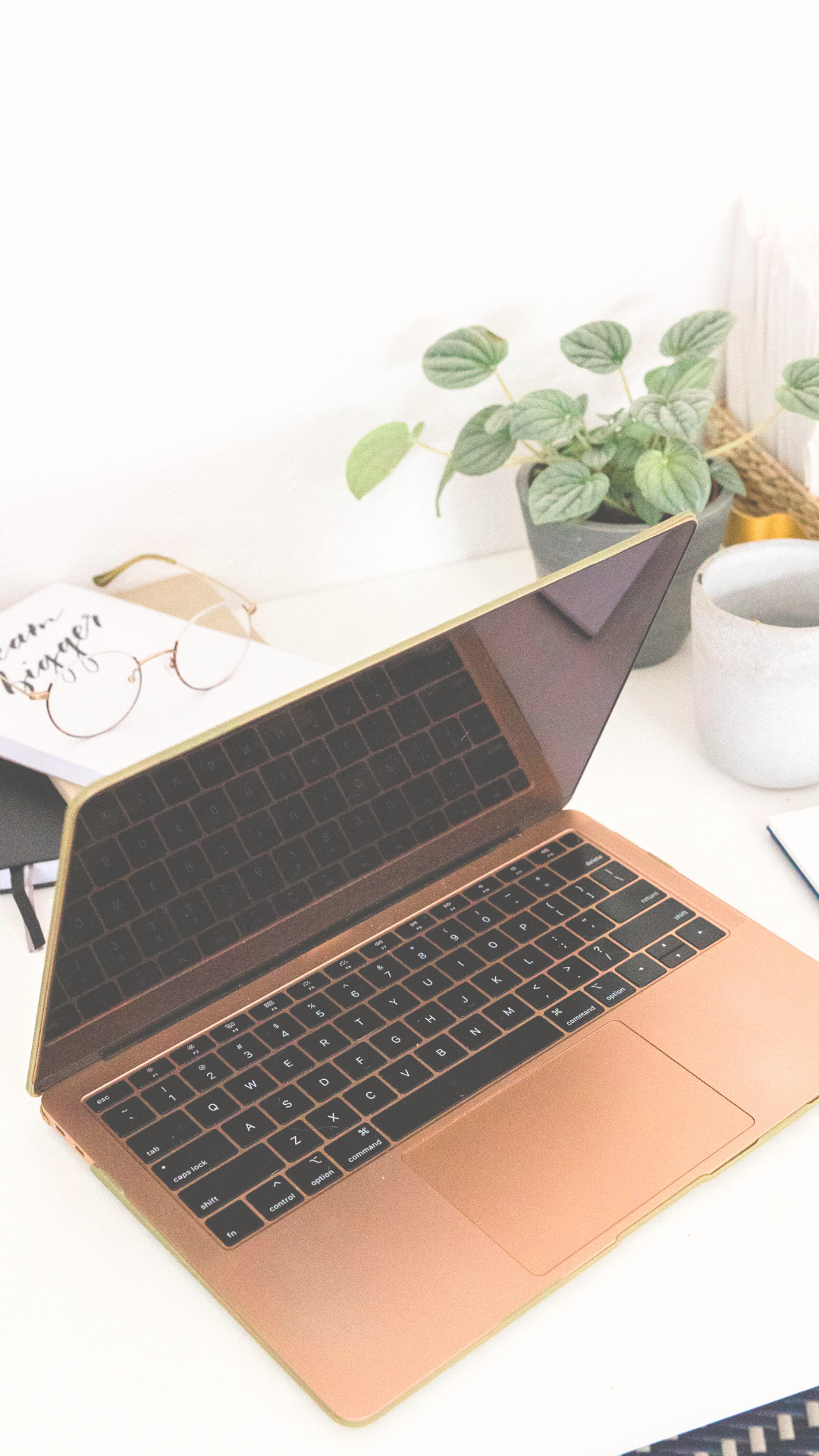 CALLING ALL TEACHER BUSINESS OWNERS!
This online conference will give you the encouragement, motivation, and tools you're looking for to move forward with your business!
Come and learn from the expertise and experience of other teacher business owners who are taking their passion and knowledge and sharing them with other teachers around the world.
If you've ever wondered how other teacher business owners are able to:
post daily on their social media accounts,
design eye-catching graphics,
take quality photos of their products,
write captivating blog posts,
drive traffic to their website or store,
send interesting emails, or
any of the hundreds of tasks required to run a successful online business,
then this is the place for you.
All of the presenters at this Spring Fling conference are teachers and business owners who have created sessions on topics like using Instagram effectively, getting started on TPT, designing images that captivate your audience, avoiding burnout while still getting things done, and more.
MEET OUR AMAZING PRESENTERS
These fantastic teachers are here to help you learn more about running your teacher business.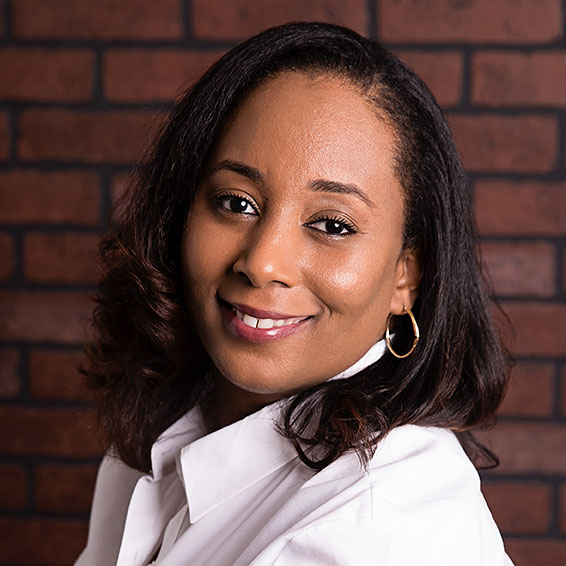 Michelle Williams
How to Host a Budget Friendly Workshop Using YouTube Live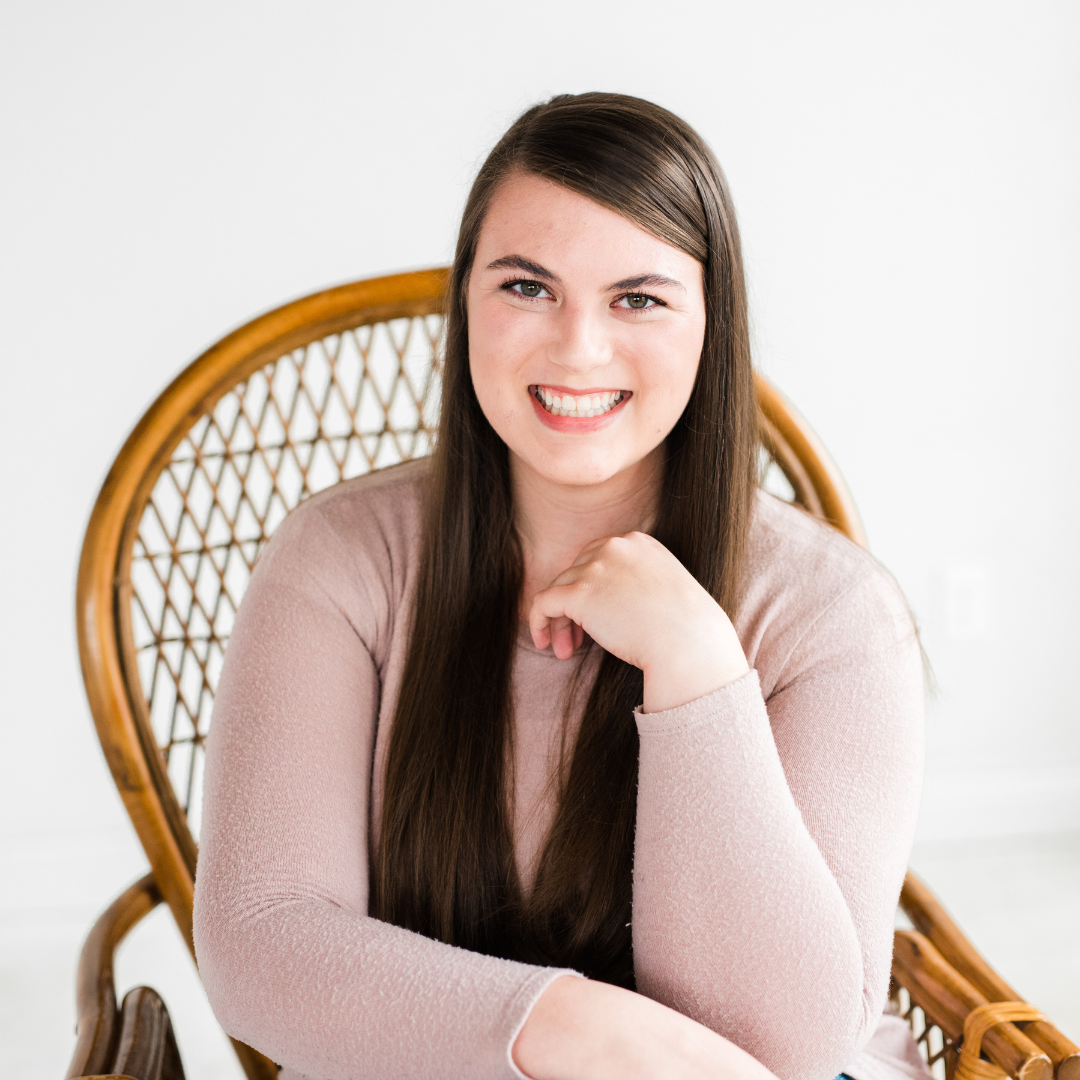 Jamie Jasperson
Using Instagram to Connect with Your Audience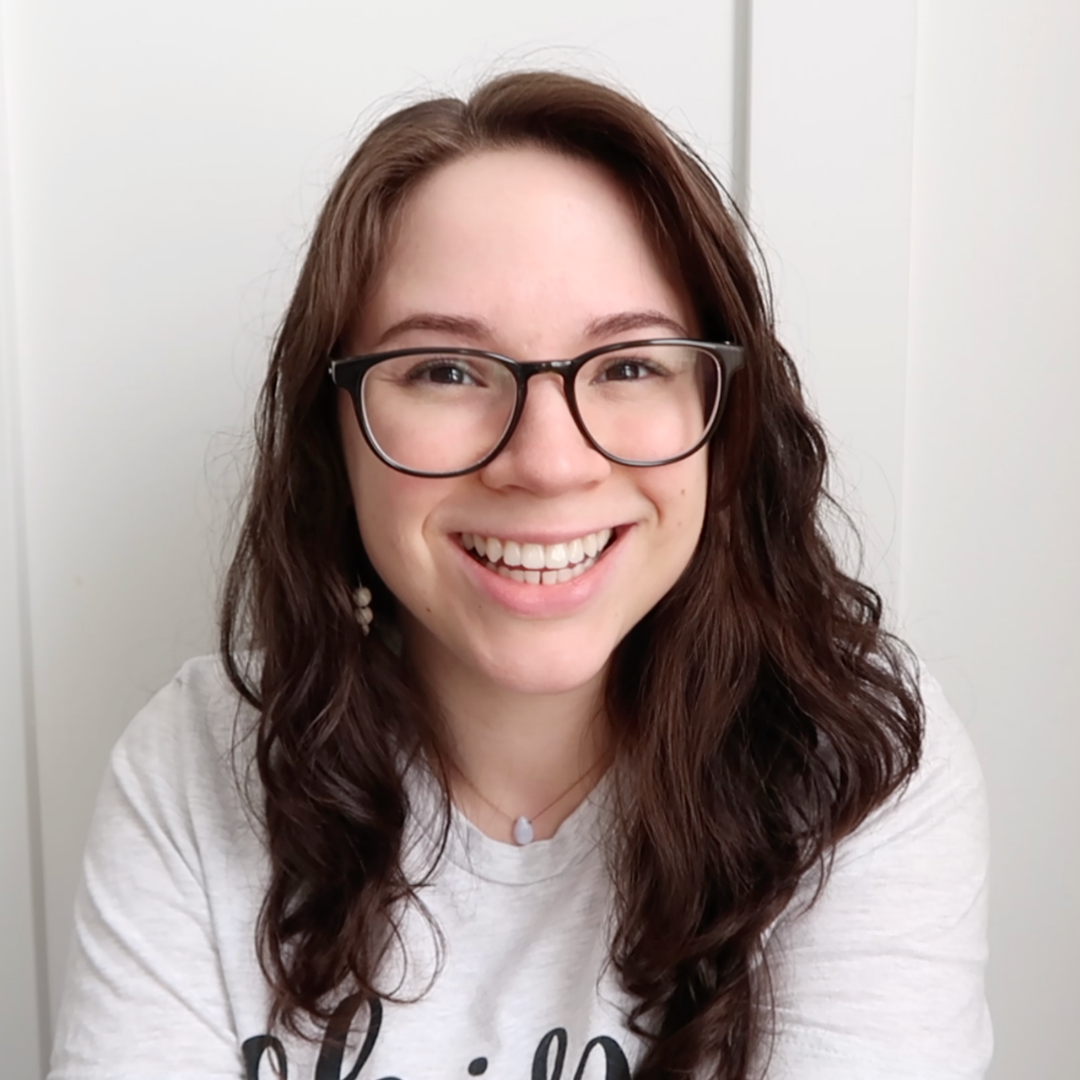 Brianne Beebe
Get Ahead with Batching for Social Media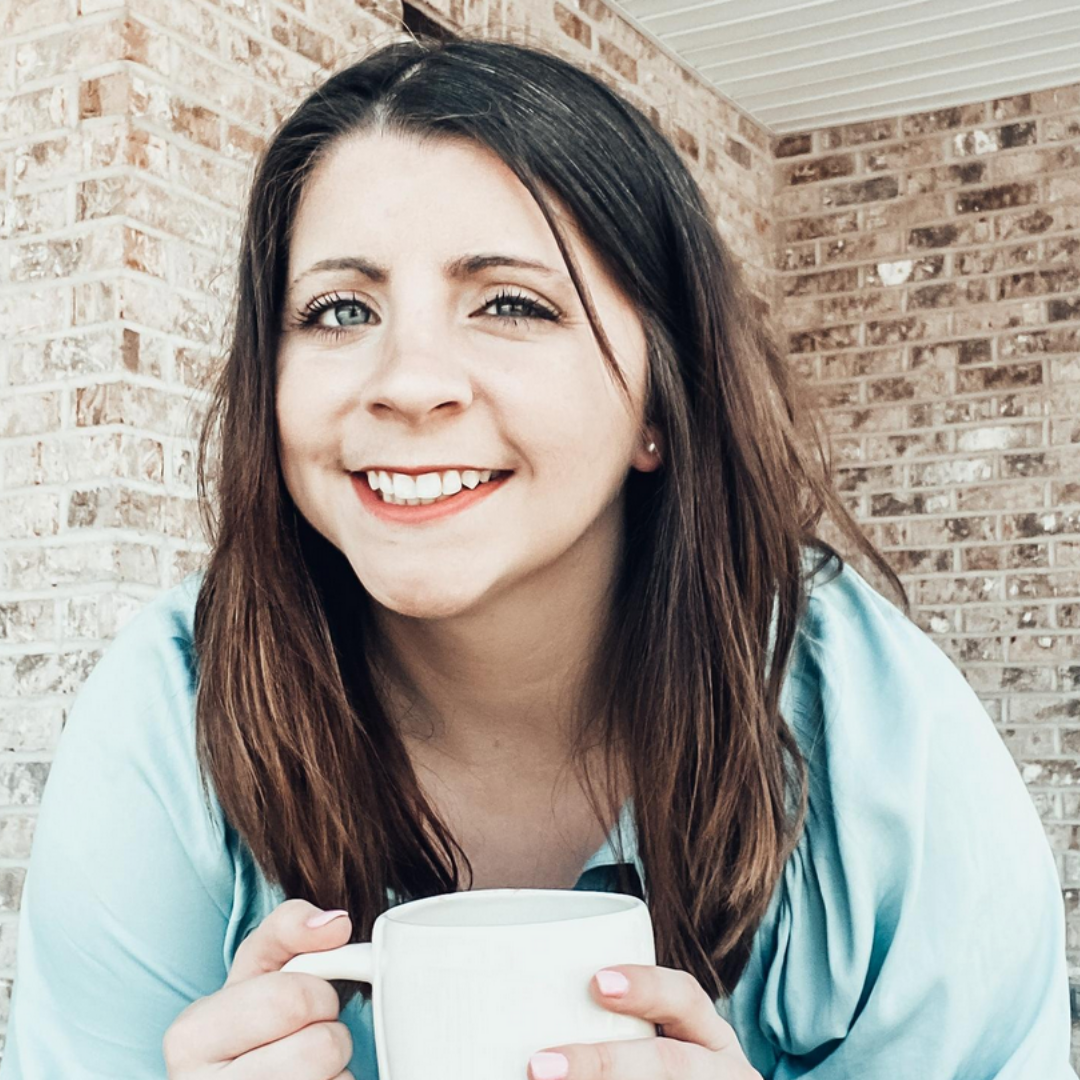 Chloe Tascoff
Using Videos Strategically: How to Repurpose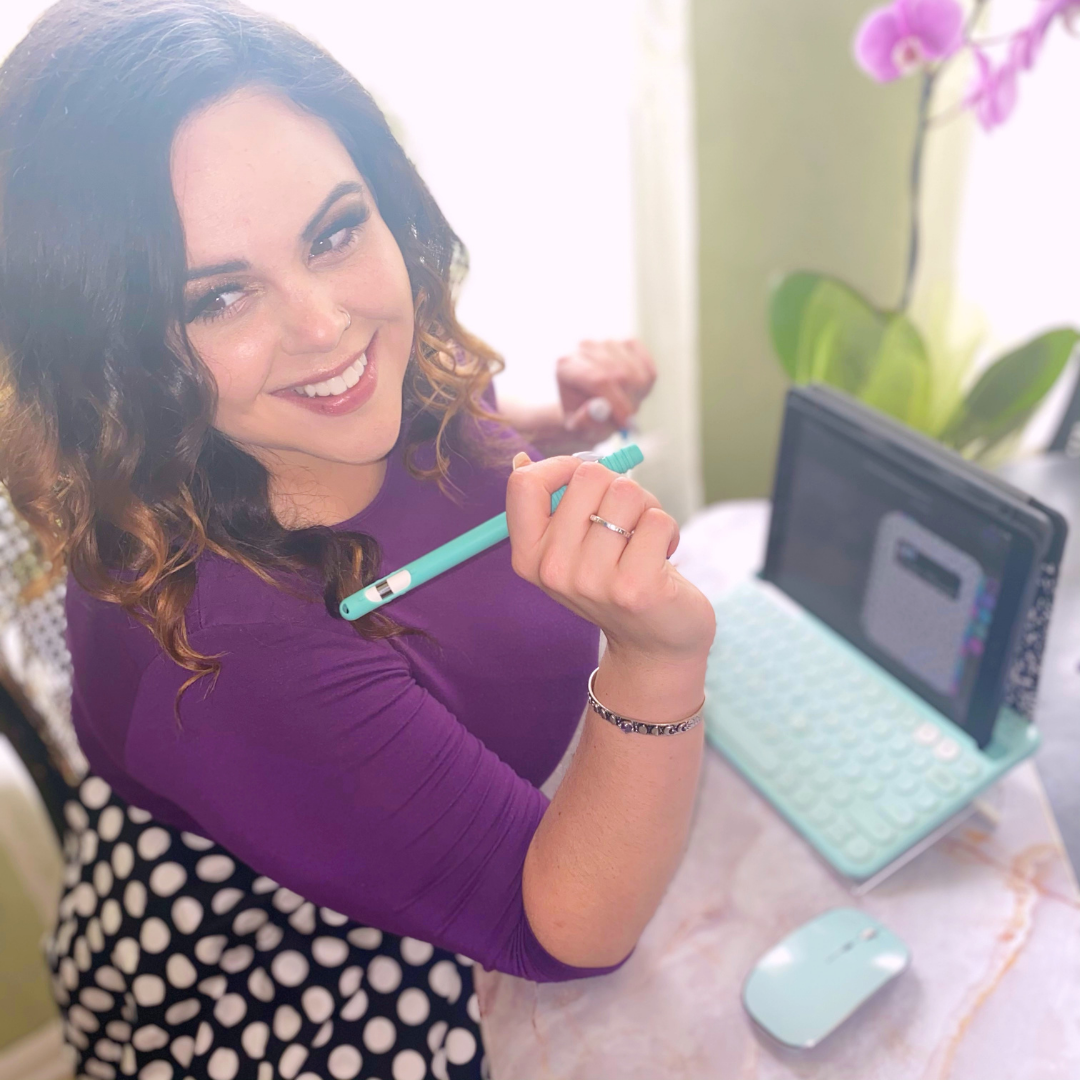 Brittany Blackwell
From Burnout to Balance: Building a Business Without Breaking Down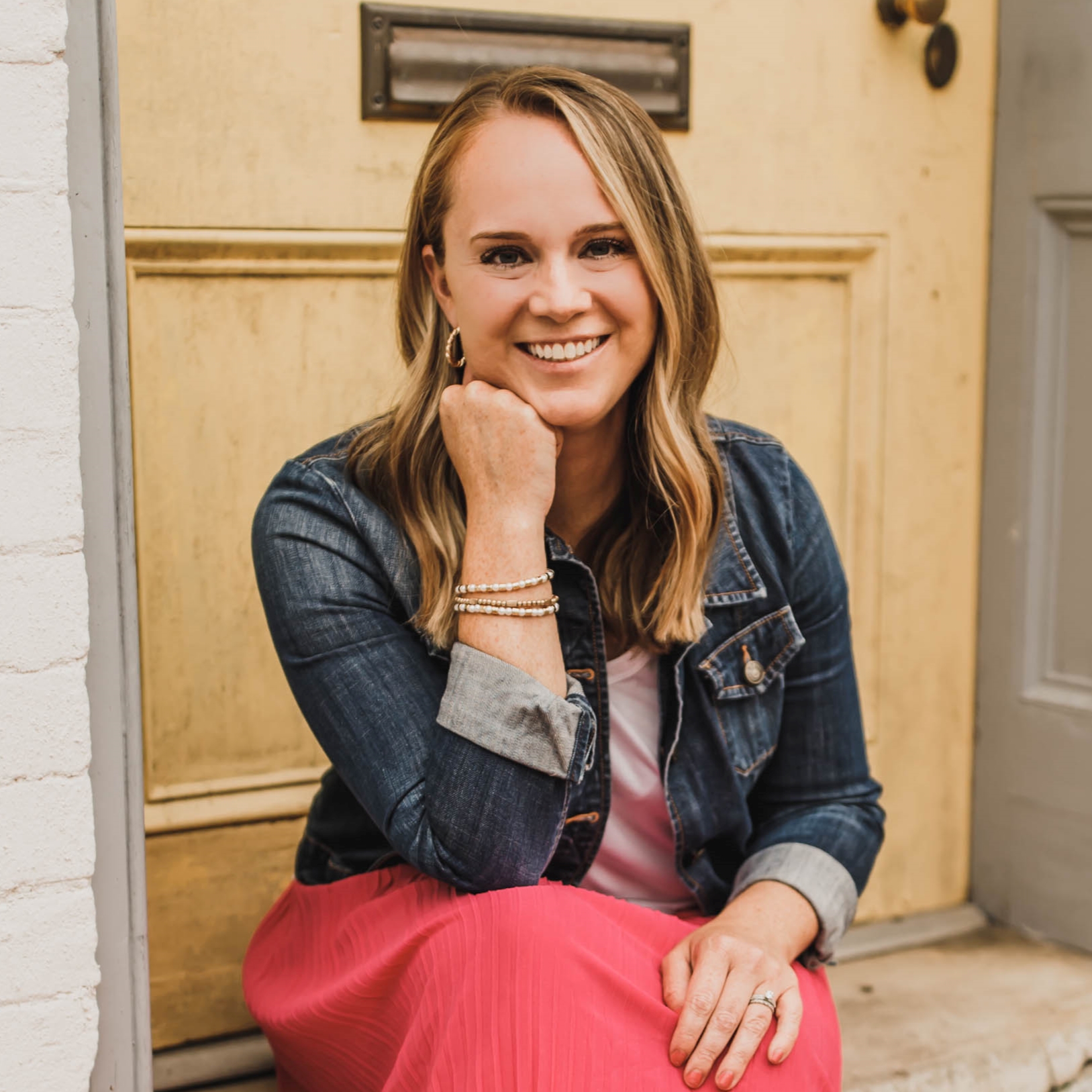 Sara Whittaker
Your Next Best Visibility Strategy: Podcast Guesting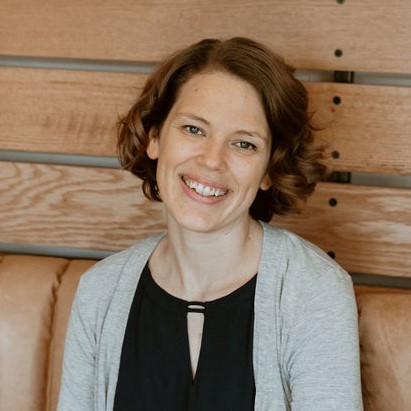 Lisa McHargue
5 Ways to Work More Efficiently in Google Drive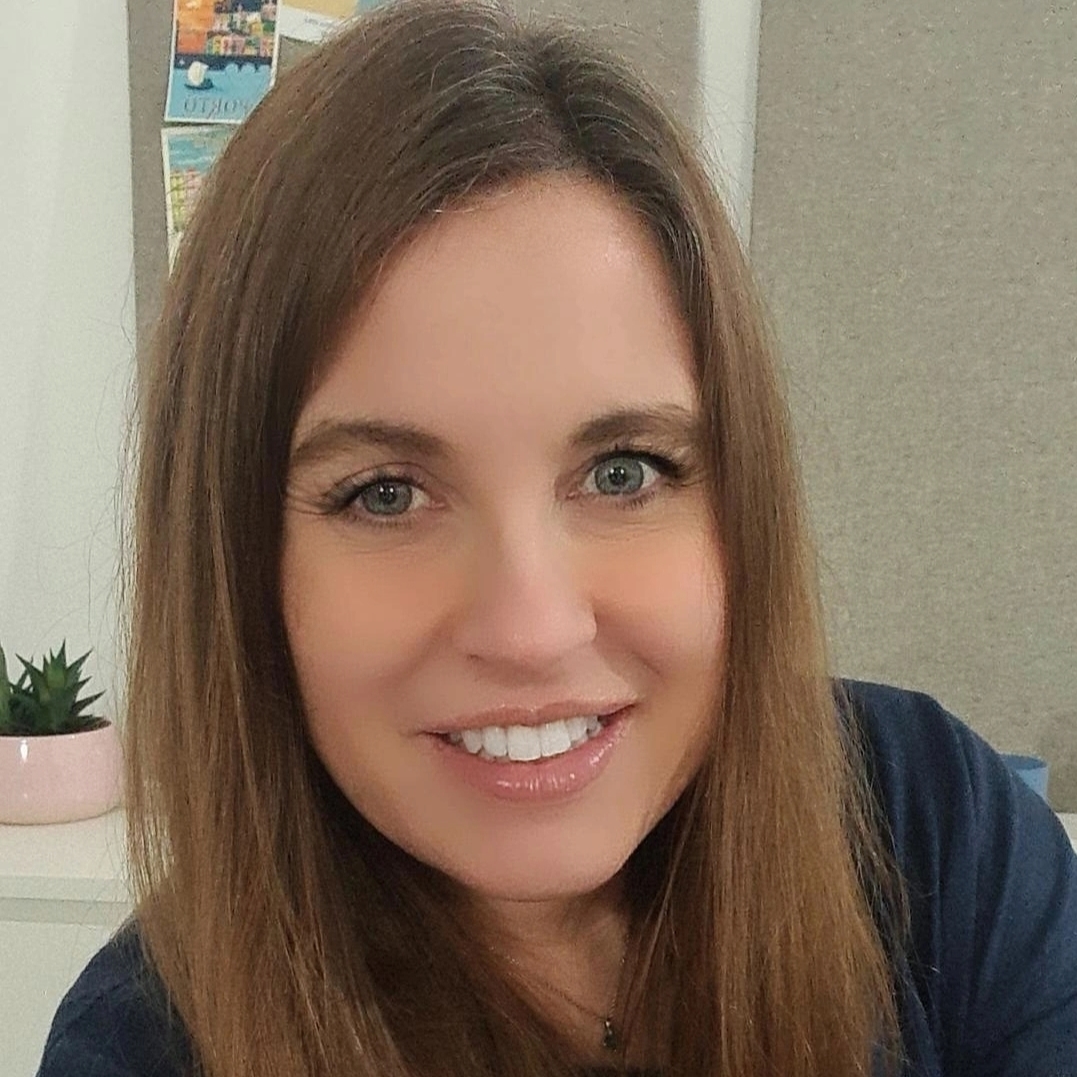 Amy Reis
Planning a Website That Will Take Your Business to the Next Level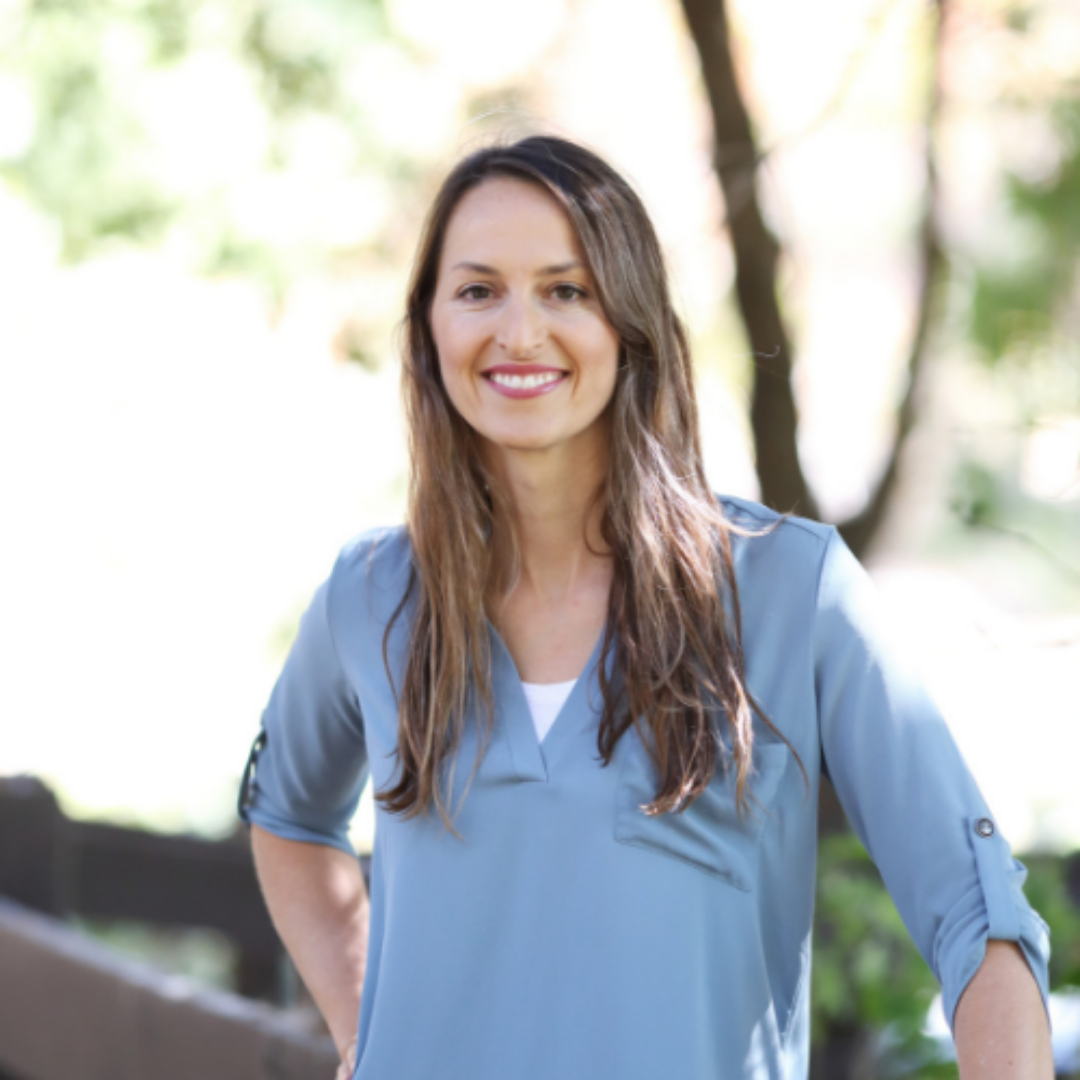 Katie Raher
Mindfulness and Mindset Tools to Squash Stress and Create the Teacher(preneur) Life You Desire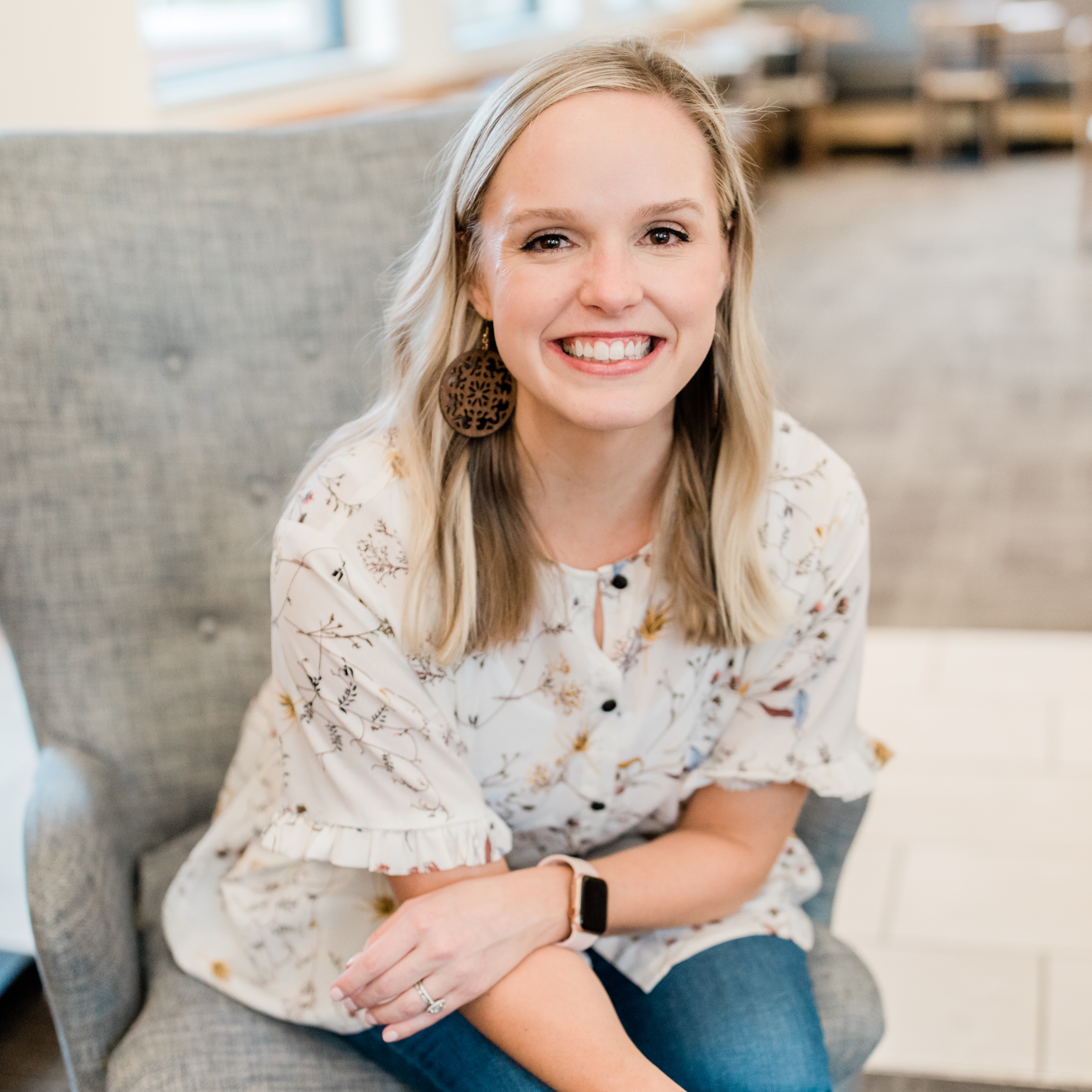 Lindsay Bowden
5 Steps to Passive Income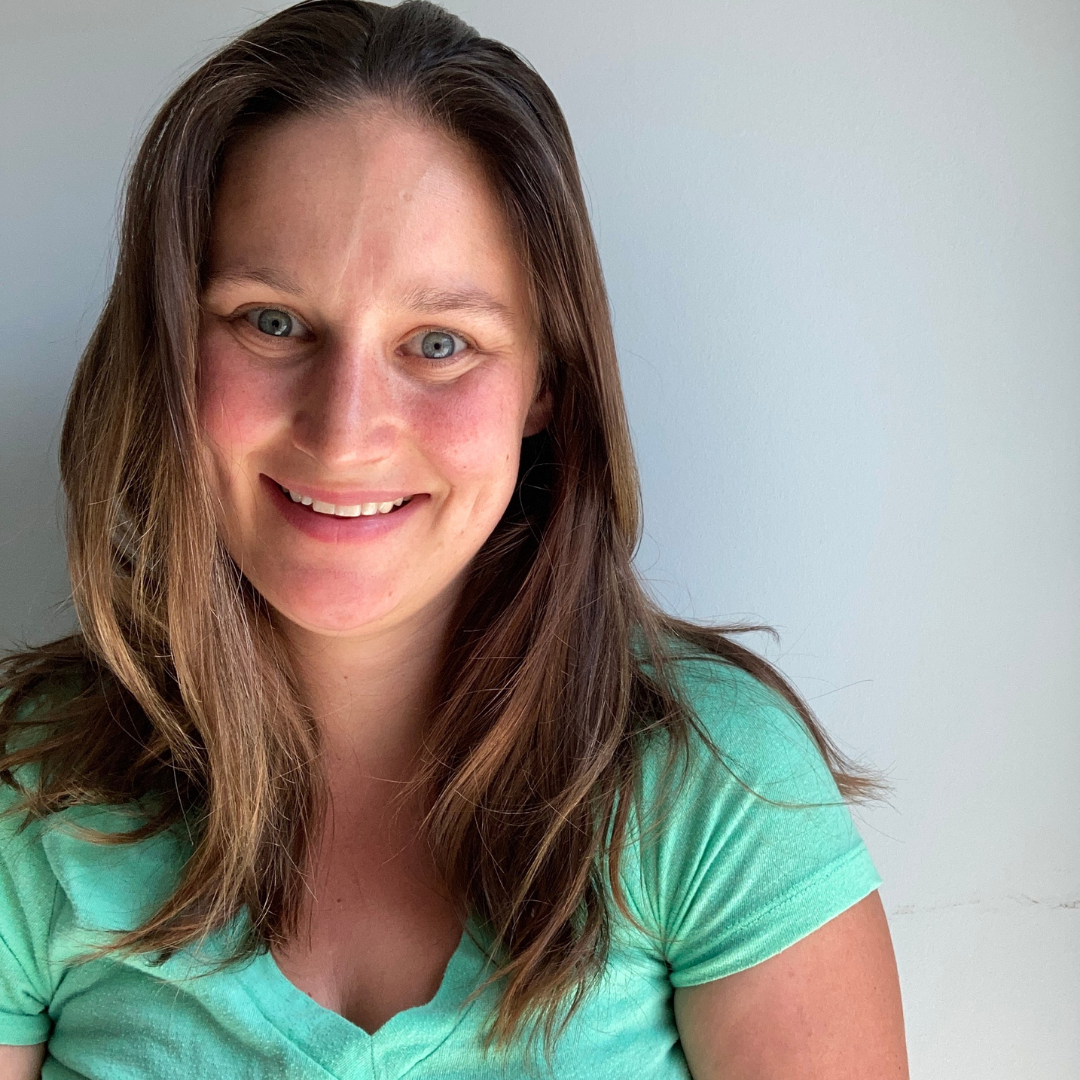 Jenzaia DiMartile
Build Your Email List with Facebook and Instagram Ads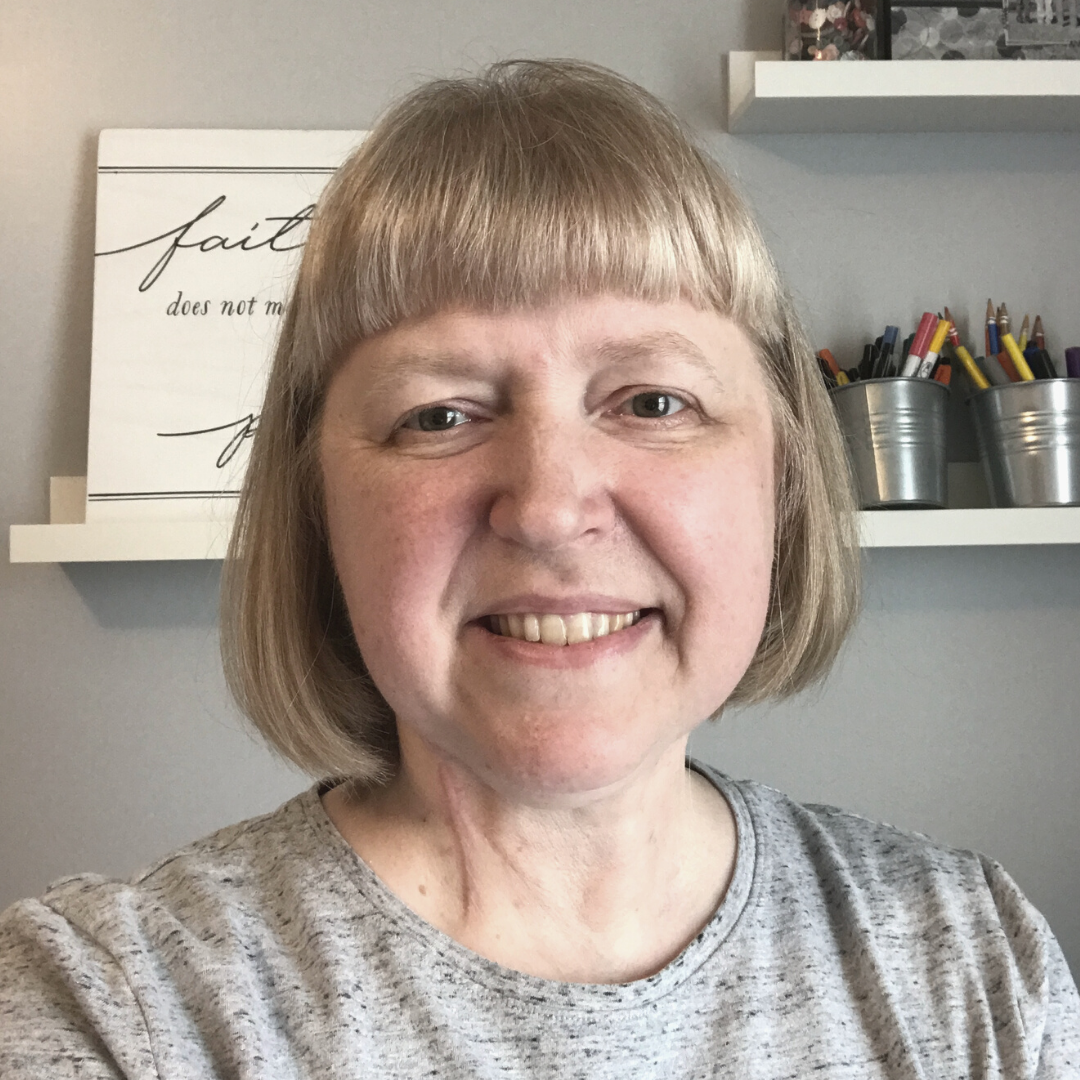 Misty Miller
Time Saving Tips for Teacher Authors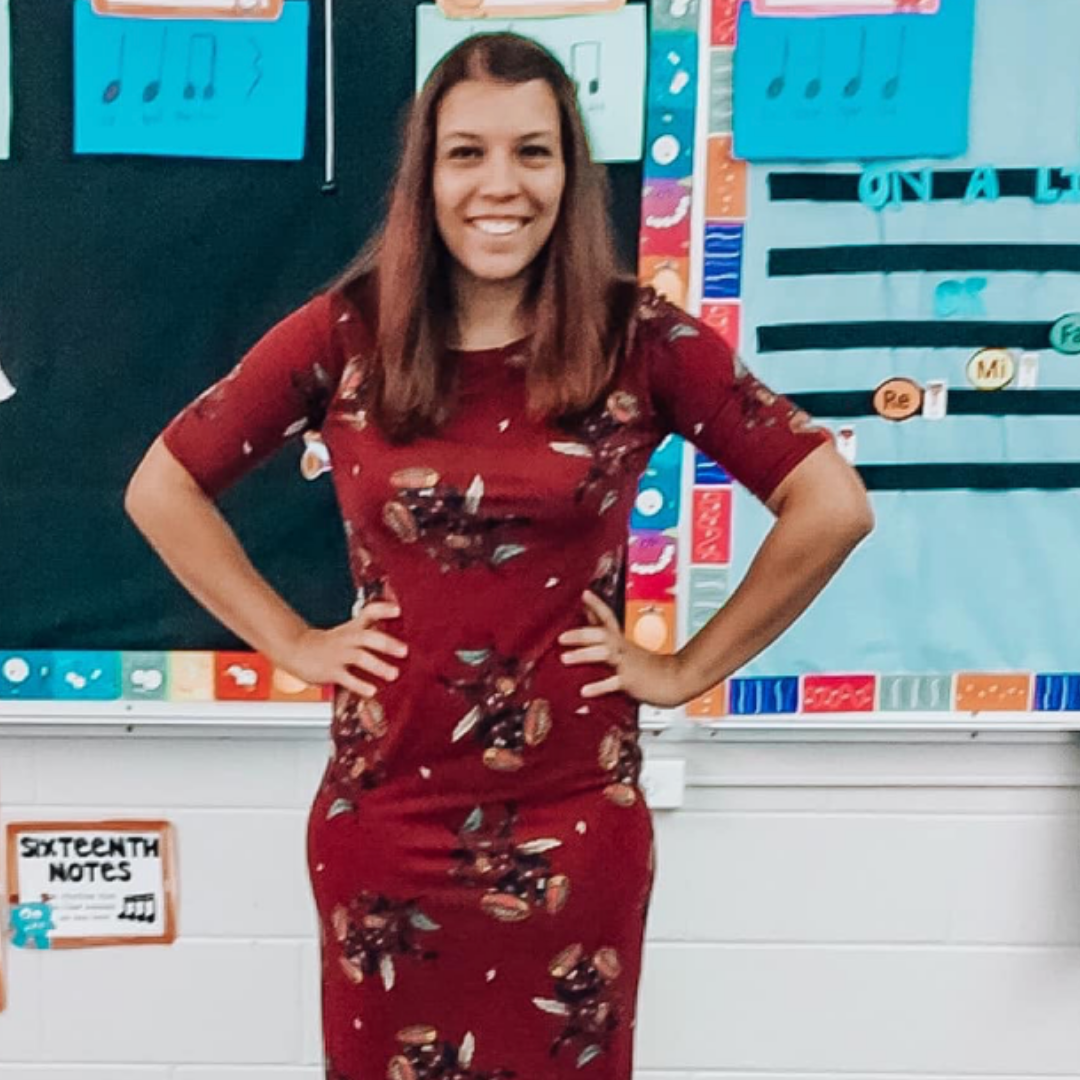 Rainy Barton
How to Quarterly Plan for Your Biz Like a Pro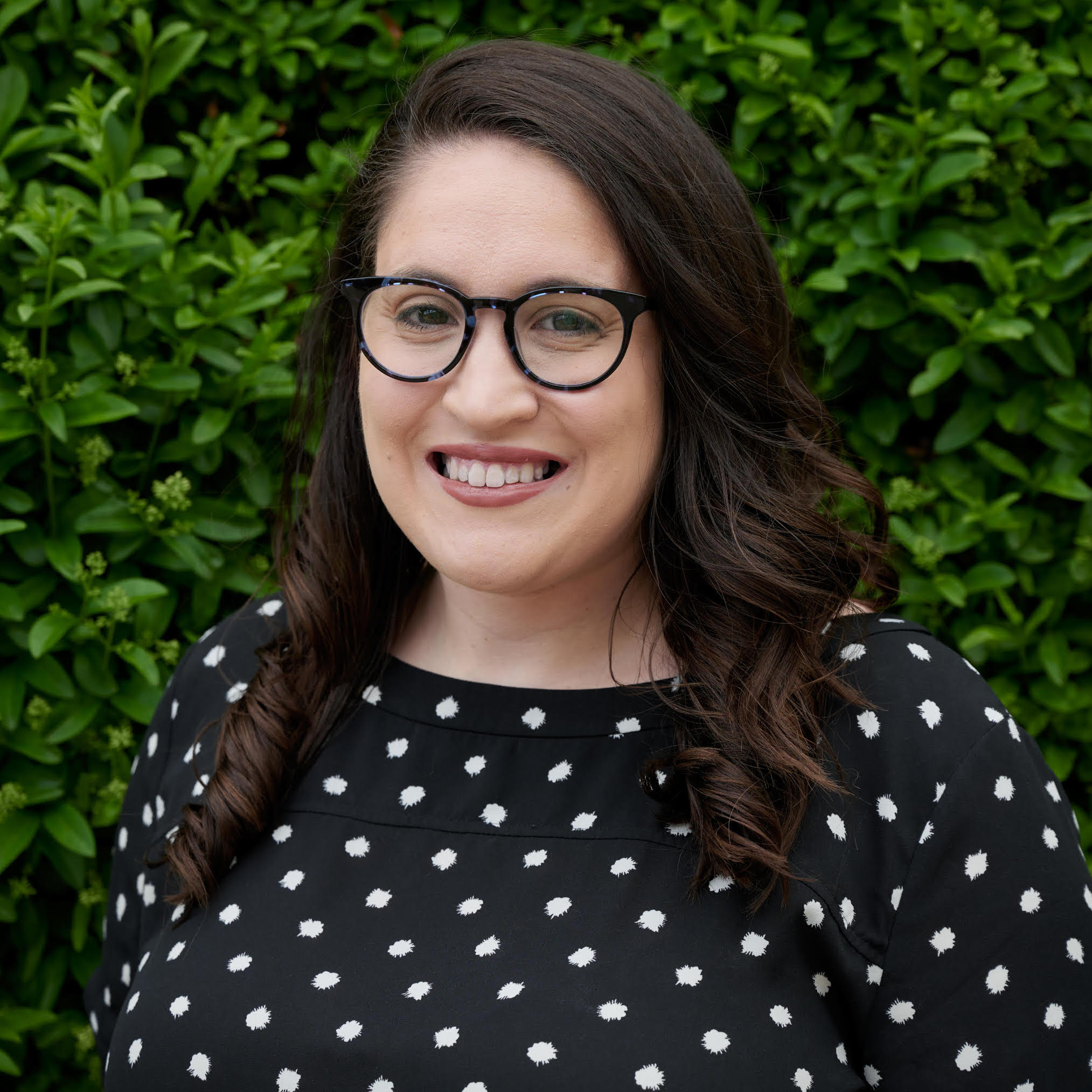 Maggie Weinreb
Stop the Commotion: Using Notion to Streamline Your Classroom and Your Business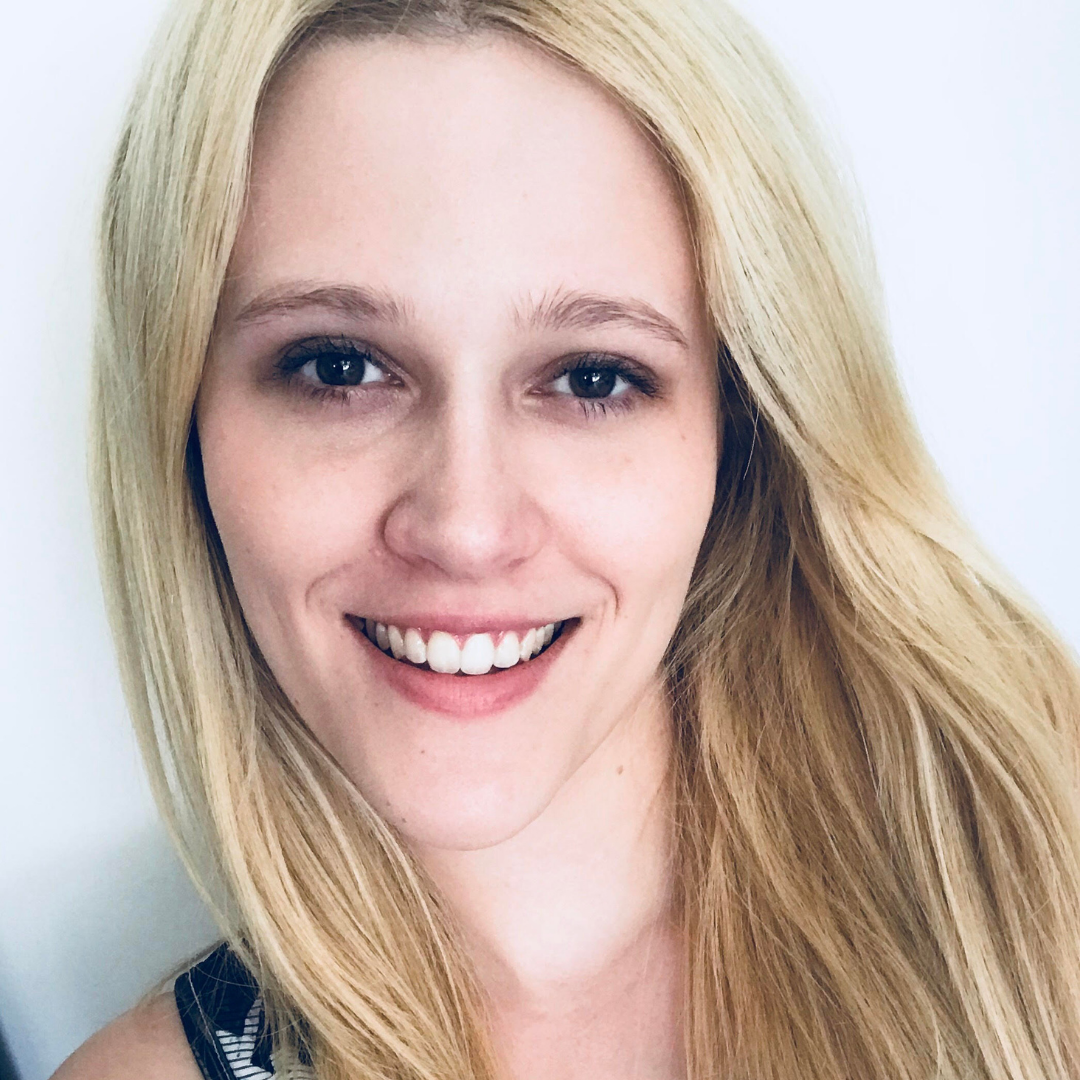 Alex Baxter
Pinterest 101: How to Drive Traffic to Your TPT Store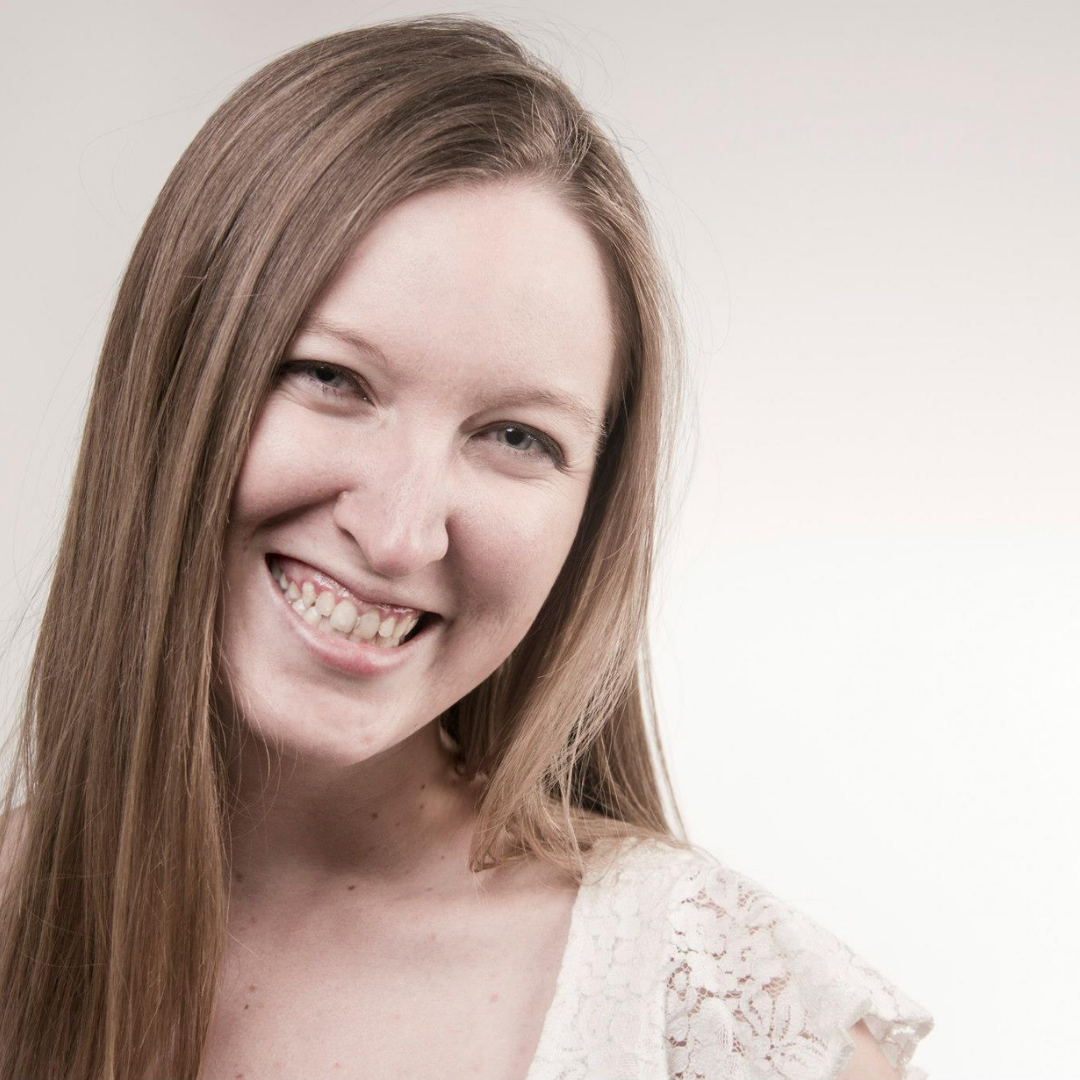 Brittany Verlenich
How to Leverage Live Video + Facebook Groups for Your Next Launch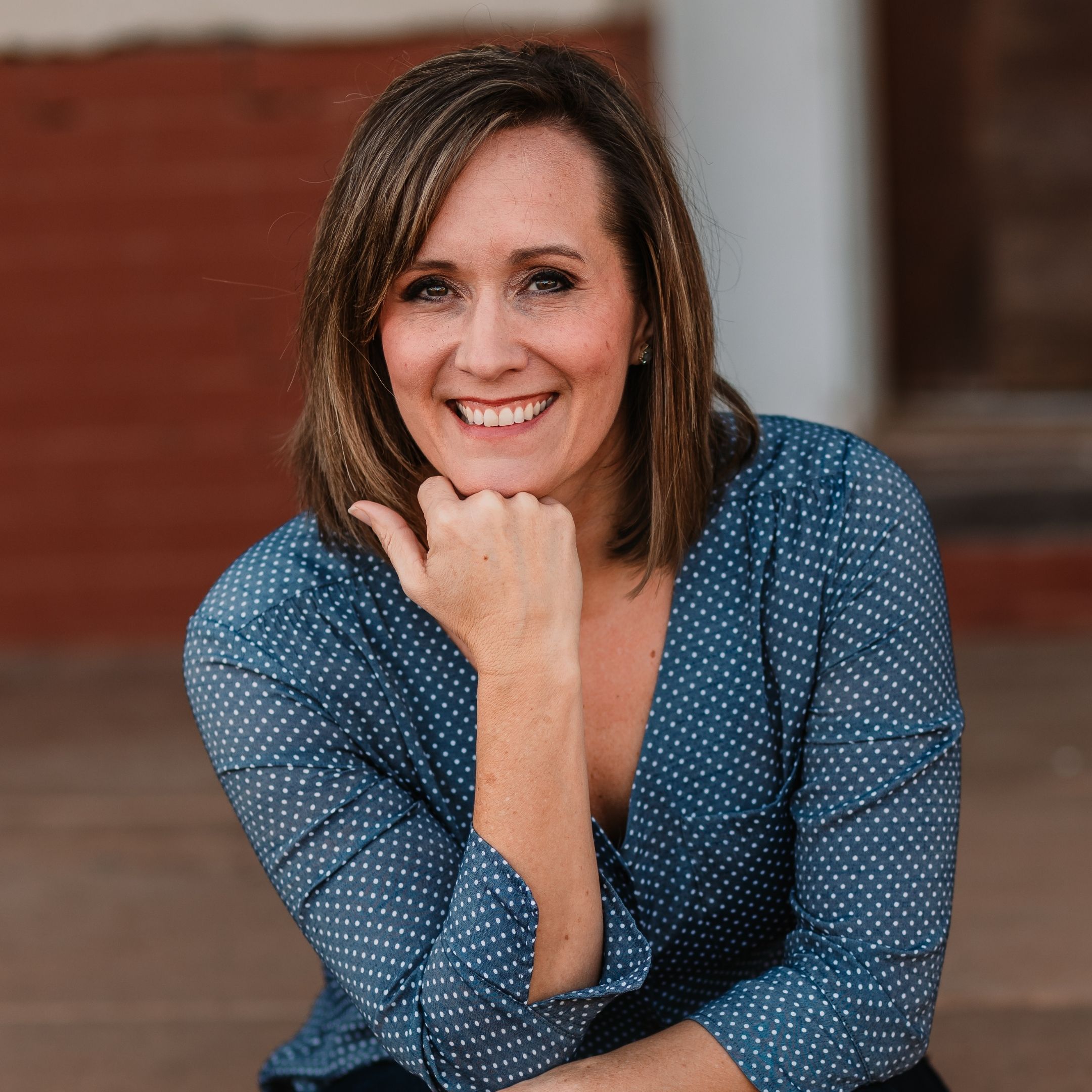 Megan Wisdom
Secrets of a Sales-Boosting Website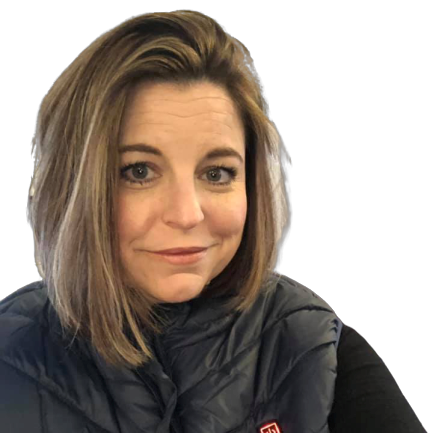 Lisa Fink
14 Email Marketing Mistakes to Avoid and How To Fix Them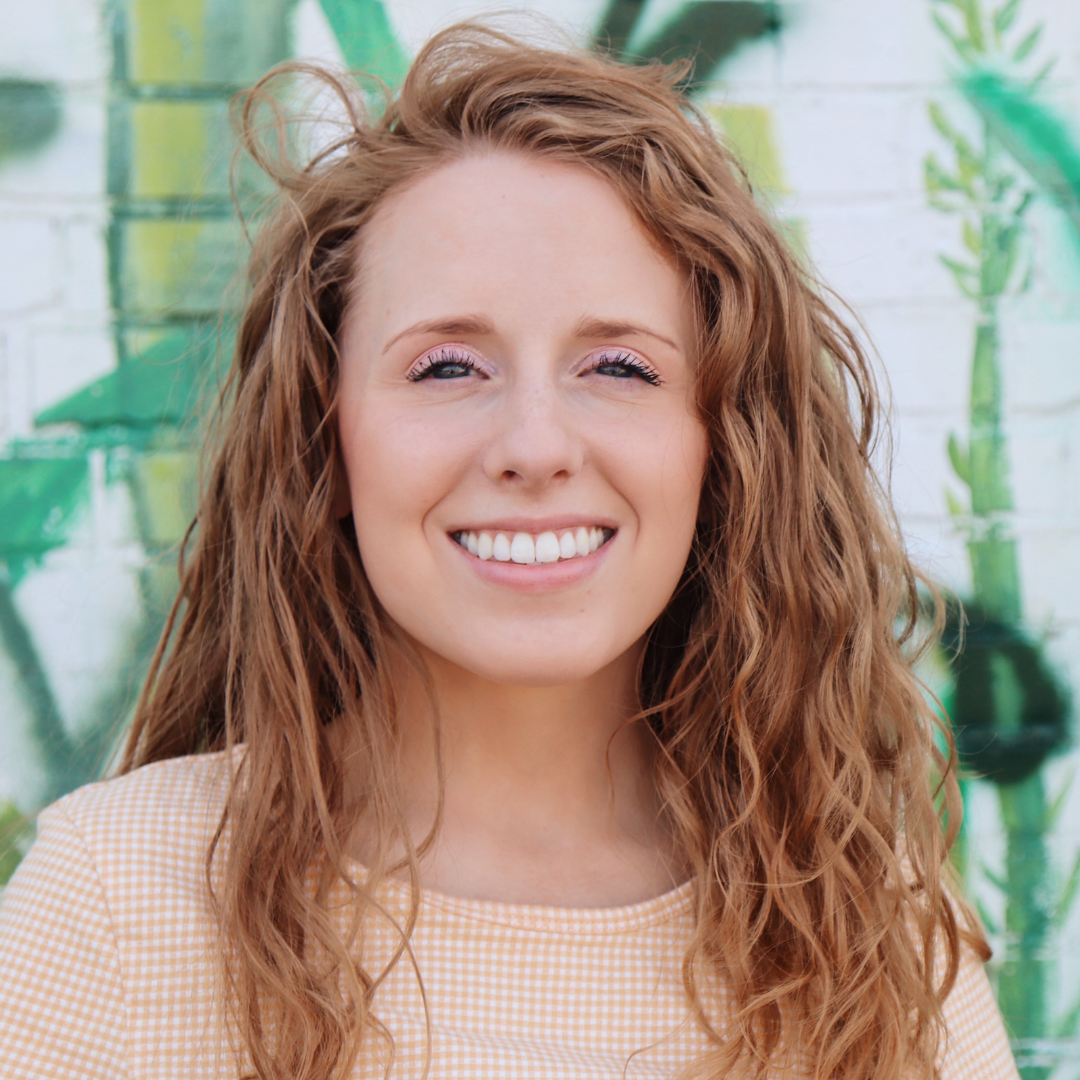 Lauren Fulton
Get More Views on Your TPT Products
Brittany Rincon
The Power of the Secret Podcast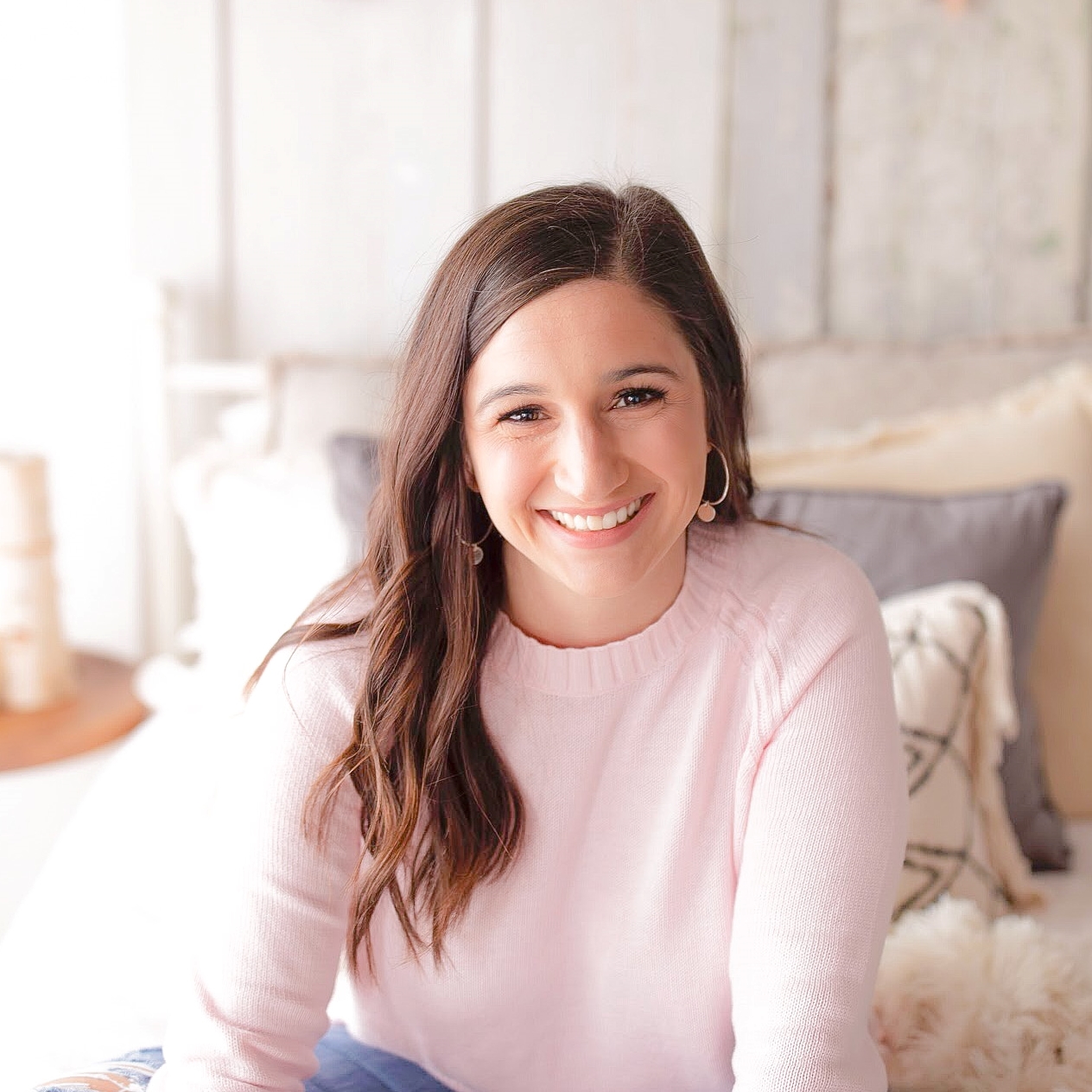 Aubree Malick
Adding Freelancing Services to Your Business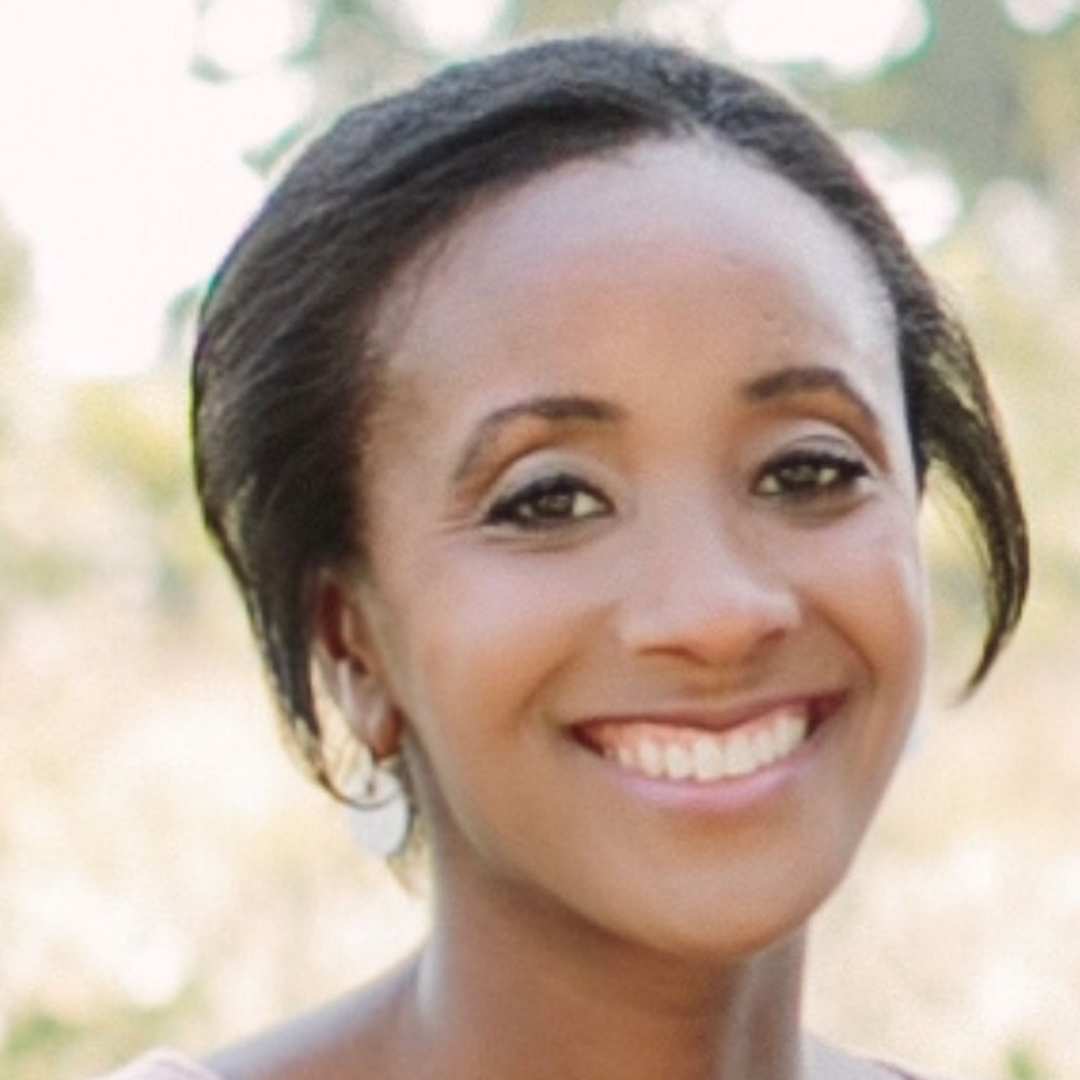 Kirsten Hammond
How to Stand Out in TPT Results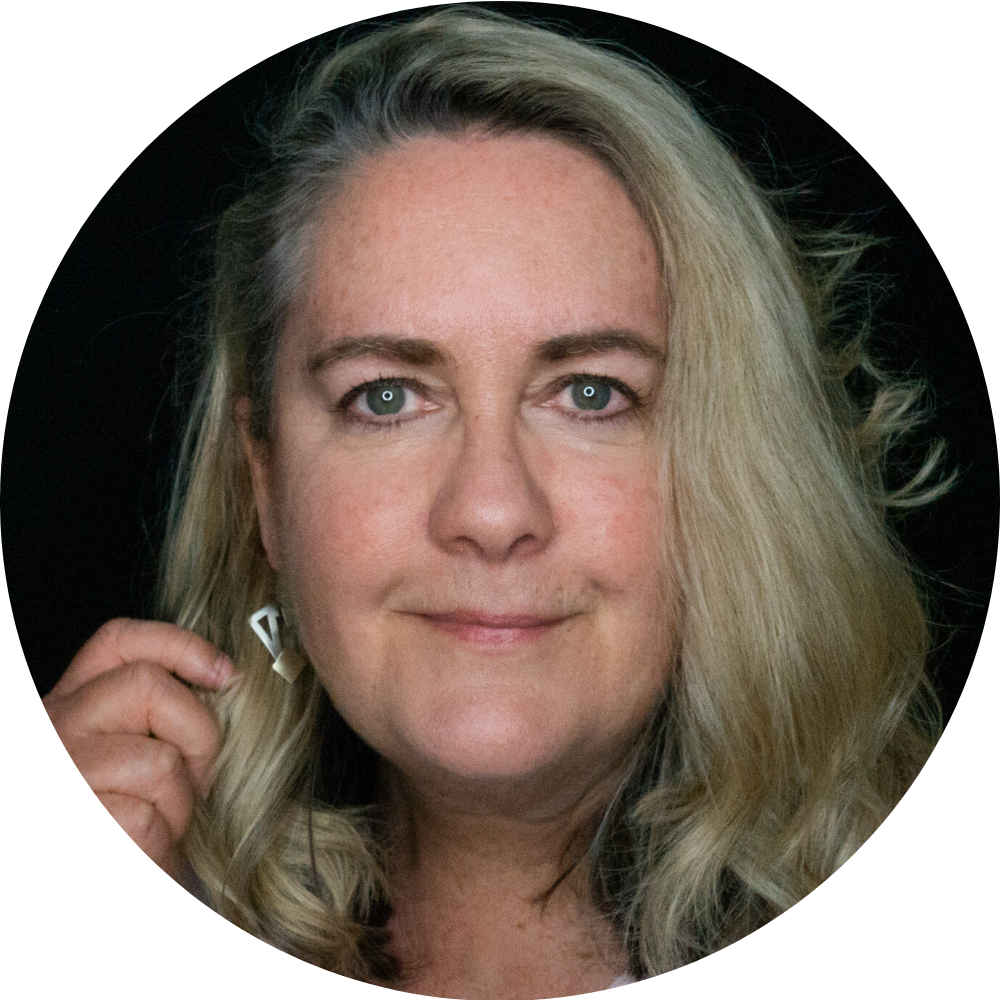 Kelly Harvill


The Magic of Moveable Pieces: Creating Videos Without a Camera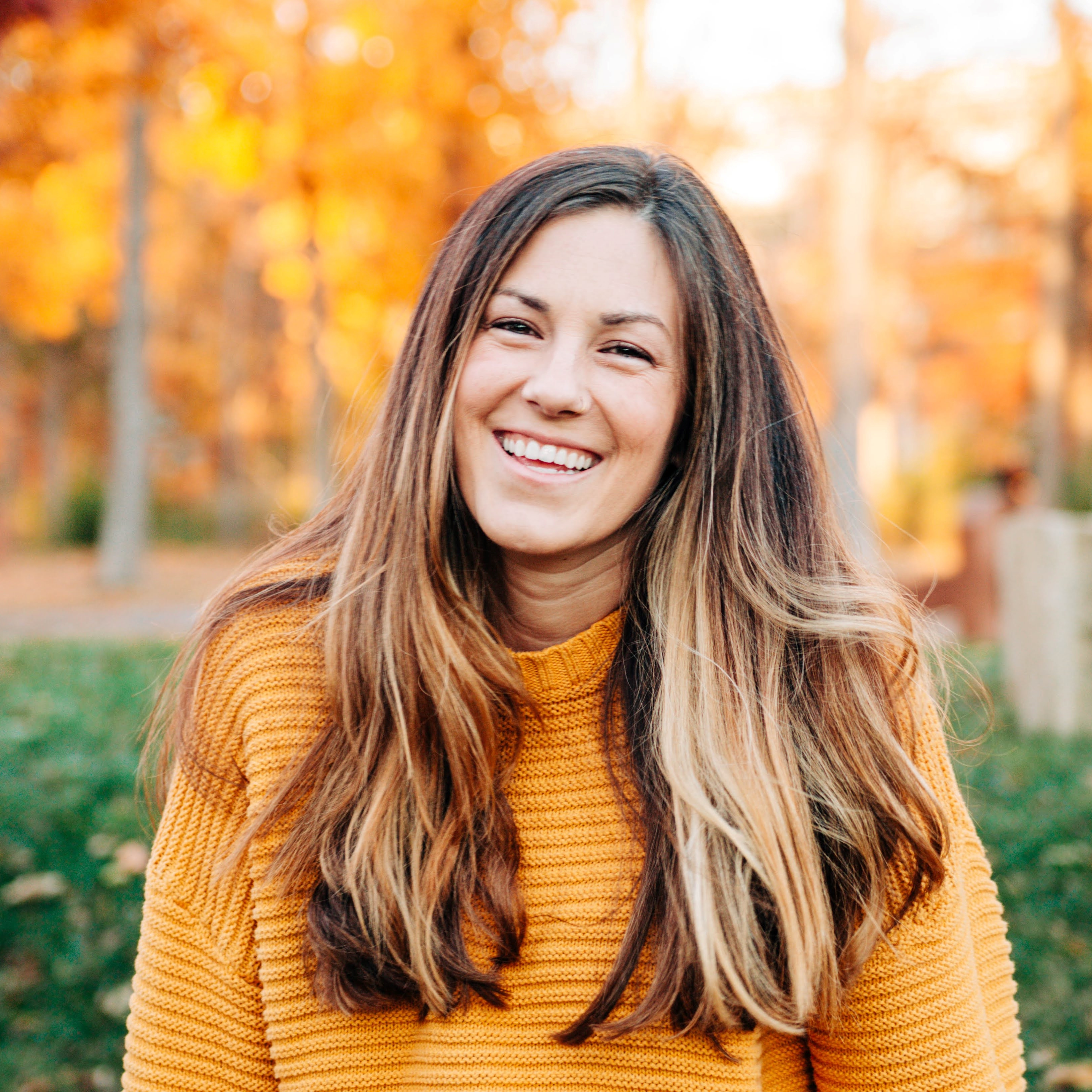 Melanie Battistelli


3 Things to Know Before Hiring Your First (or 10th!) Virtual Assistant
The best part of this conference is? It's all online.
You can attend all the sessions from the comfort of your own couch!
There are so many different parts of starting and maintaining your own business or brand. Spring Fling is the place for you to learn from other people who have been and still are in the same situation you're in - trying to figure out how to connect in meaningful ways with teachers online and create impactful products that will make a difference for teachers and students everywhere.
Here's how the conference works:
Thursday, March 3 - Registration opens for Spring Fling 2022
Saturday, March 19 - Conference sessions are made available for all attendees.
Monday, March 21 - Conference ends and sessions are no longer available unless you upgrade to an All-Access Pass.
Tuesday, March 22 - The bonus library is unlocked for the All-Access Pass holders.