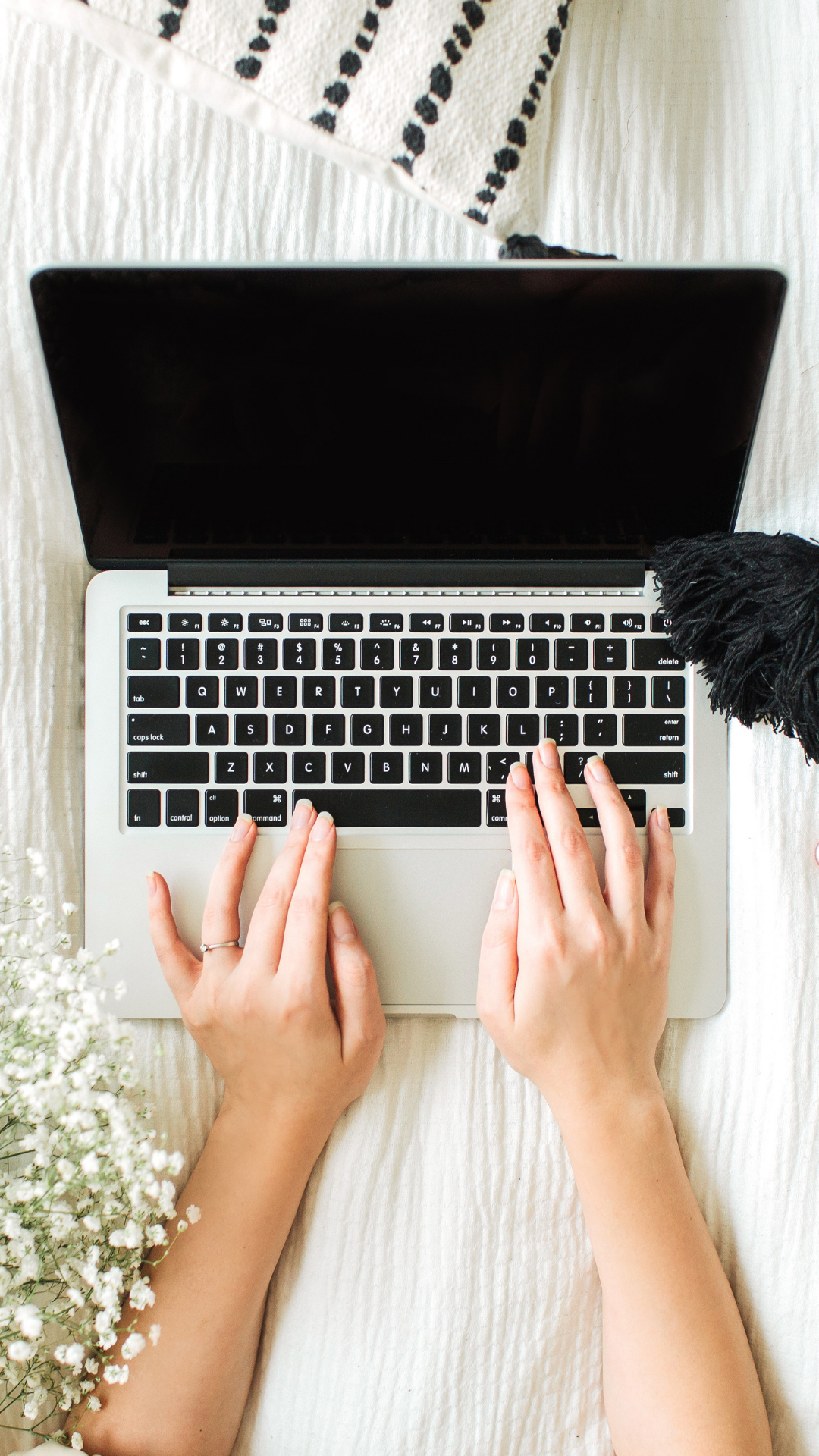 CALLING ALL TEACHER BUSINESS OWNERS!
This online conference will give you the encouragement, motivation, and tools you're looking for to move forward with your business!
Come and learn from the expertise and experience of other teacher business owners who are taking their passion and knowledge and sharing them with other teachers around the world.
If you've ever wondered how other teacher business owners are able to:
post daily on their social media accounts,
design eye-catching graphics,
take quality photos of their products,
write captivating blog posts,
drive traffic to their website or store,
send interesting emails, or
any of the hundreds of tasks required to run a successful online business,
then this is the place for you.
All of the presenters at this Spring Fling conference are teachers and business owners who have created sessions on topics like using Instagram effectively, getting started on TPT, designing images that captivate your audience, avoiding burnout while still getting things done, and more.
MEET OUR AMAZING PRESENTERS
These fantastic teachers are here to help you learn more about running your teacher business.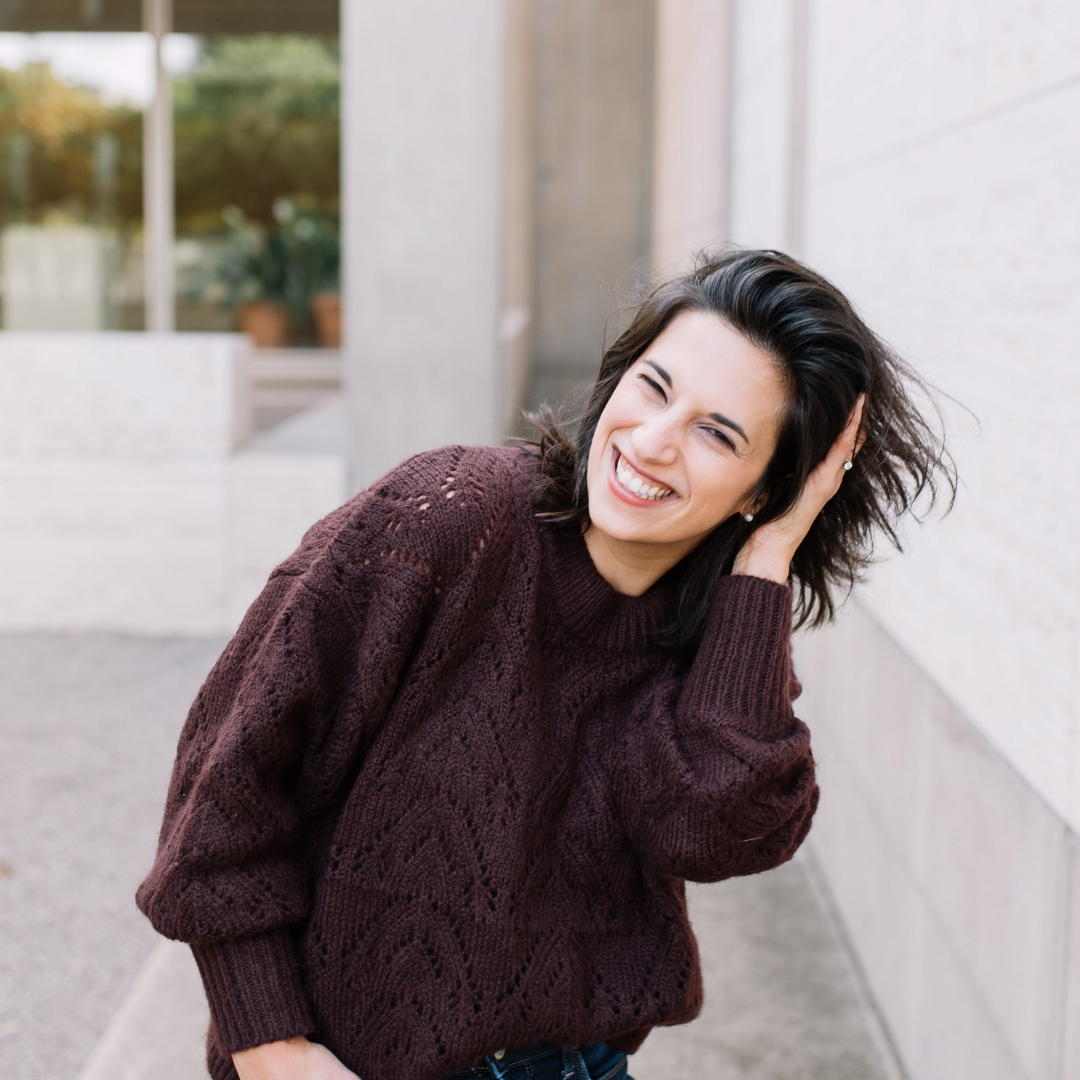 Stacy Aguilar
How to Use Graphic Design to Elevate Your Brand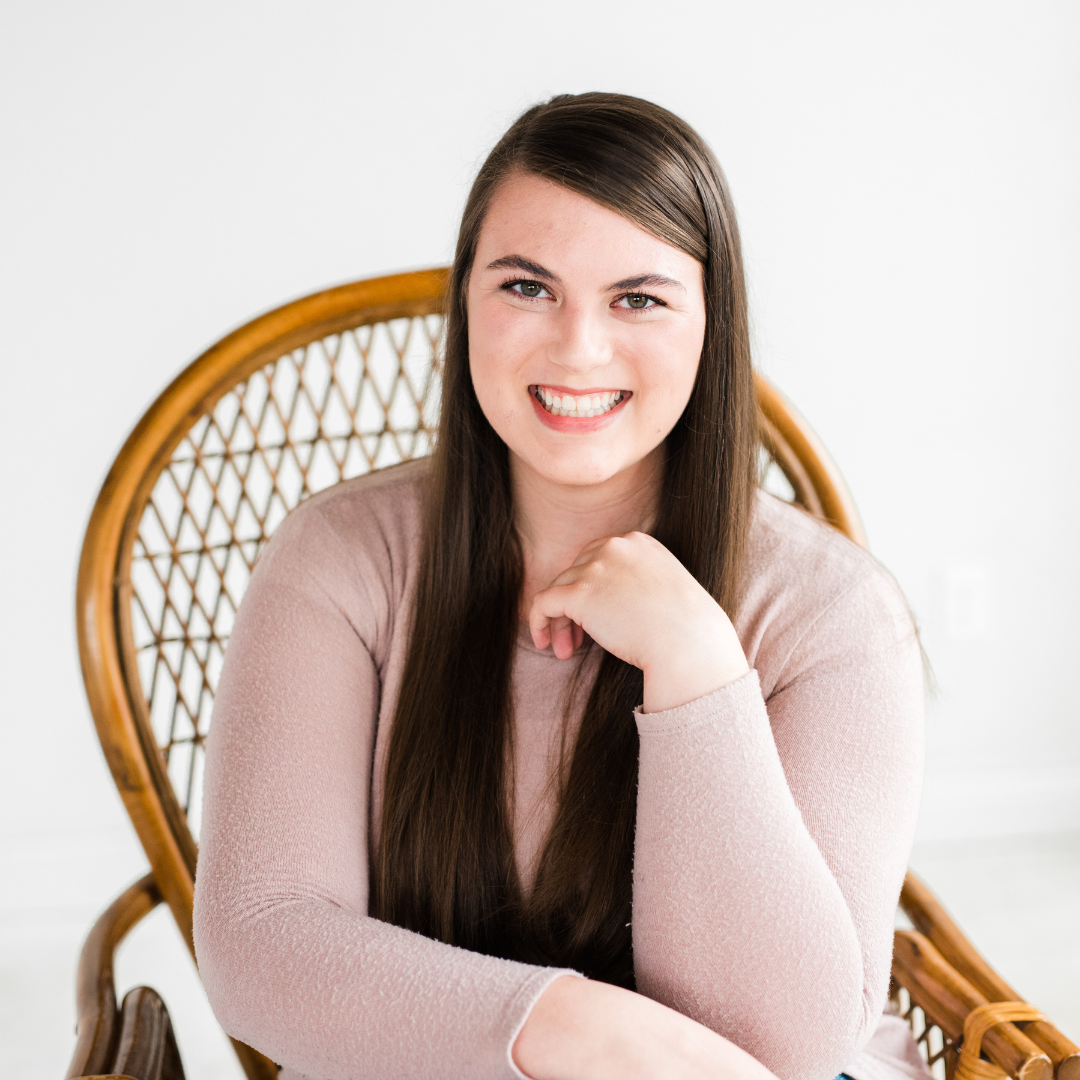 Jamie Jasperson
Using Instagram to Connect with Your Audience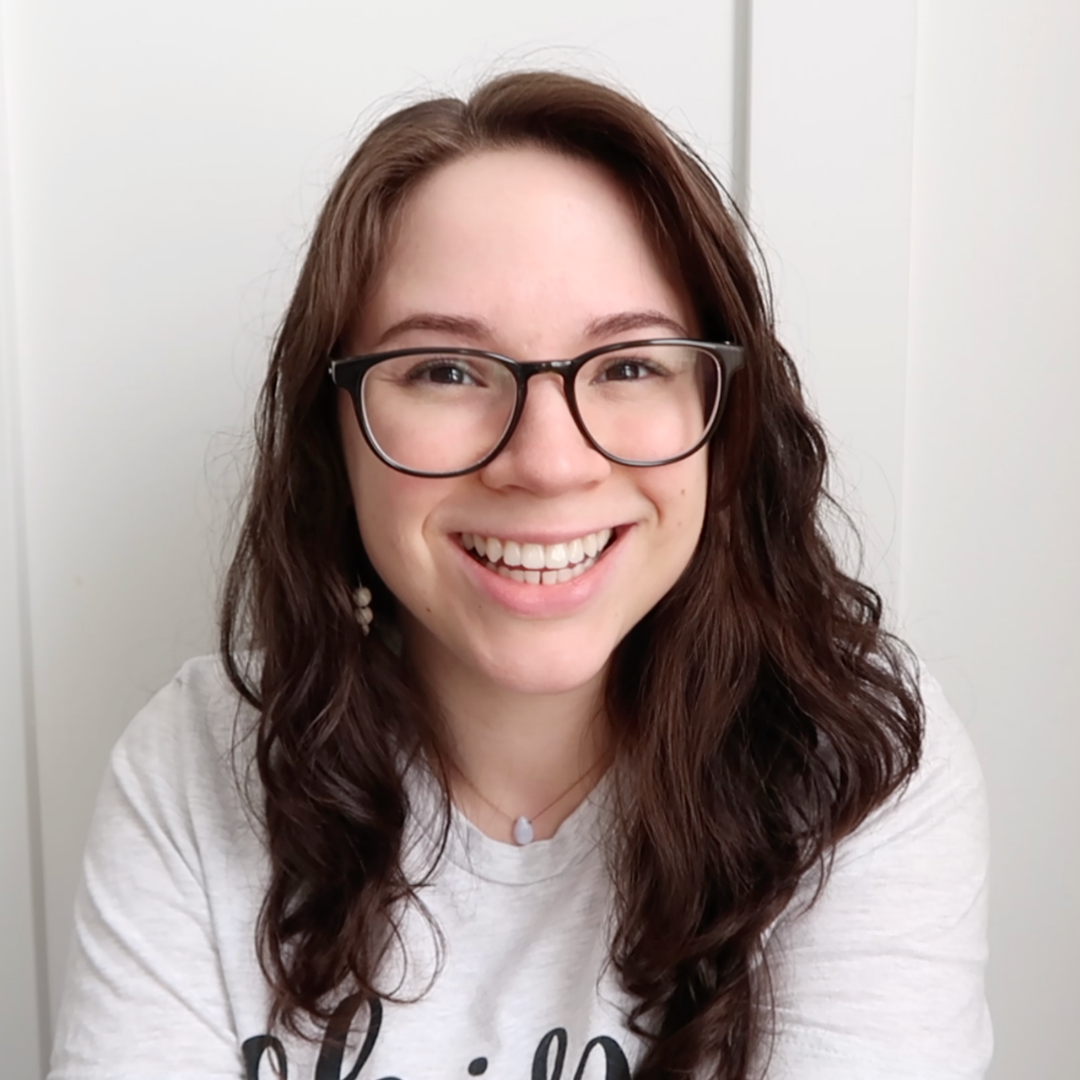 Brianne Beebe
Maximize your Teacherpreneur Time as a Full-Time Teacher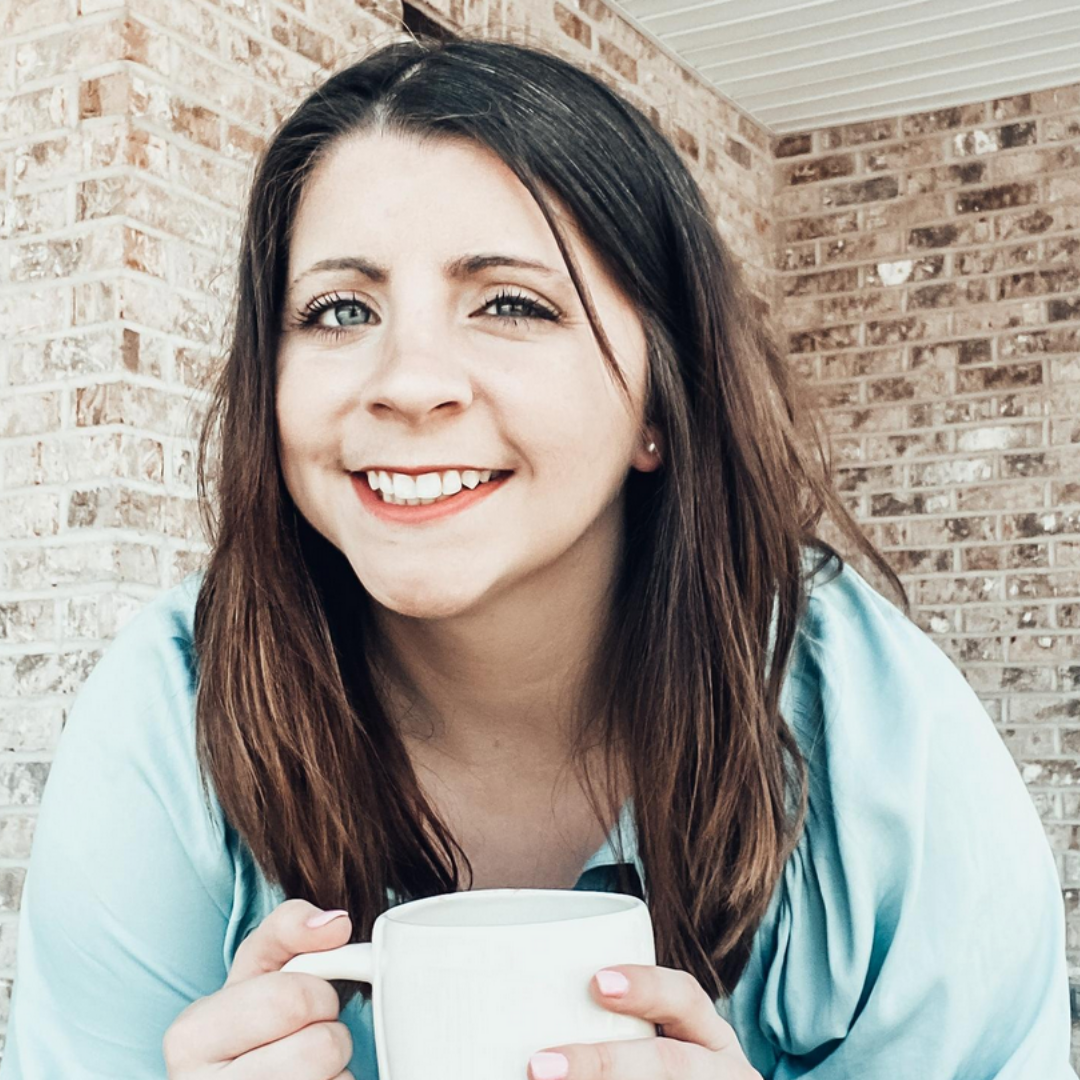 Chloe Tascoff
Using Square Videos to Level-Up Your Store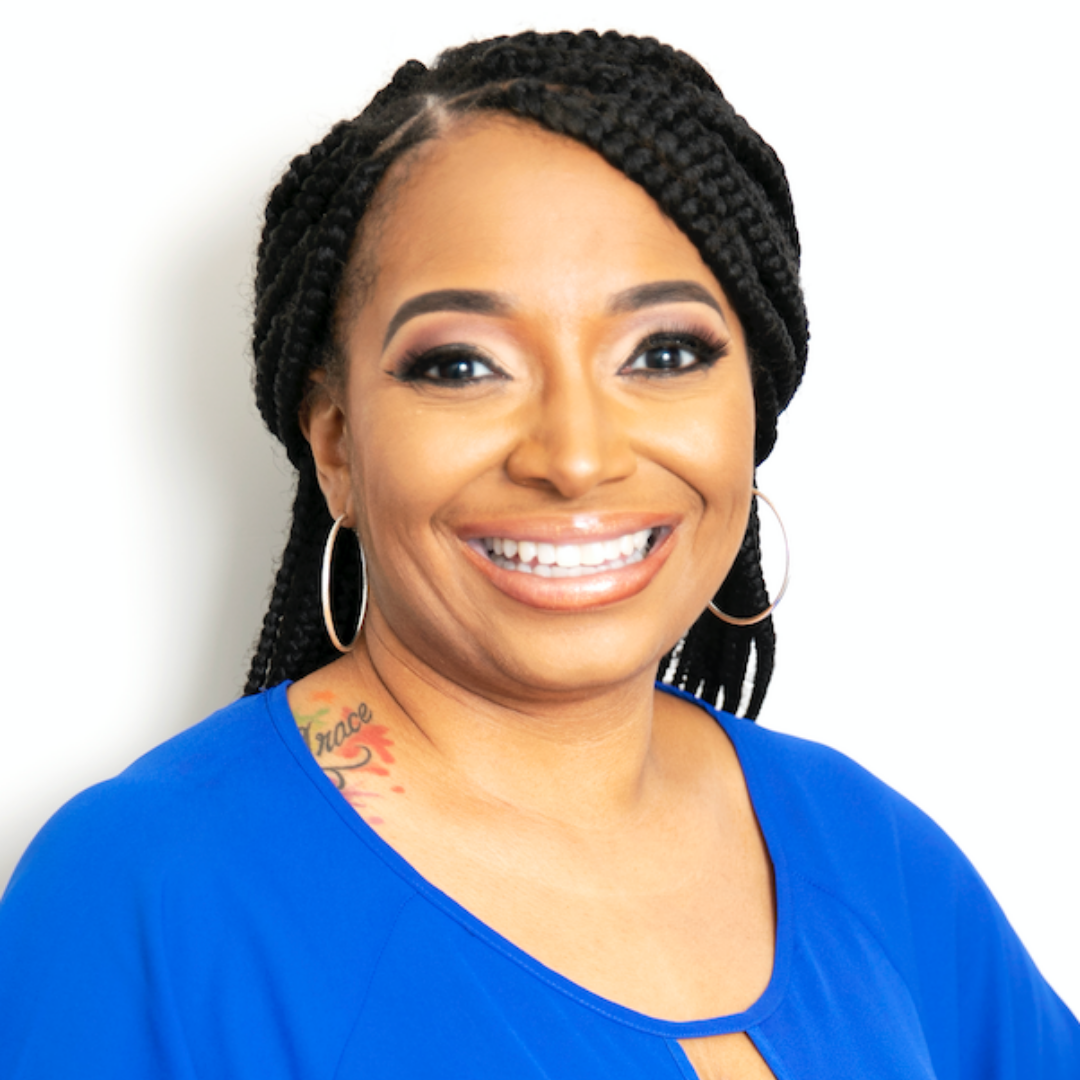 Erica Terry
6 Steps to Unleash the Power of Clubhouse to Grow Your Business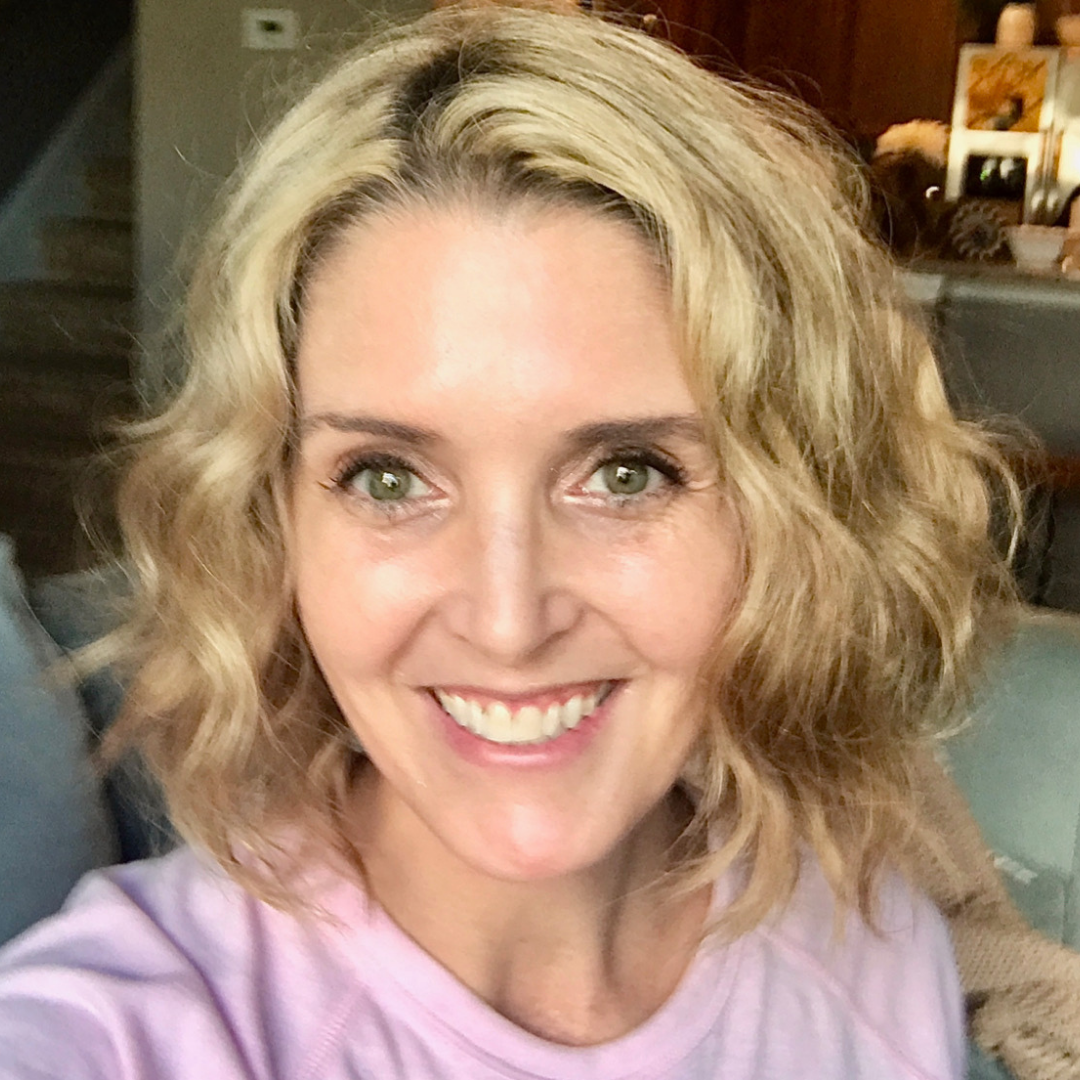 Trina Deboree
How to Start A Podcast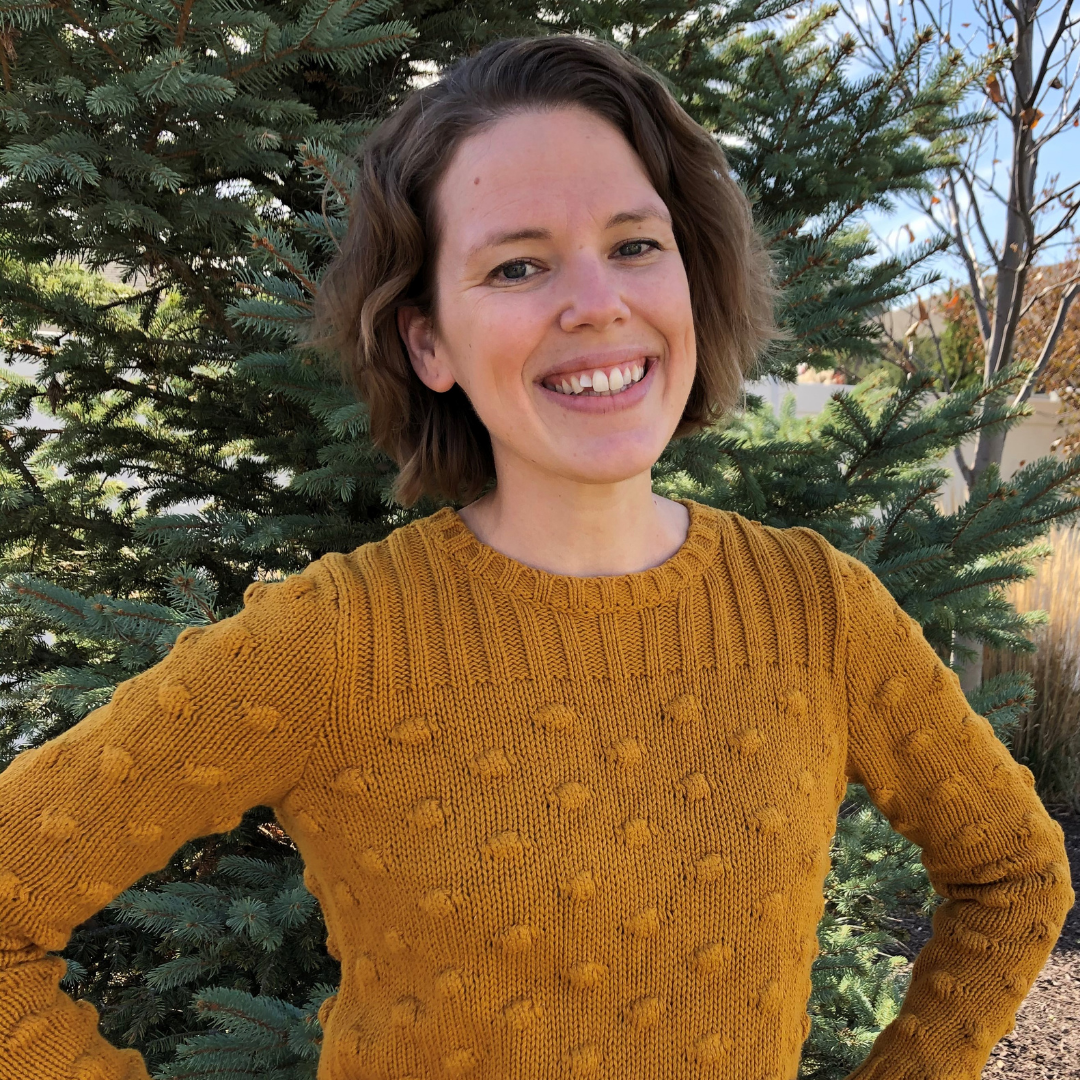 Lisa McHargue
How to Organize Your Business Files to Save Time, Energy, & Sanity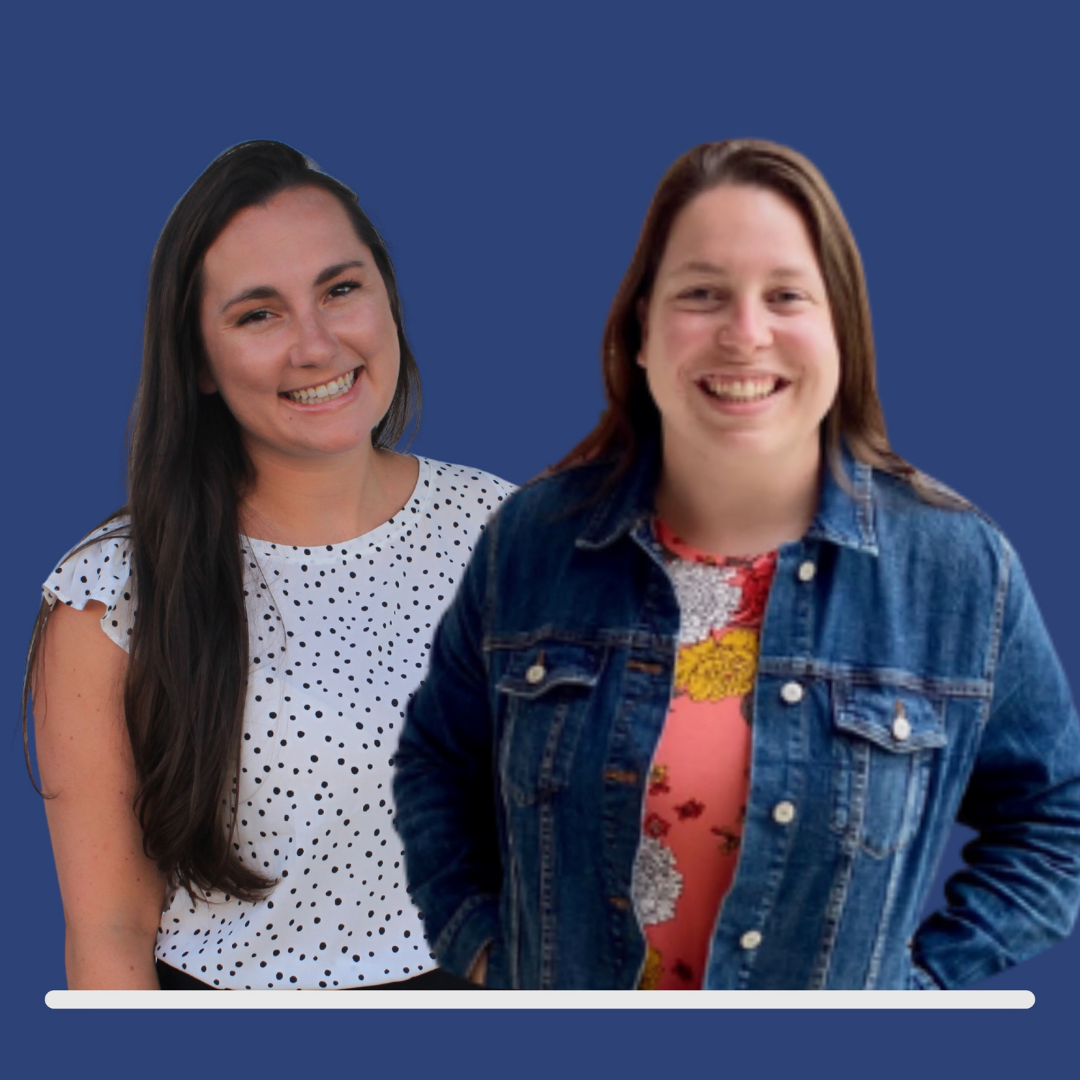 Kasey & Madison
Starting a Podcast with Your Teacher Bestie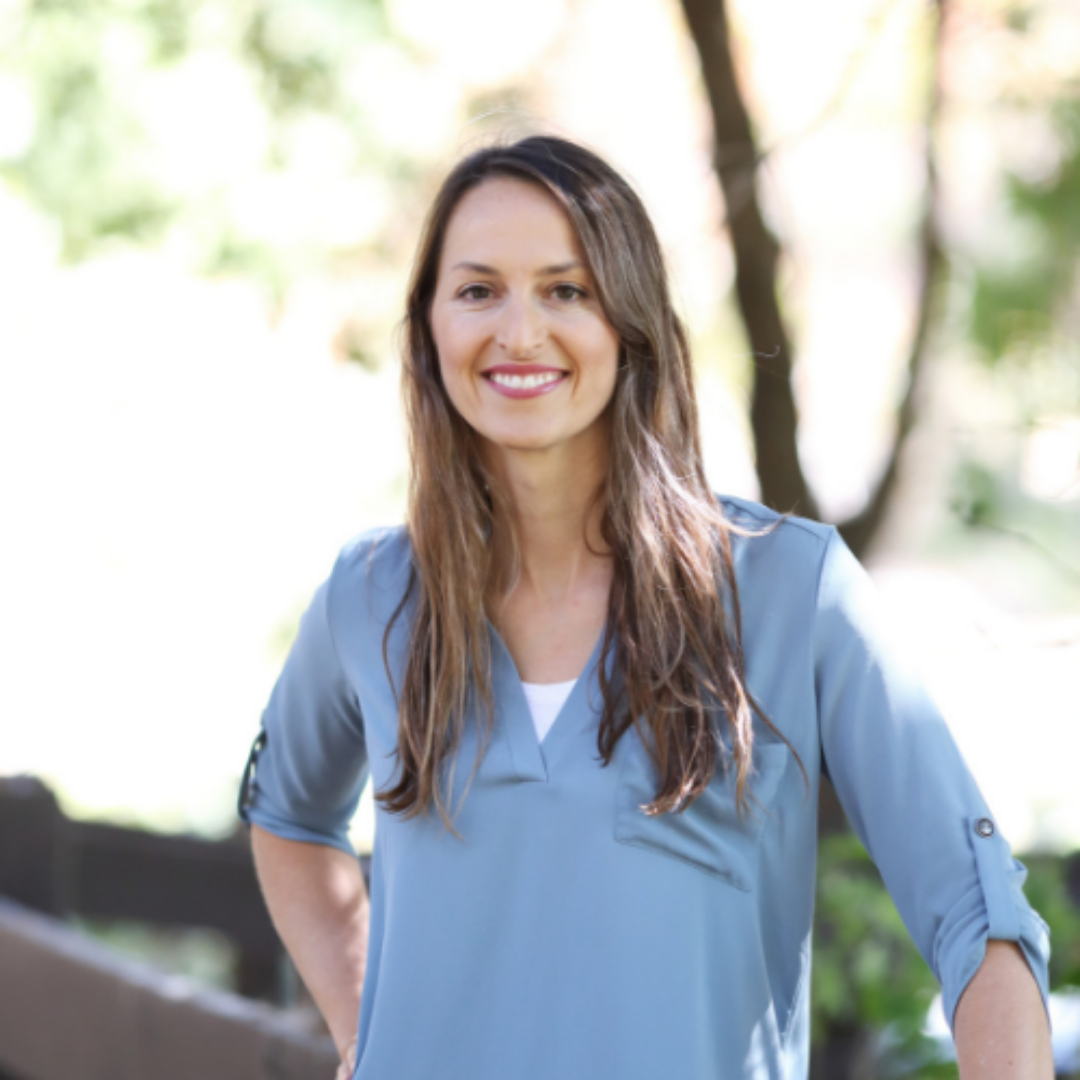 Katie Raher
Simple Self-Care Solutions to Squash Stress and Increase Impact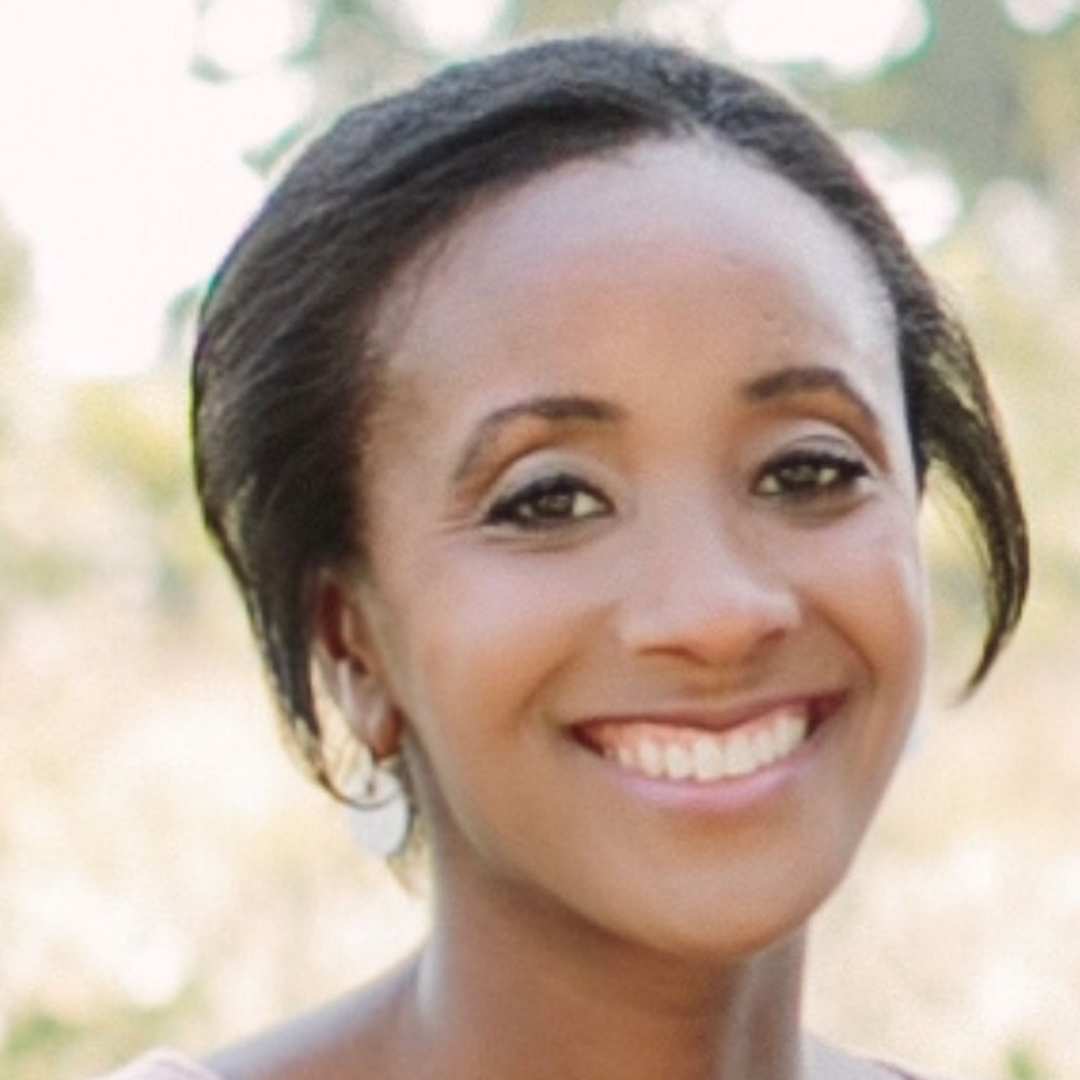 Kirsten Hammond
Branding Brilliance: 3 Key Steps to Creating a Memorable TPT Brand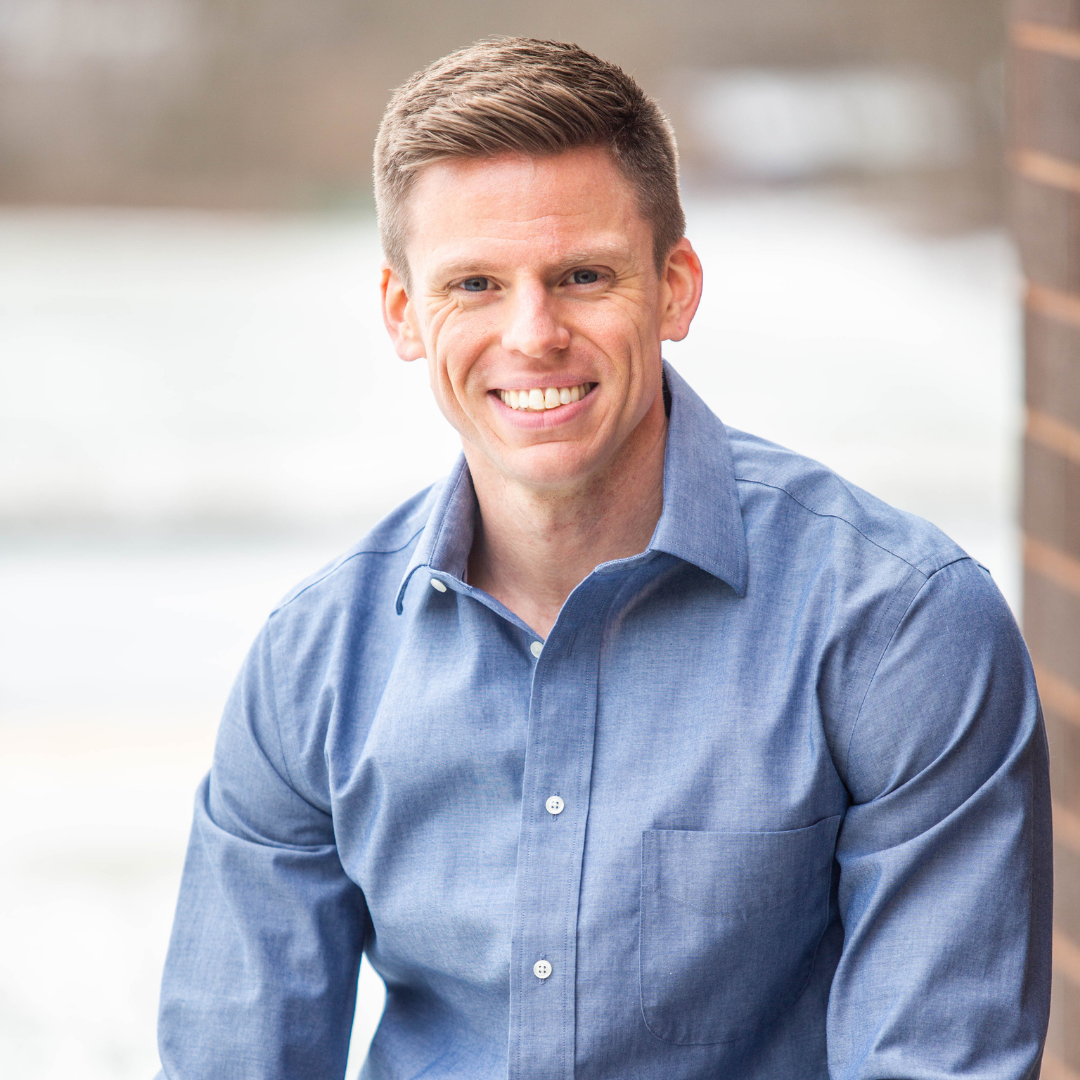 Steve Buch
Holy Sheet! Make Emojis and Stickers Appear Like Magic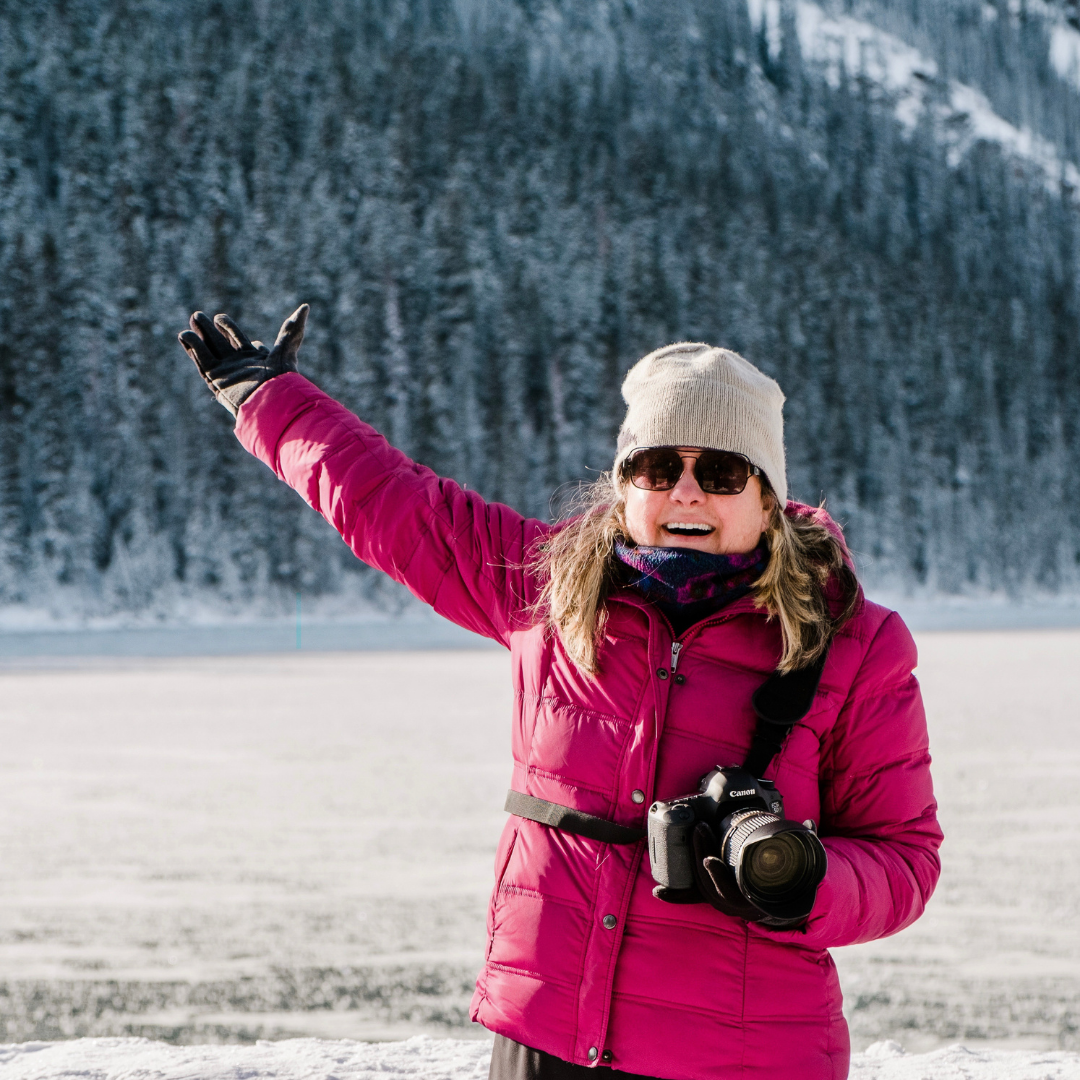 Kelly Harvill
Market your Teaching Resources with Photo Mock-ups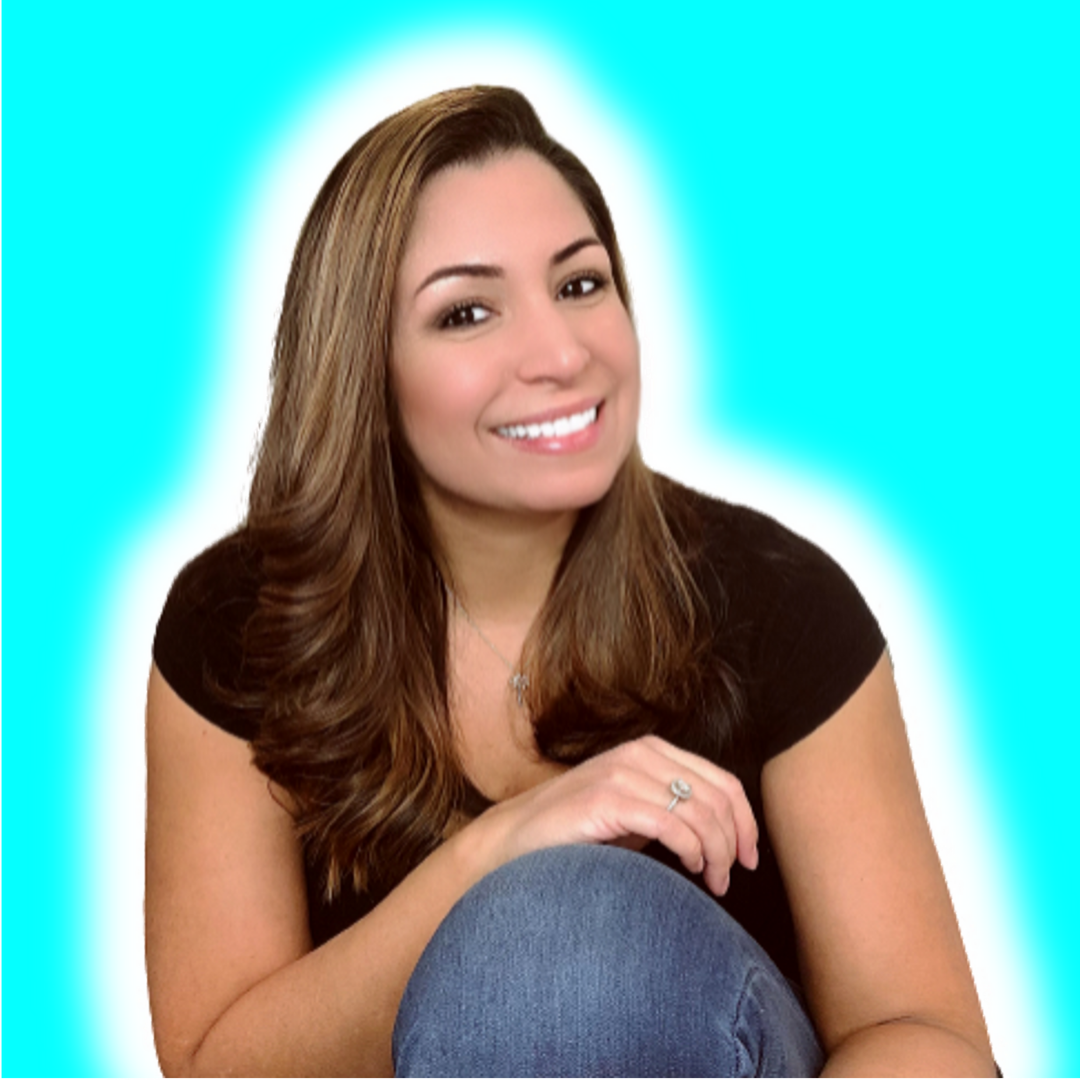 Jillian Fernandez
How to Create a Multi-Purpose and High Quality Resource for TPT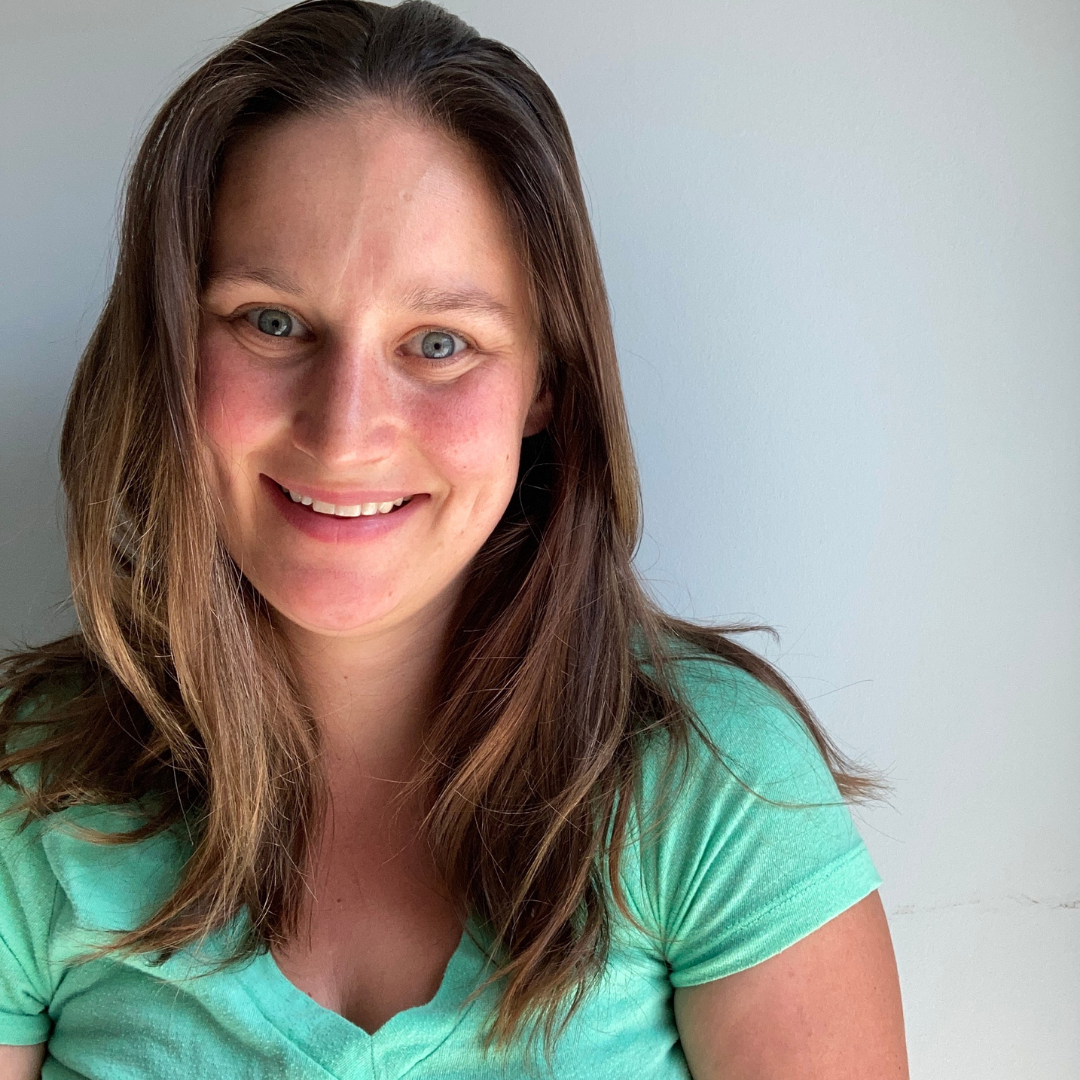 Jenzaia DiMartile
Grow Your Business with Three $5/day Facebook Ad Strategies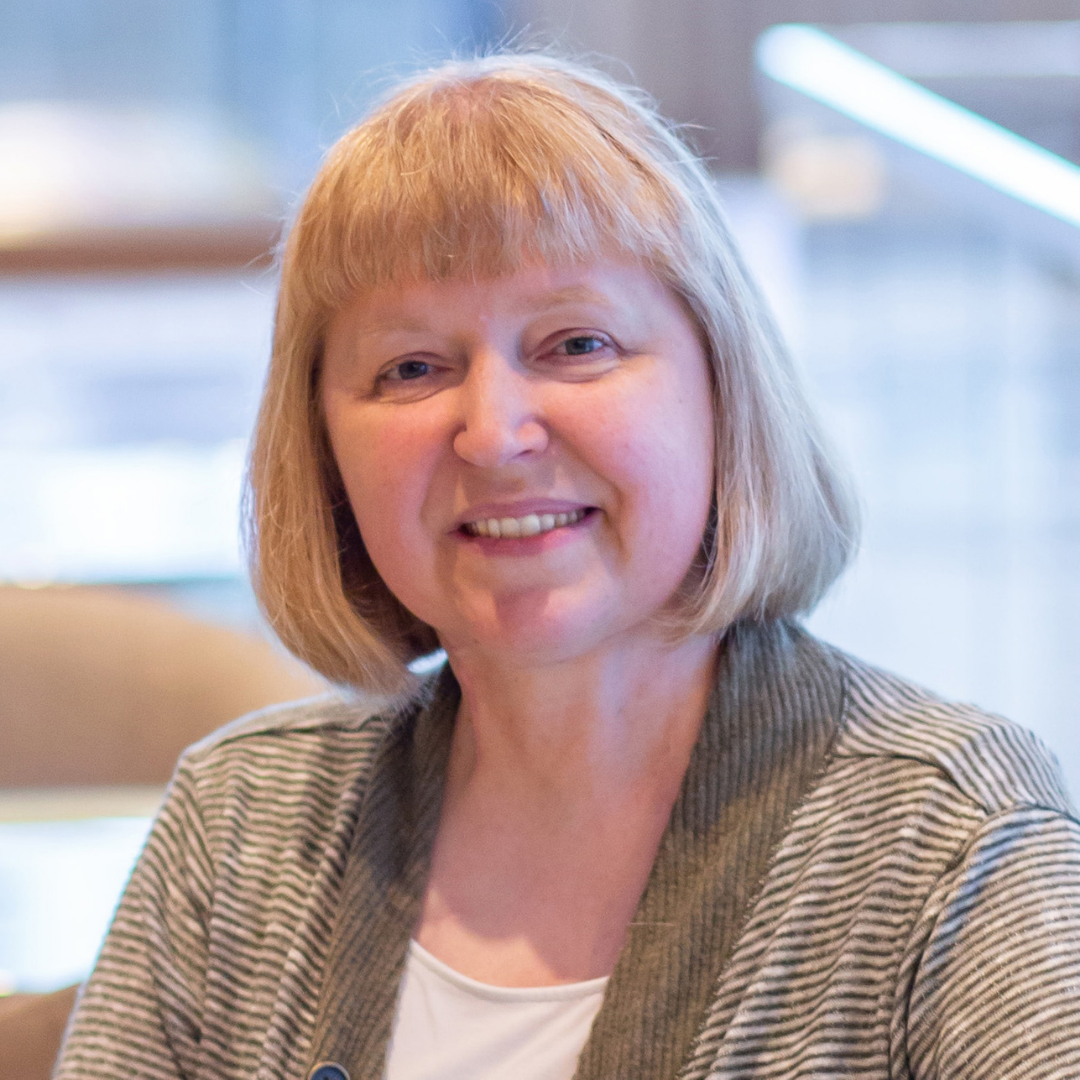 Misty Miller
How to Improve Your TPT Product Titles and Descriptions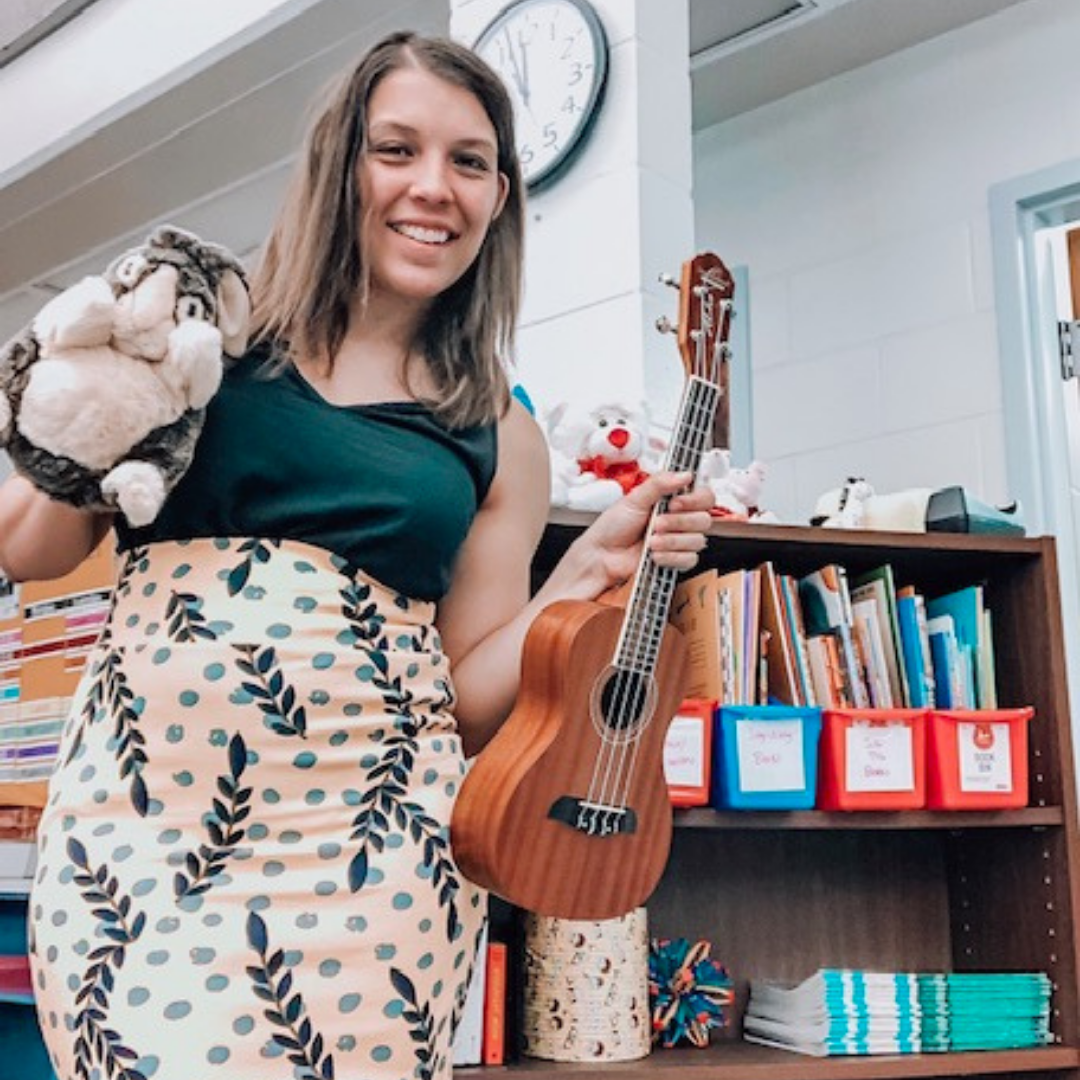 Rainy Barton
Utilizing Trello To Maximize Your Productivity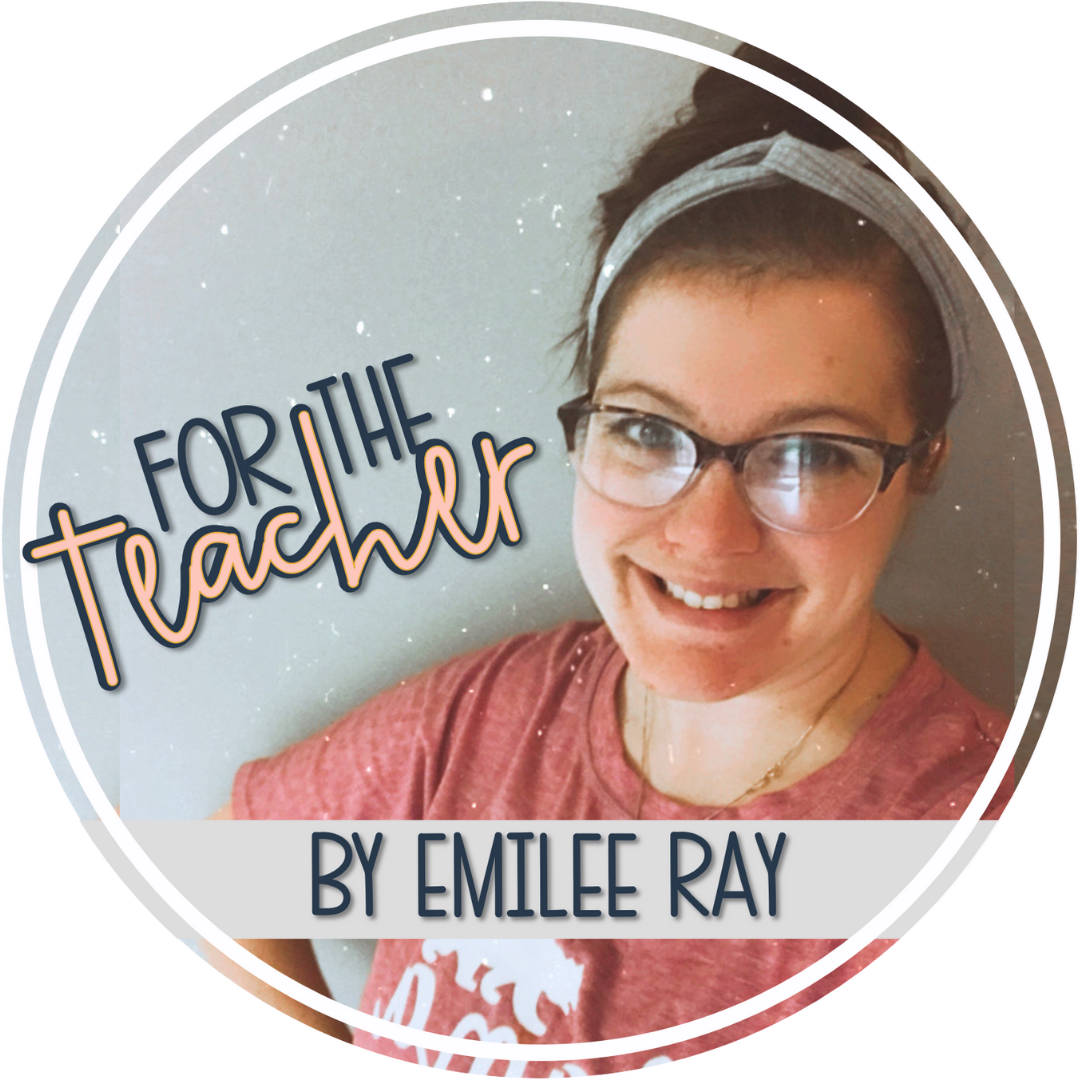 Emilee Ray
Ta-Done! Build and Grow You Business with Limited Time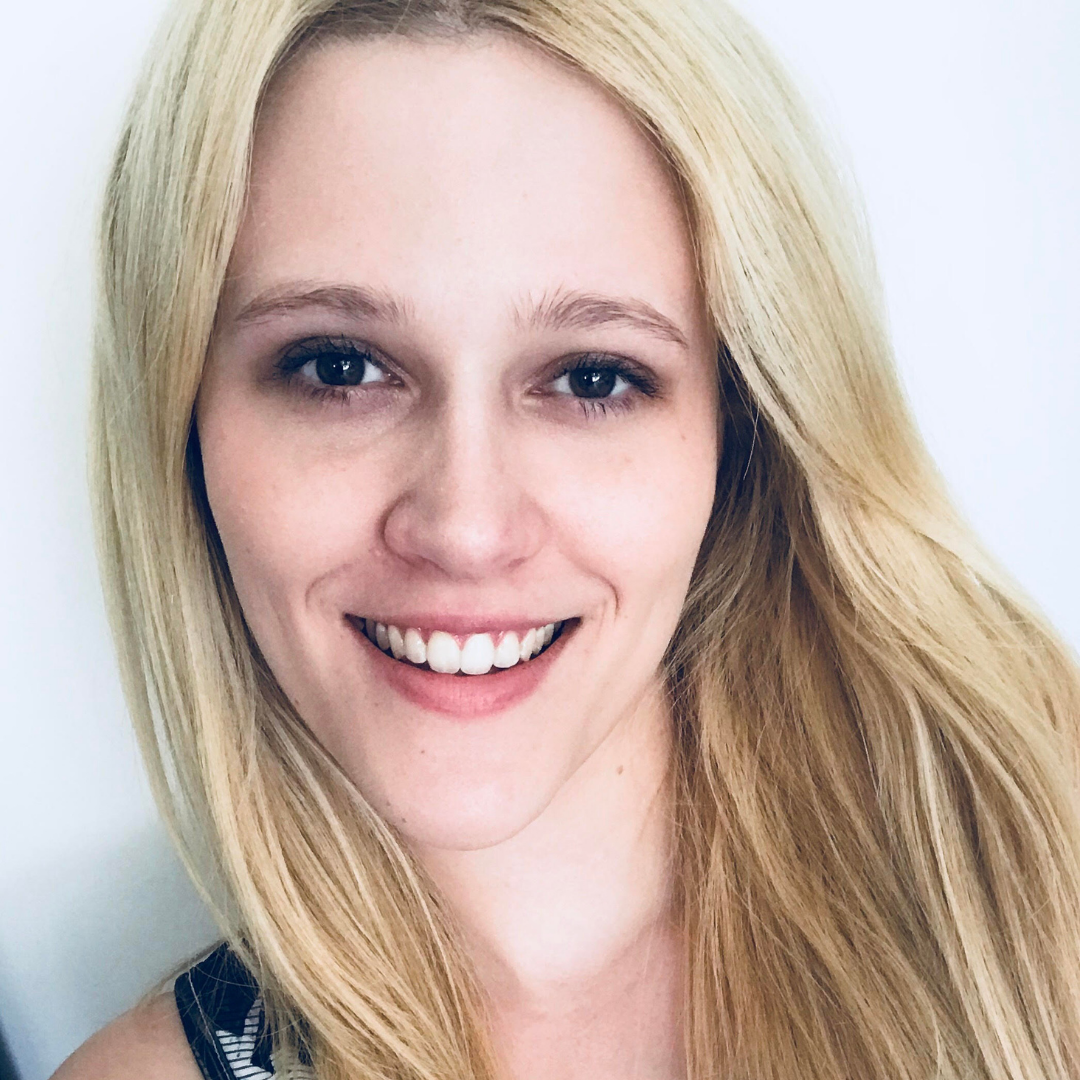 Alex Baxter
How To Create a TPT Product Listing That Converts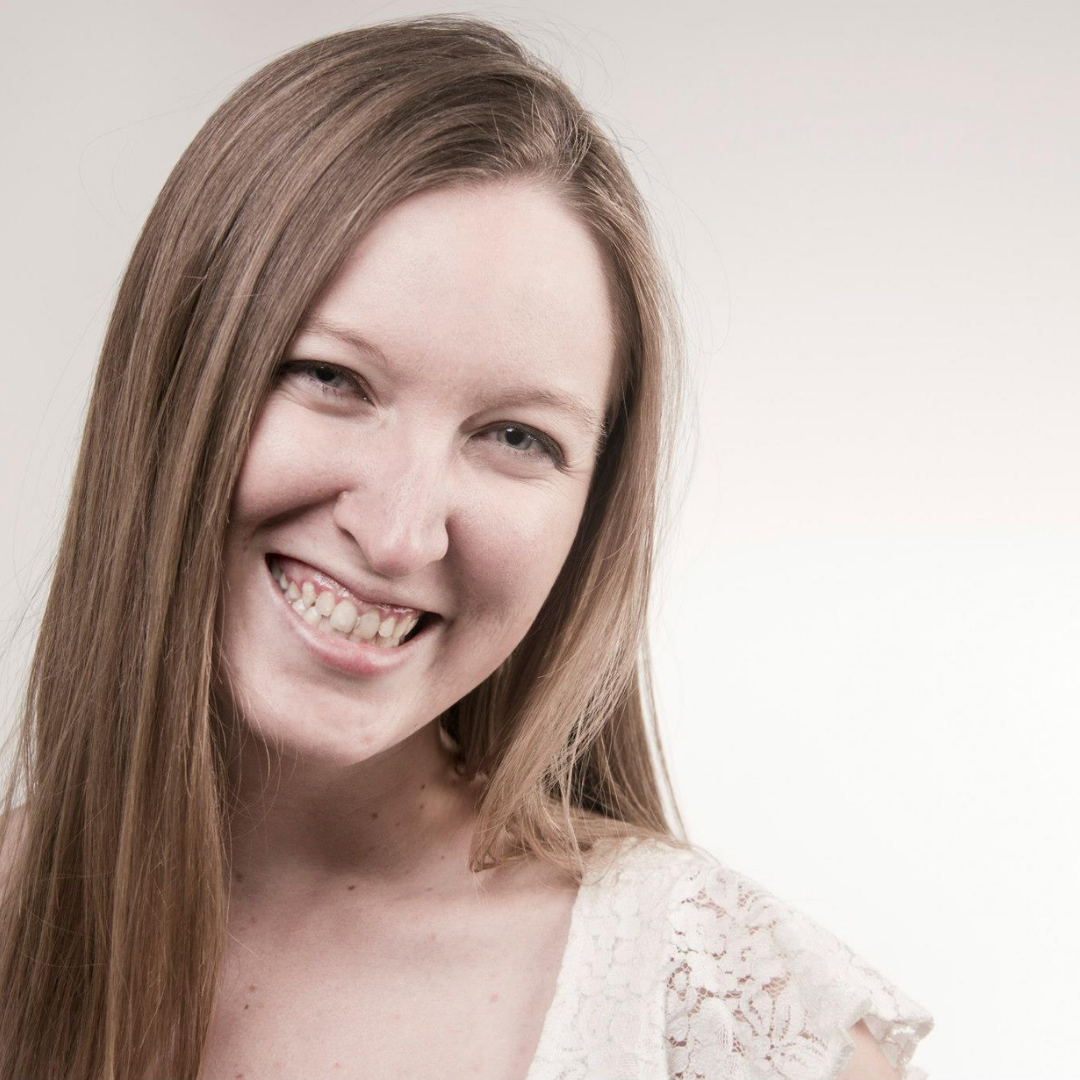 Brittany Verlenich
How to Attract an Audience of Buyers With Facebook Groups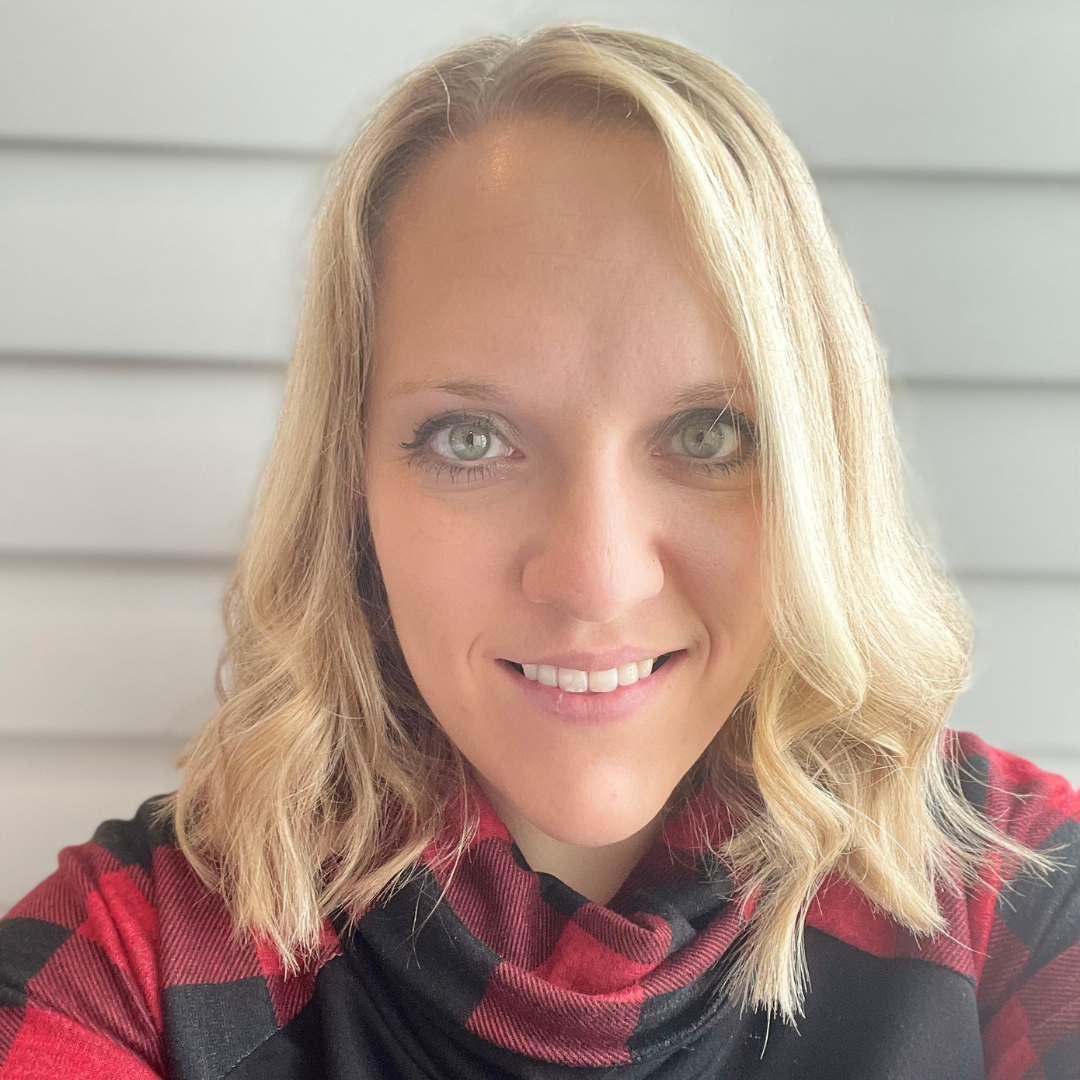 Melissa Falkner
How to Quadruple Your Pinterest Views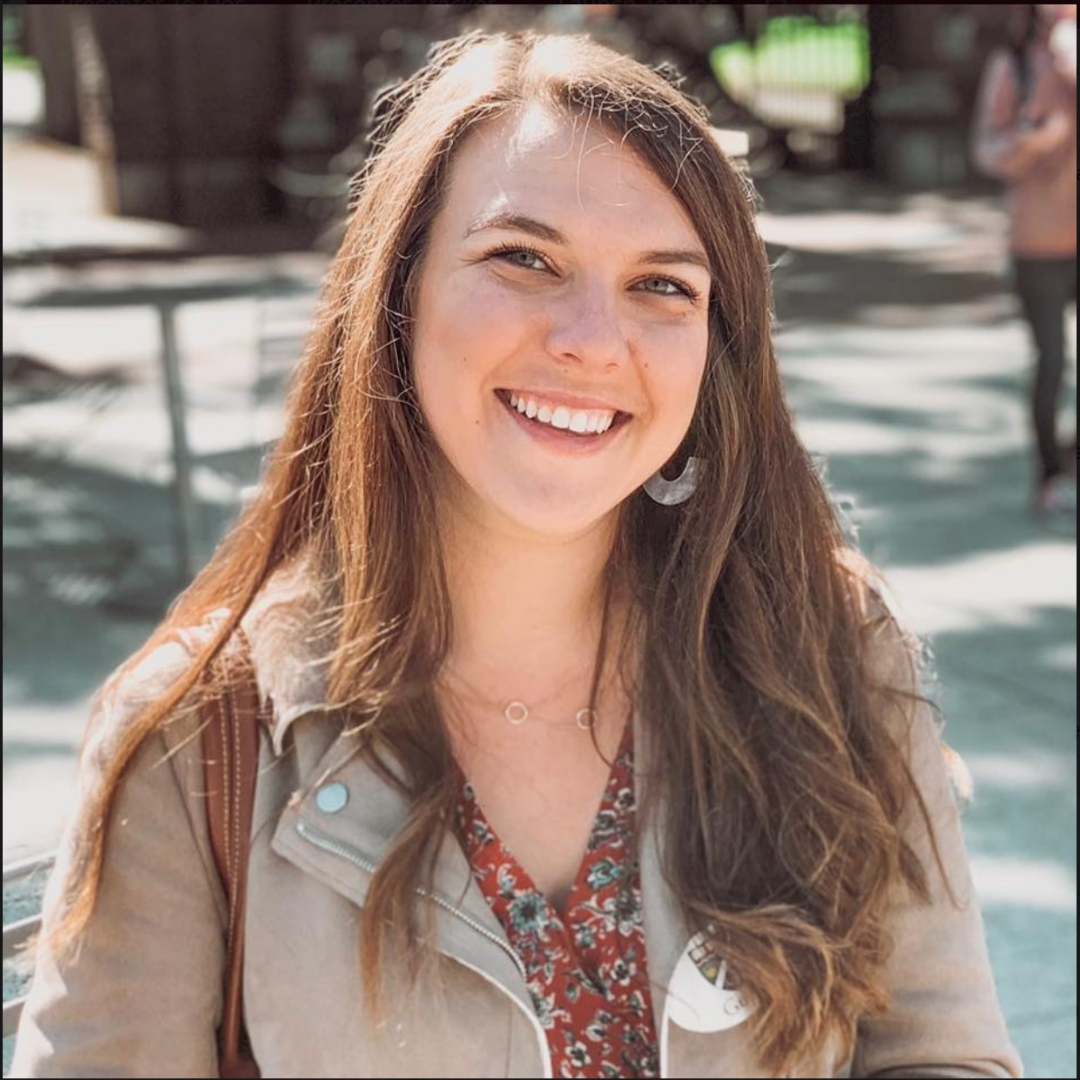 Christine Dowling
Transforming Google Drive Activities into Teachers Pay Teachers Products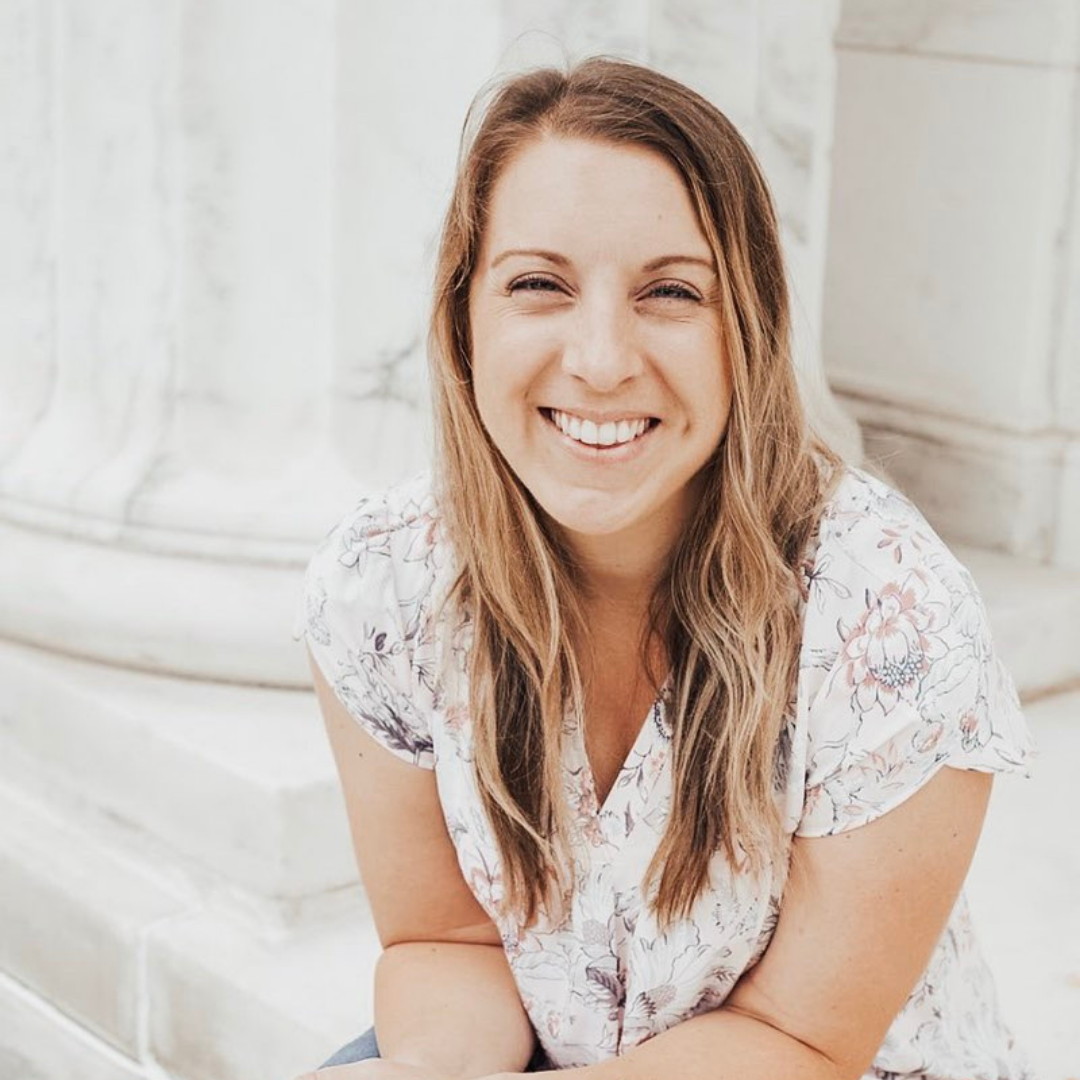 Alissa McDonald
How to Use Email to Engage Your Audience
Brittany Rincon
How Podcasting Can Grow Your Teacher Business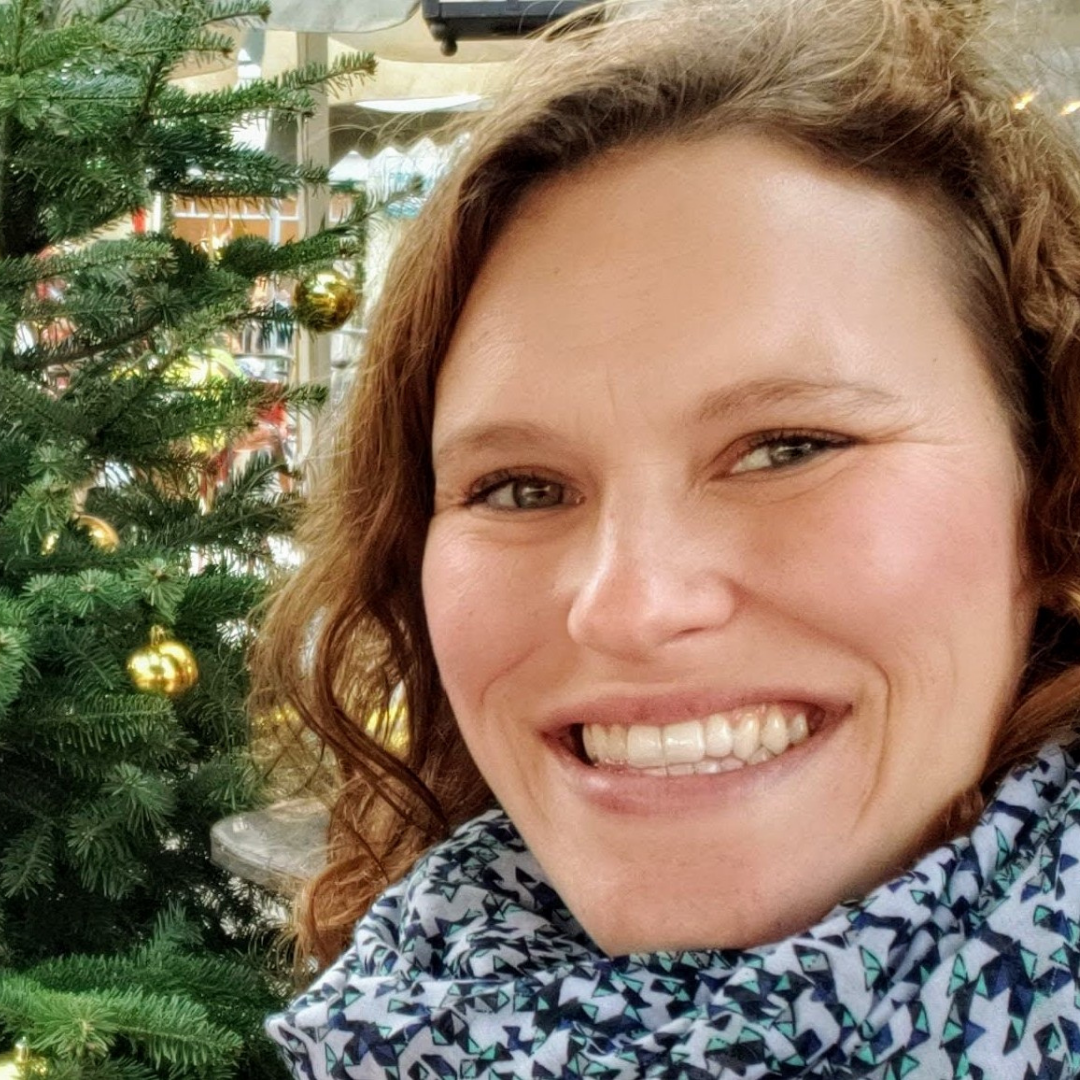 Rachel Wilser
Using Your YOUnique Voice
The best part of this conference is? It's all online.
You can attend all the sessions from the comfort of your own couch!
There are so many different parts of starting and maintaining your own business or brand. Spring Fling is the place for you to learn from other people who have been and still are in the same situation you're in - trying to figure out how to connect in meaningful ways with teachers online and create impactful products that will make a difference for teachers and students everywhere.
Here's how the conference works:
Sunday, February 28 - Registration opens for Spring Fling 2021
Friday, March 19 - Conference sessions are made available for all attendees.
Sunday, March 21 - Conference ends and sessions are no longer available unless you upgrade to an All-Access Pass.
Monday, March 22 - The bonus library is unlocked for the All-Access Pass holders.