Hey there!
I'm Jamie - a teacher and instructional designer with a mild obsession for all things Instagram. If you're looking to establish your brand and connect with your customers on Instagram, I'm your girl!
Getting started with building your brand on Instagram can feel intimidating and my goal is to help you feel confident and clear about your content strategy.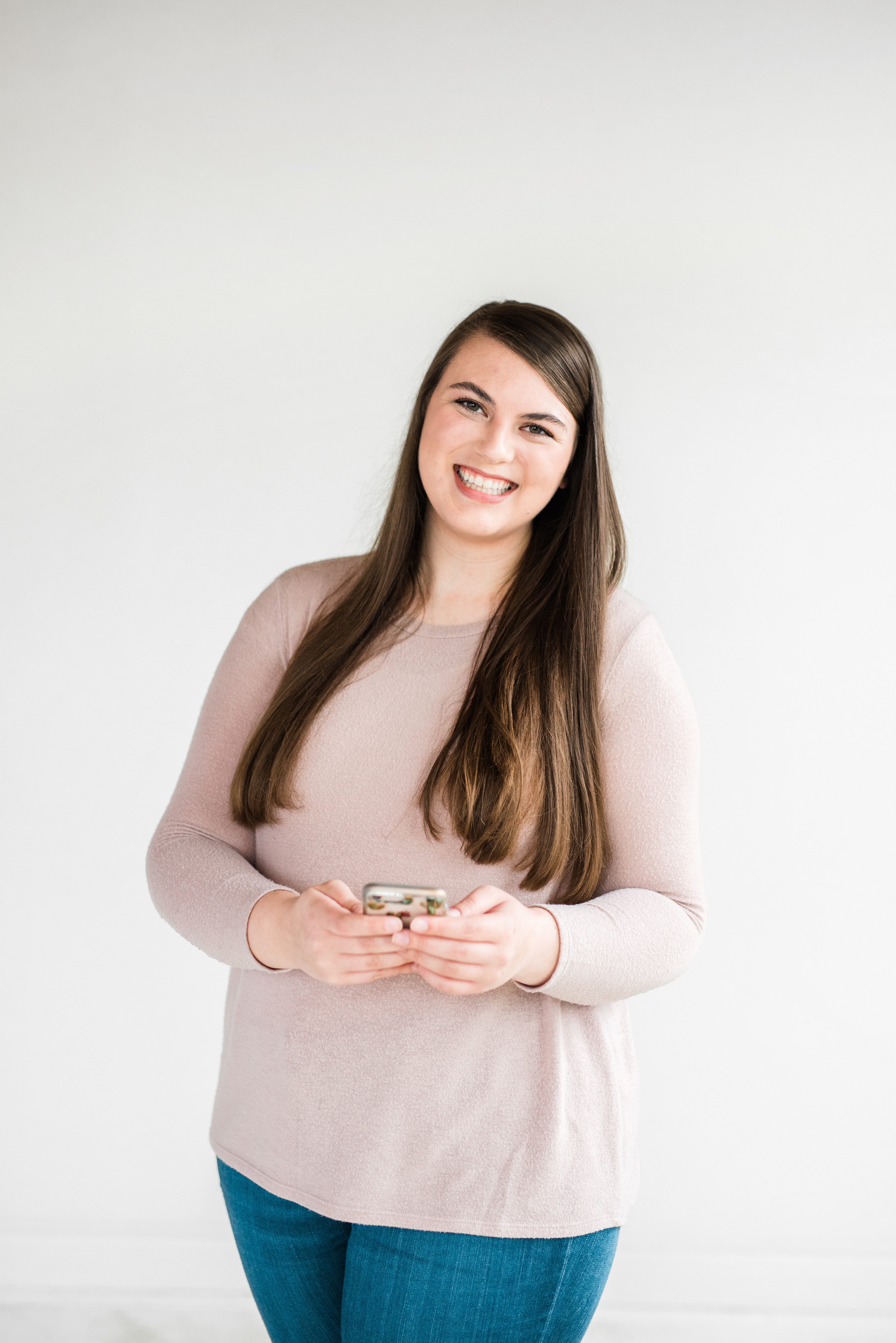 There's room for you here.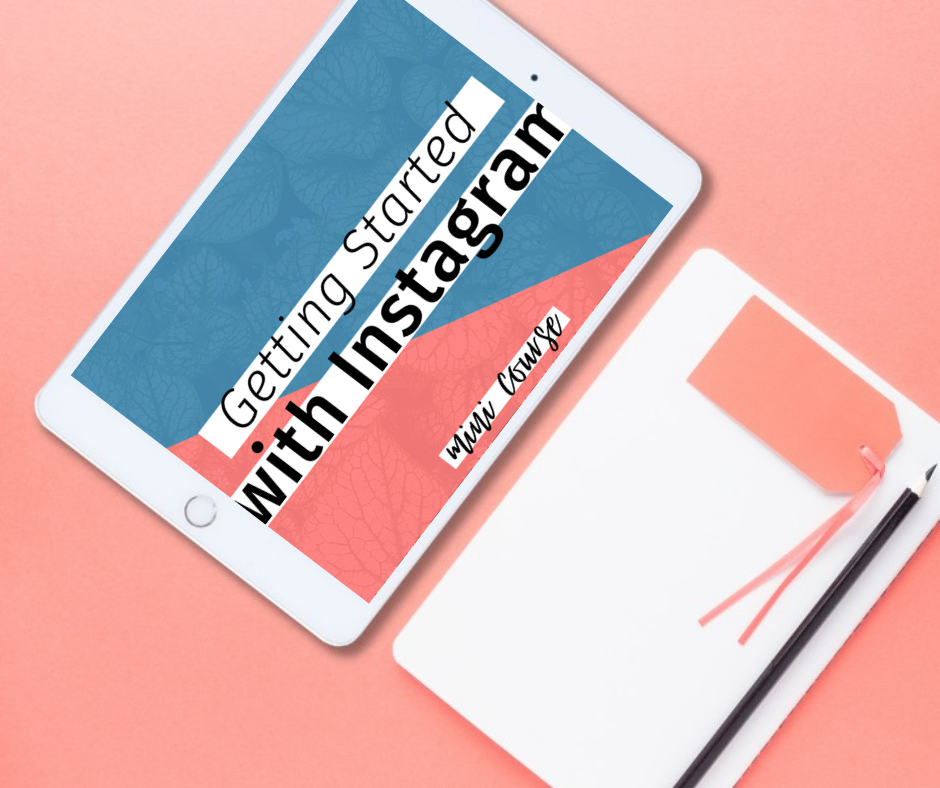 Courses
Using Instagram for your business can feel confusing and overwhelming. The Instagram mini-courses give you clarity in small bite-sized chunks. Each course is self-paced and super-focused.
Click here to browse the course catalog.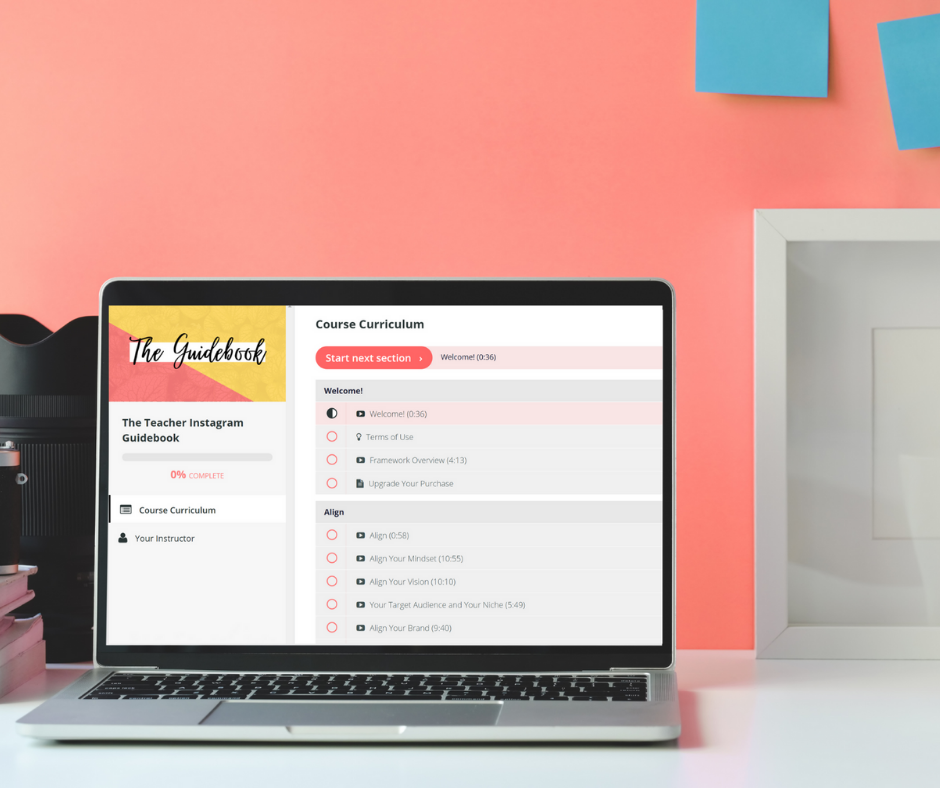 Coaching
Ready to take your Instagram strategy to the next level? The Teachergram Academy is a comprehensive course + coaching that guides you to create a sustainable strategy for using Instagram for your business.
Click here to learn more about the Academy.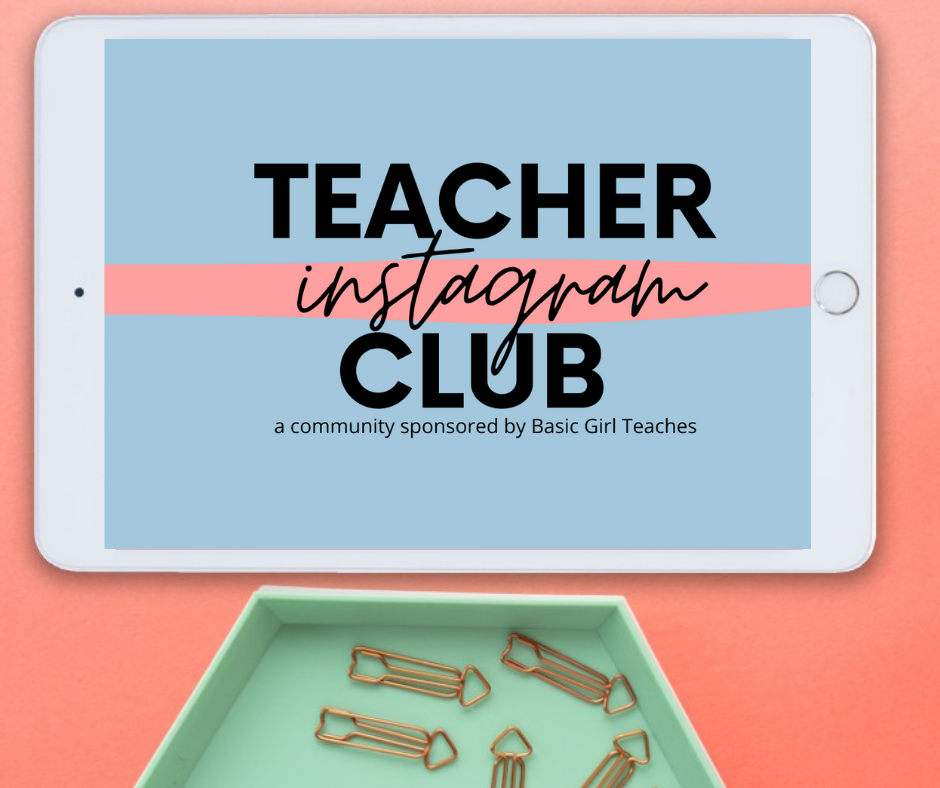 Community
The Teacher Instagram Club is a thriving and growing community for teacher business owners just like you! Come join the club to find connection, conversation, and free advice about using Instagram.
Click here to join the club!
Here's what people are saying about the Teacher Instagram School.
"The value Jamie provides is second to none. It is so obvious she knows what she is talking about and that she believes in there being room for everyone - I keep repeating that to myself whenever I get discouraged. I know I can always count on Jamie's content to come through and give me what I need to know."
Michelle, @yourteachingmentor
"I love the tips I have gotten here!!! They have helped me determine how to better my own Instagram following."
Gretchen, @learningwithmissg
"I love the Teacher Instagram Club because there are always such wonderful tips about how to connect and create engagement on Instagram. They are super helpful --just like Jamie herself! She's a breath of fresh air in the teacher community!"
Alyssa, @childrenslitworld
"I really appreciate Jamie's guidance and helping us continue to learn and always keep thinks authentic."
Kayla, @littlelilacpreschool